Hi. Thanks for popping over to see us
Yummy Recipes for your Little One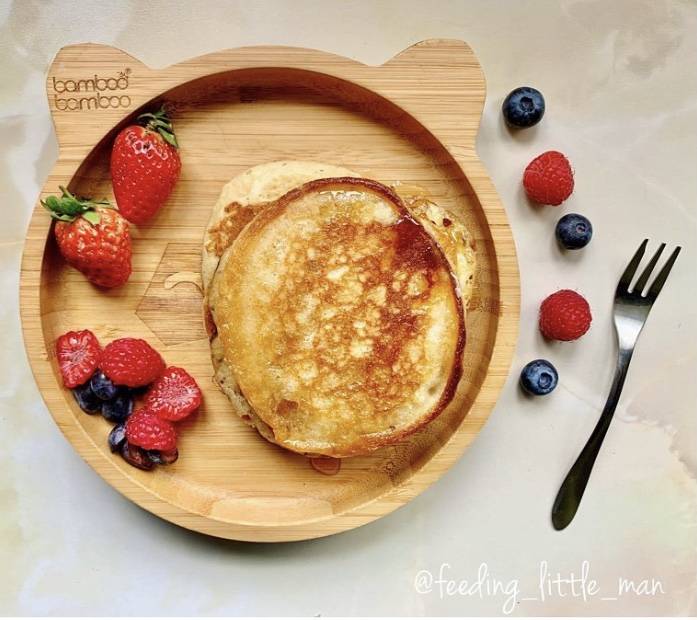 Welcome to our
Recipes for your Little One
We hope you enjoy making them, and your little one loves eating them too!
Don't forget to tag us in your creations! @littlefawnbox
Love the LFB teamxxx
Take a look at our subscription box for mum & baby, & get your 1st box for only £8.00 + p/p. Just use code 8BOXLFB at checkout.
*Usual price £12.99 + p/p. One use per customer. For use on pay monthly option only.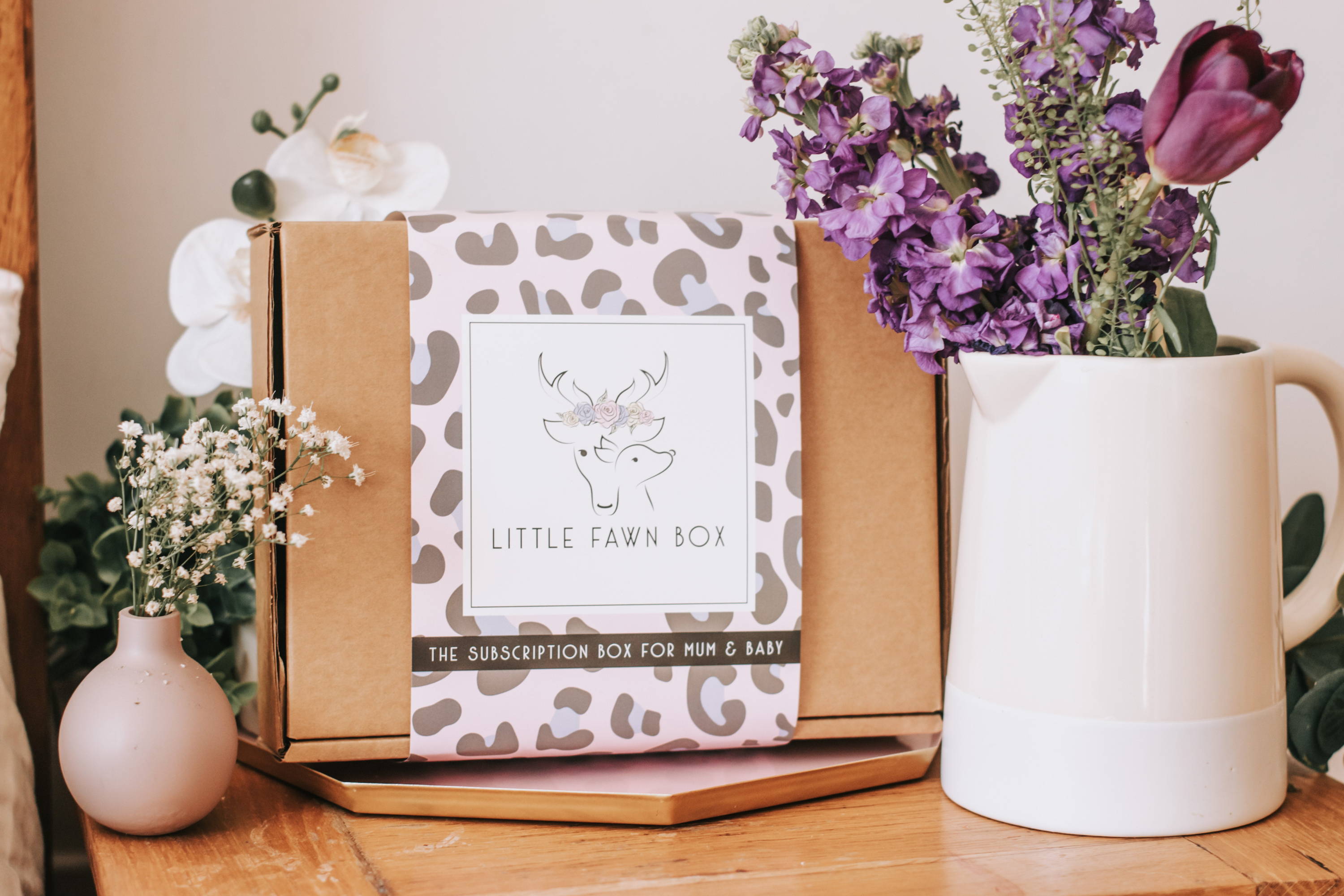 Little Fawn Box is an award winning monthly subscription box for Mum and Baby. Each month you will discover a heap of new products for yourself and baby, from some well-known brands as well as some smaller brands you may not have known existed! Our boxes will be hand picked for you and baby from your 20th week of pregnancy, right up until your baby is 18 months old; every time with goodies worth over £30!
ONLY £12.99 + P/P PER MONTH
Over £30 worth of goodies!
Sign up now and get your 1st box for only £8
+ p/p. Normal price £12.99, one use per person.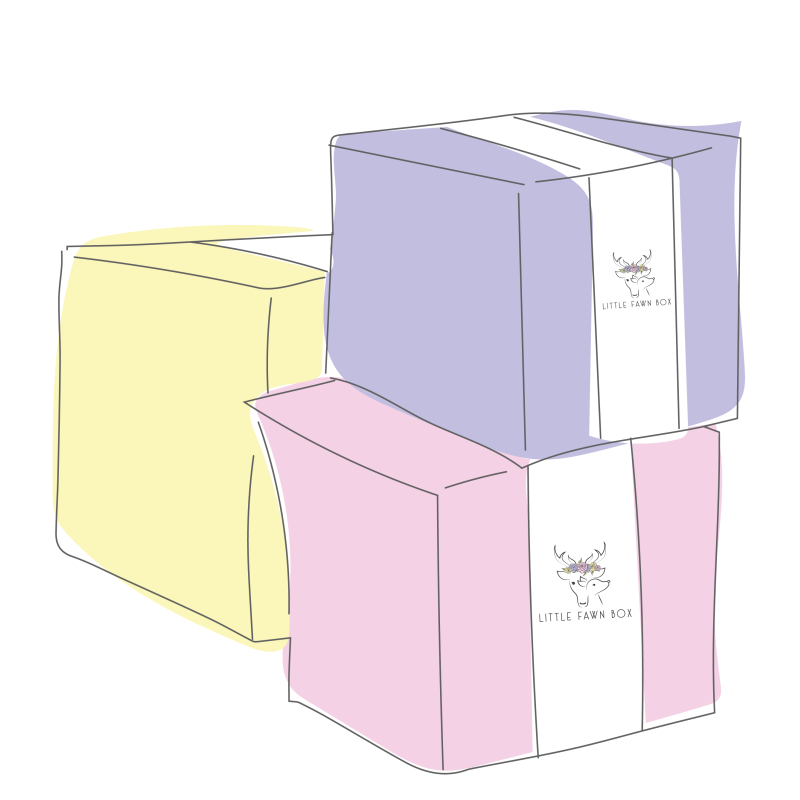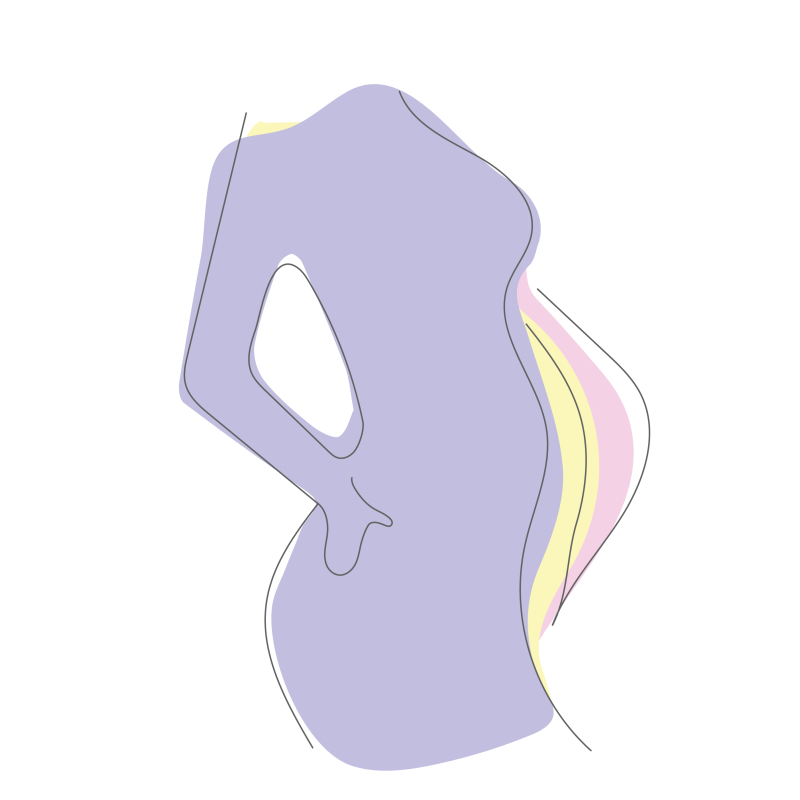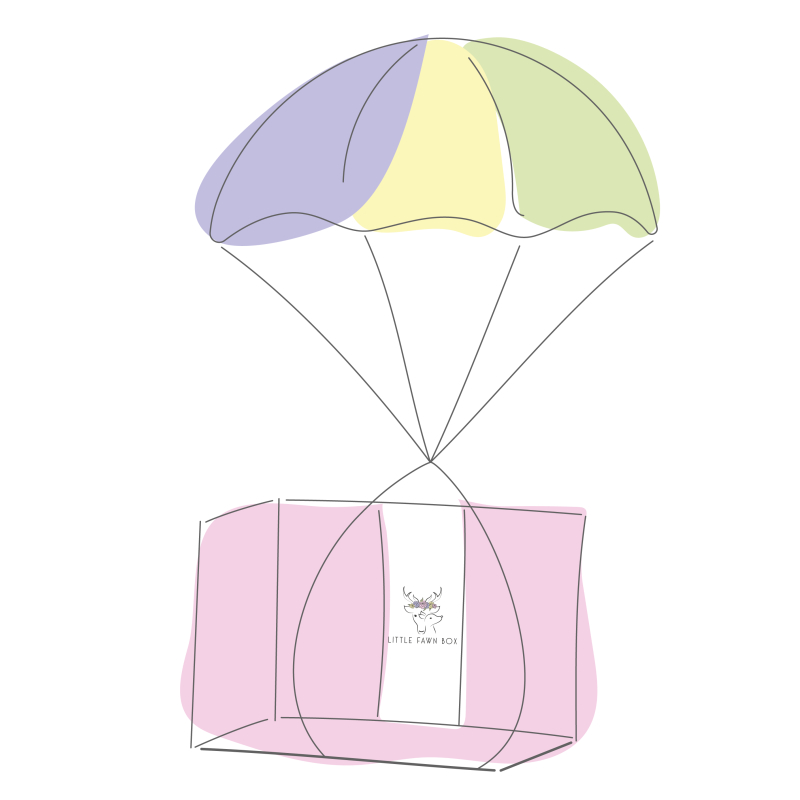 Place your order today for a fun box of goodies for both you and baby!
Tell us how many weeks pregnant you are or the age of your baby.
A box will be delivered to your door every month. You can easily cancel at any time!
No Commitment... No Contracts... Cancel Easily, Whenever You Want
Sign up now and get your 1st box for only £8
+ p/p. Normal price £12.99, one use per person.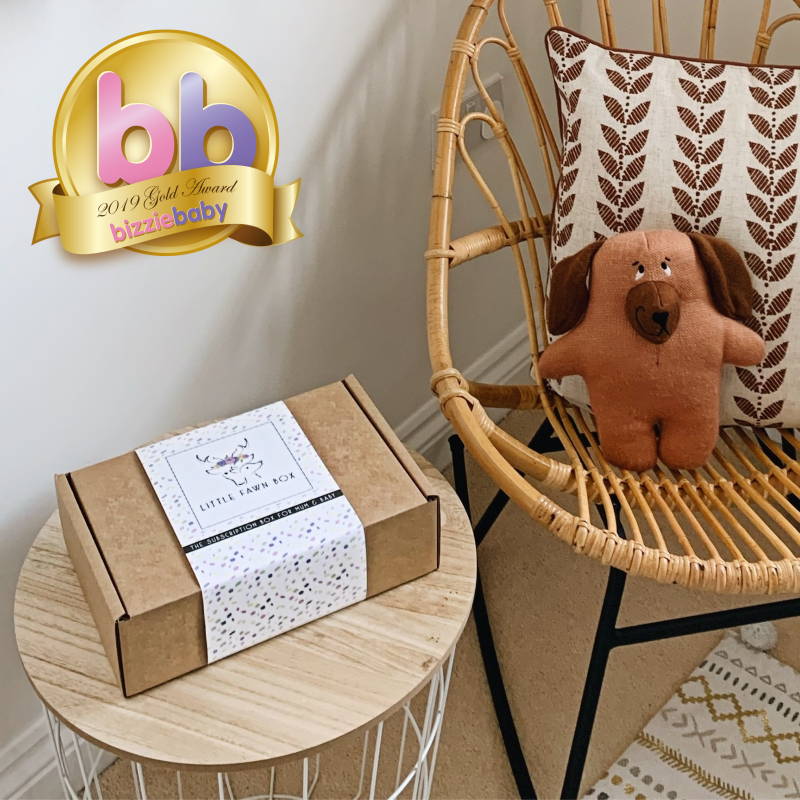 We are award winning!
Our monthly subscription box was an absolute hit with the Bizziebaby testers. We are so proud that is was scored 5/5 by all 3 reviewers and was given the Bizziebaby GOLD Award!
'A fantastic box filled with lovely treats for mum and baby. The baby items were things you might not of thought about buying and the pamper treats were just what a tired new mum needed to help feel normal again. This box was so lovely to open from start to finish and exploring each item was so much fun. The quality of each product and the overall box was fanatic. I really enjoyed this box and the contents – thank you!'
Christina Coaker – Lucas 16 Weeks ⭐️⭐️⭐️⭐️⭐️
'I will definitely be recommending this product to new mummies'
Cherrelle Moxam – Jada 9 months ⭐️⭐️⭐️⭐️⭐️
'This is definitely good value as the contents were worth in excess of £30 and the products are all exclusive brands. I would recommend as this would be an ideal surprise present'
Mairi Mackenzie – Mum to be ⭐️⭐️⭐️⭐️⭐️
"Wow first little fawn box received and loved it. The box has so many little gifts in for mother and baby.
I enjoyed even opening the box as the presentation was lovely.Was blown away by the quality.
Can not wait for next month's box.!"
— Website customer review
Please Note: We are a subscription box service with payment taken every month on the pay monthly plans, and upfront on the 3, 6 & 12 month gift subscription plans. The pay monthly plan will automatically renew until cancelled. To cancel simply log into your account and choose 'manage subscriptions'. You need to cancel before 29th of the month in order to stop the next months' box from being dispatched. Subsequent payments are automatically scheduled to withdraw on the 29th of the month, regardless of sign up date. Your first box will be sent within a few working days and then subsequent boxes are dispatched from the 29th of the month and can take up to 5-7 days to arrive. To read full terms of service please see here.