Your October box is on sale now!
We have got some great brands on board, we know you are going to love it!
These are some of the products that you might find in your October box
(please note, contents will vary depending on baby's age and availability of products)
The mama treats will all differ this month! You will receive a mix and match between all of the ones available. We are VERY low on stock this month and so some of the items may be changed. We will always send you a great box though!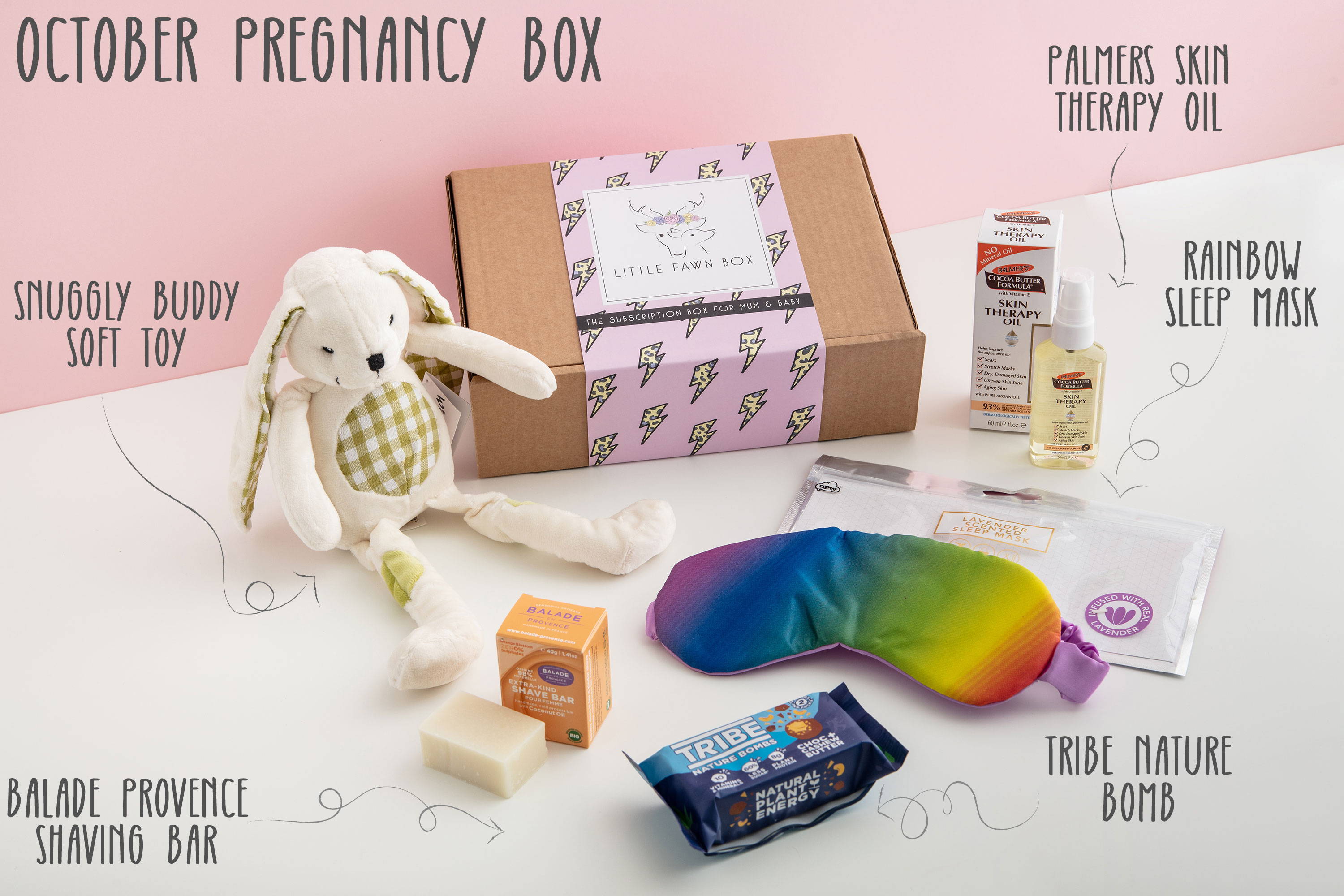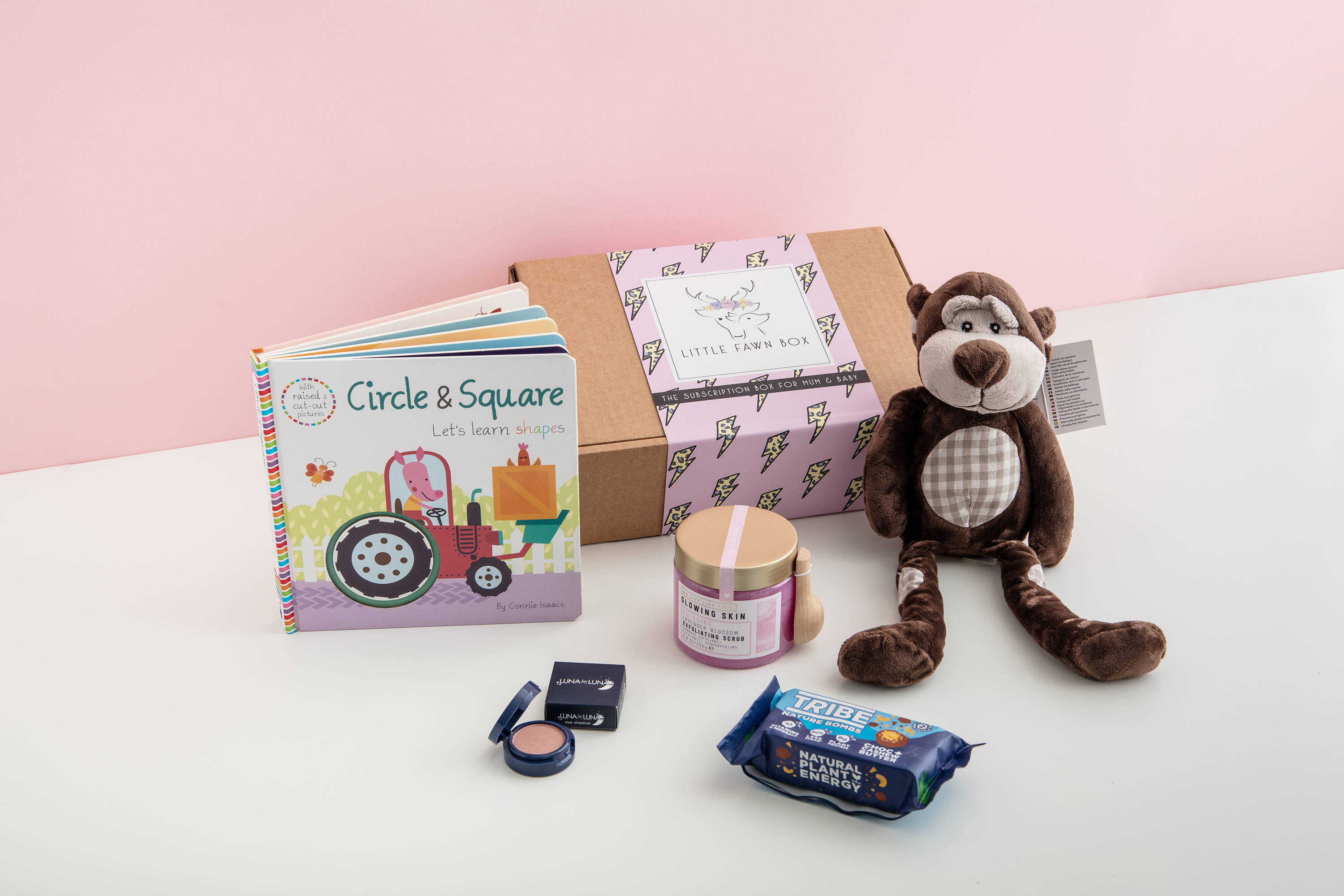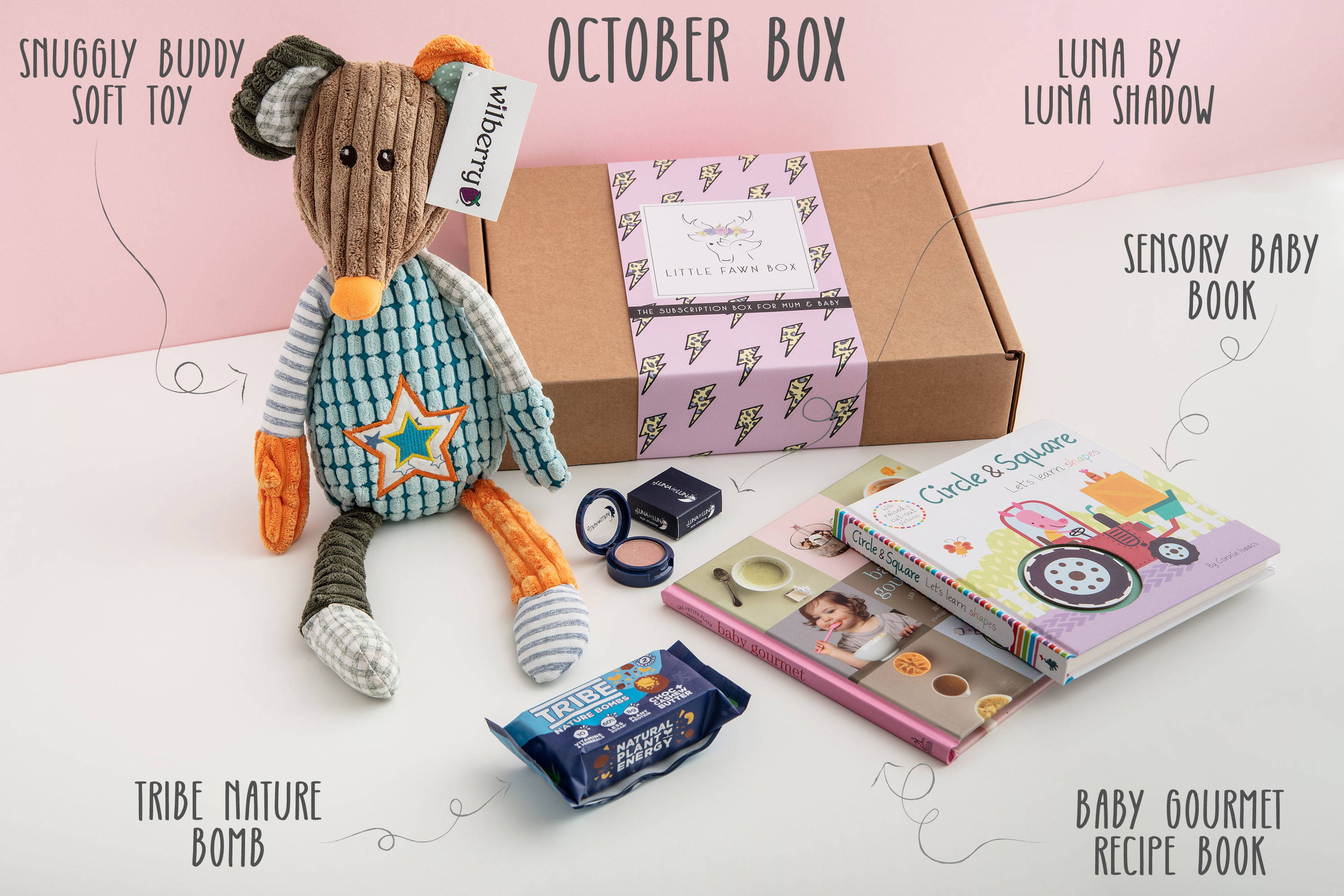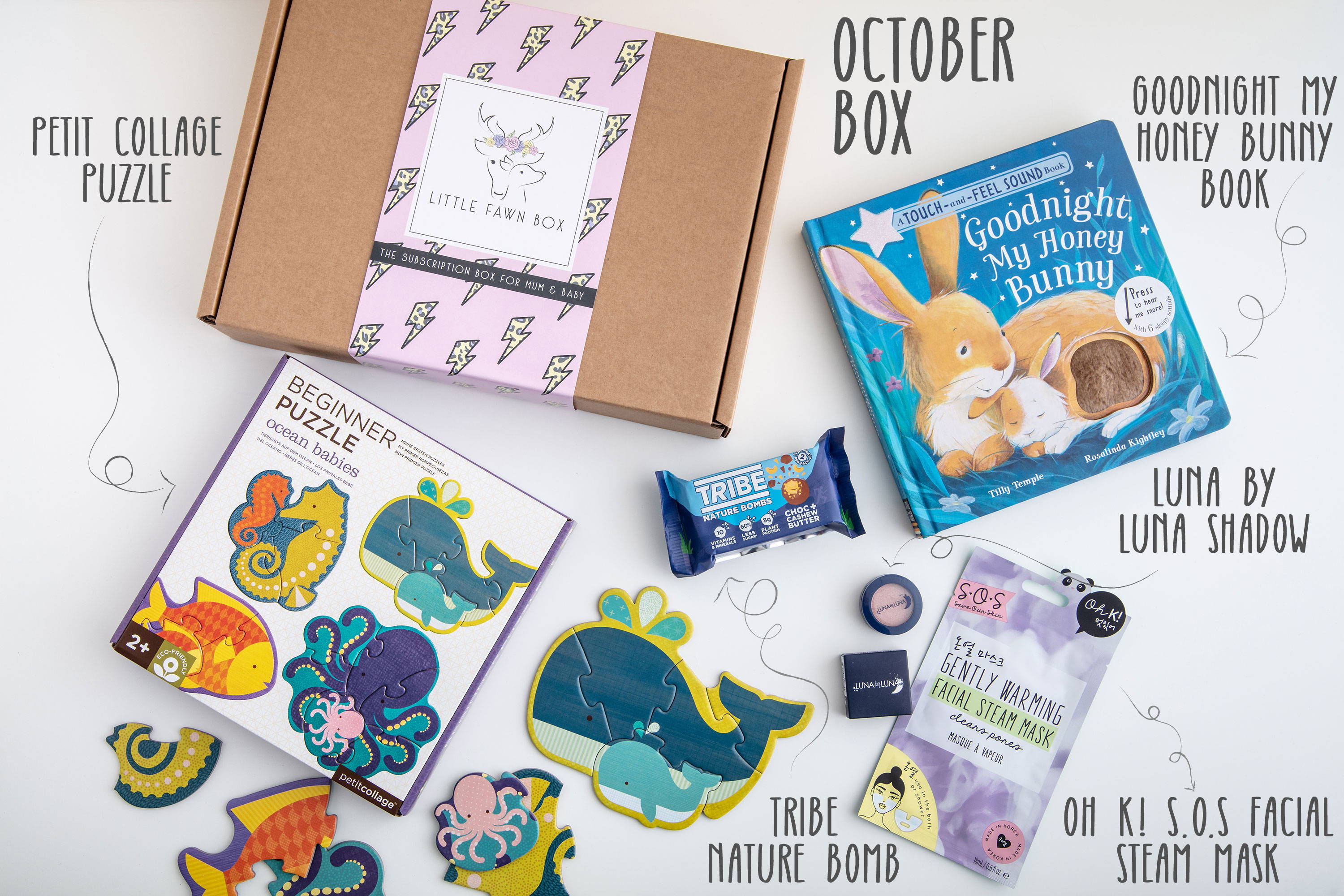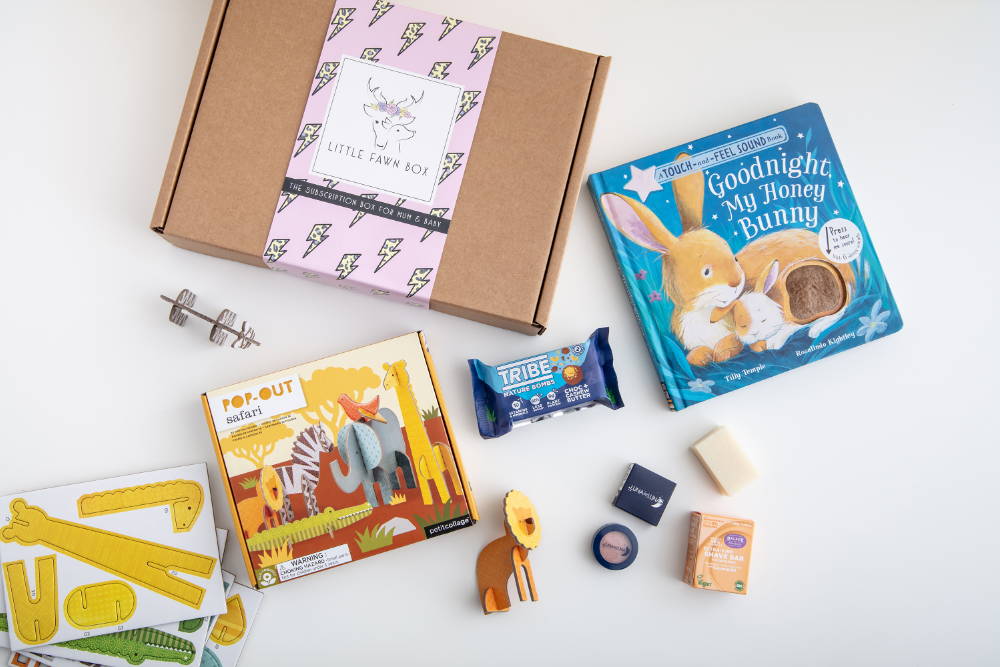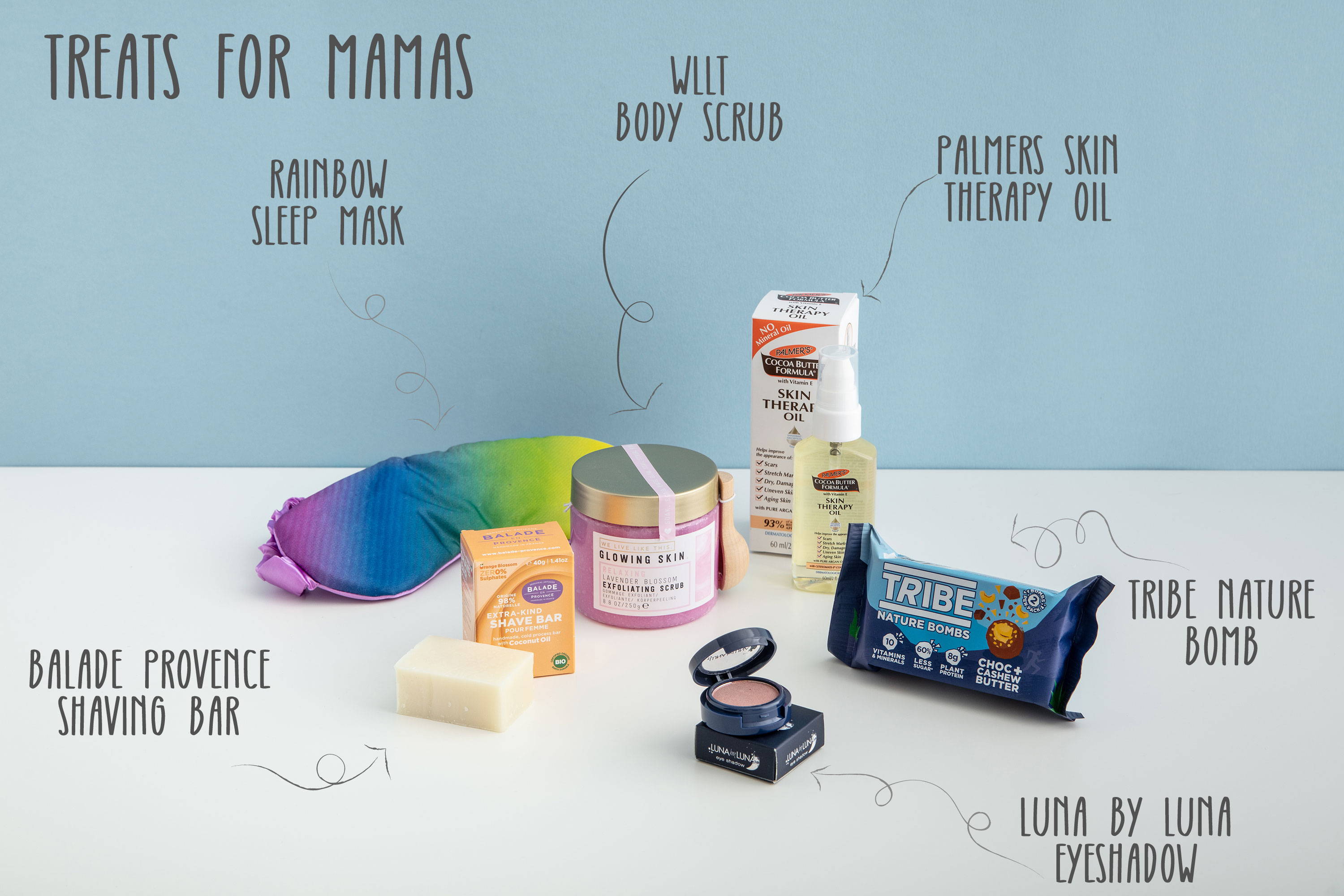 Mama Treats! You will receive 2 mama treats + the Tribe nature Bombs (While stocks last!)
No Commitment... No Contracts... Cancel easily, whenever you want