Your March box is on sale now!
These are some of the products that you might find in your March subscription box.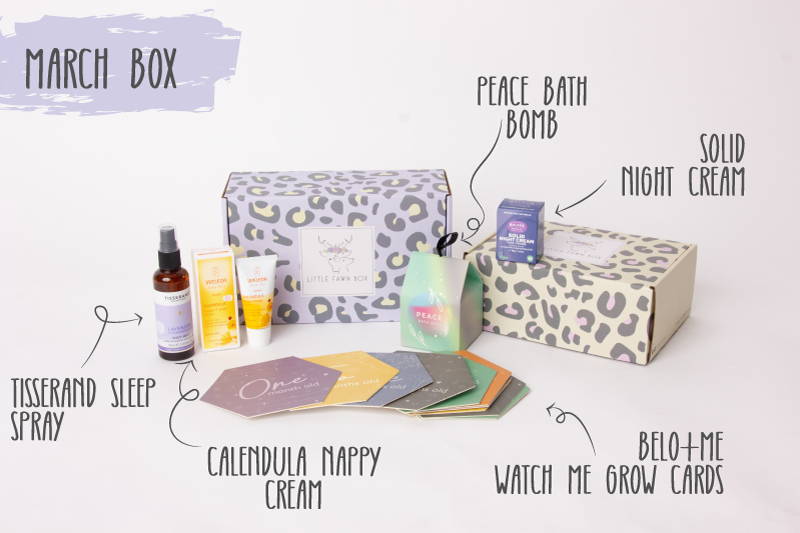 Newborn - 2 Month Box Example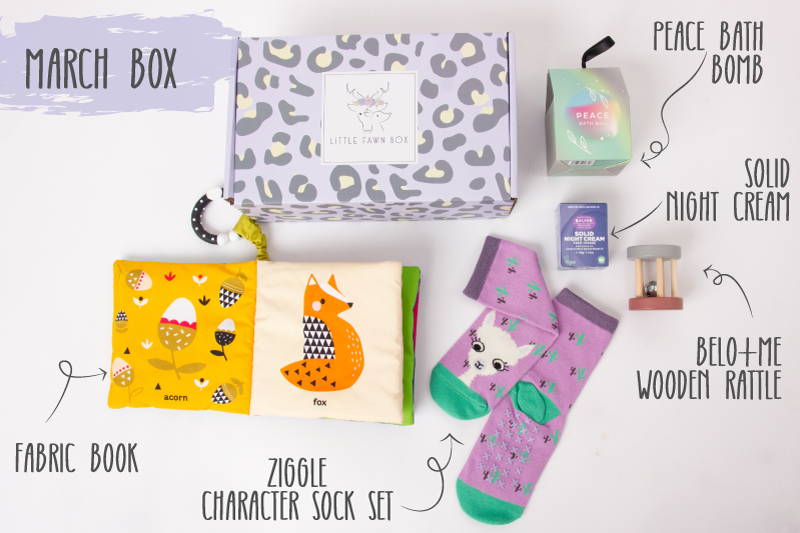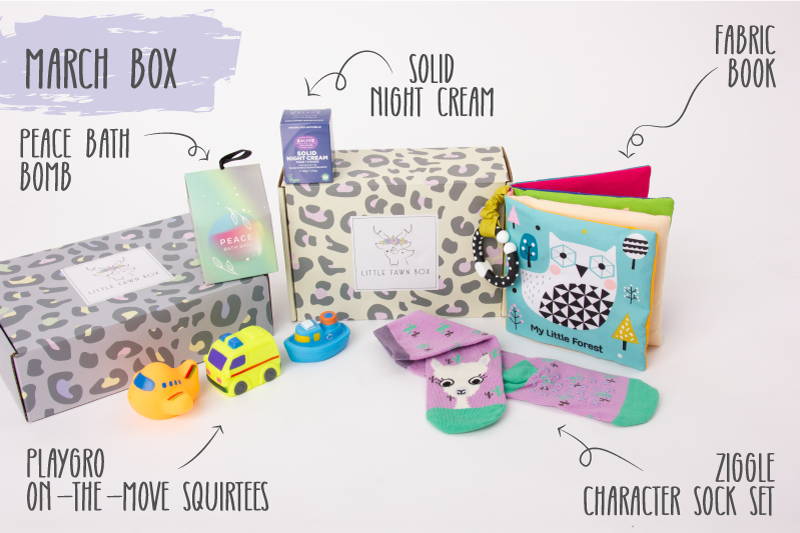 6 - 10 Months Box Example
11 - 14 Month Box Example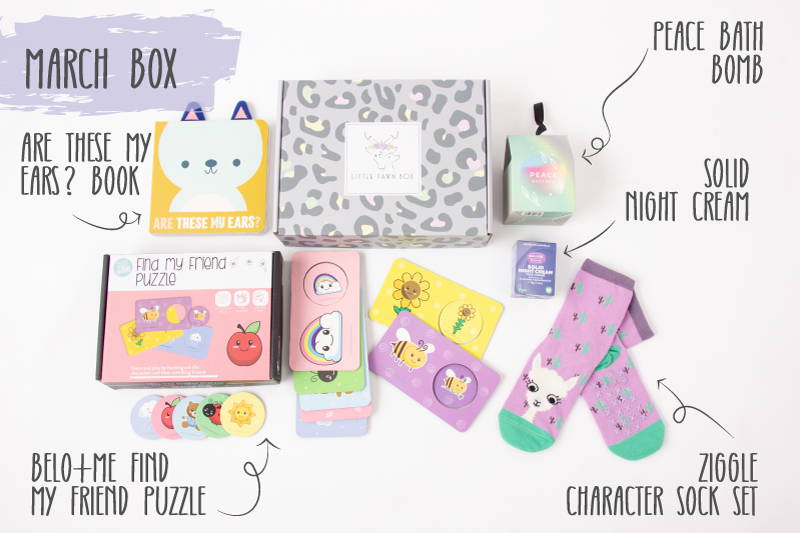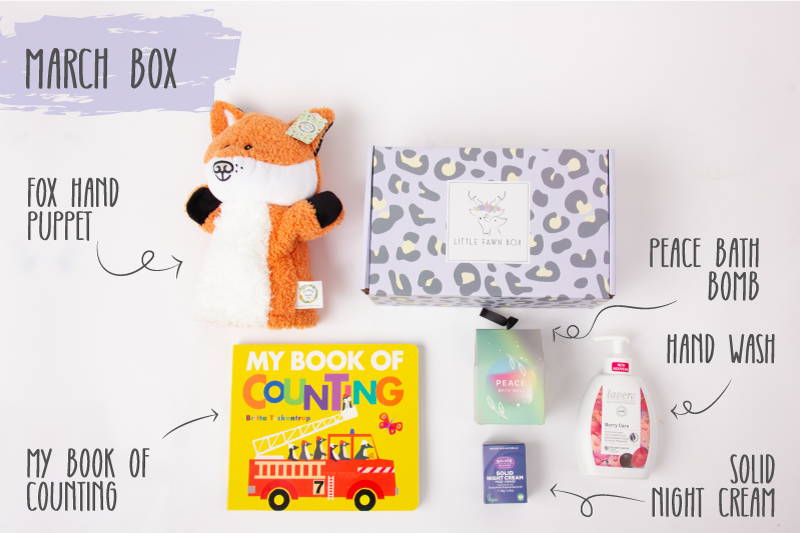 No Commitment... No Contracts... Cancel easily, whenever you want
↓ ↓ Scroll down to take a look at our past boxes ↓ ↓
Want to know what to expect in your next box? Then just take a look at some of our previous boxes. Pretty cool huh?!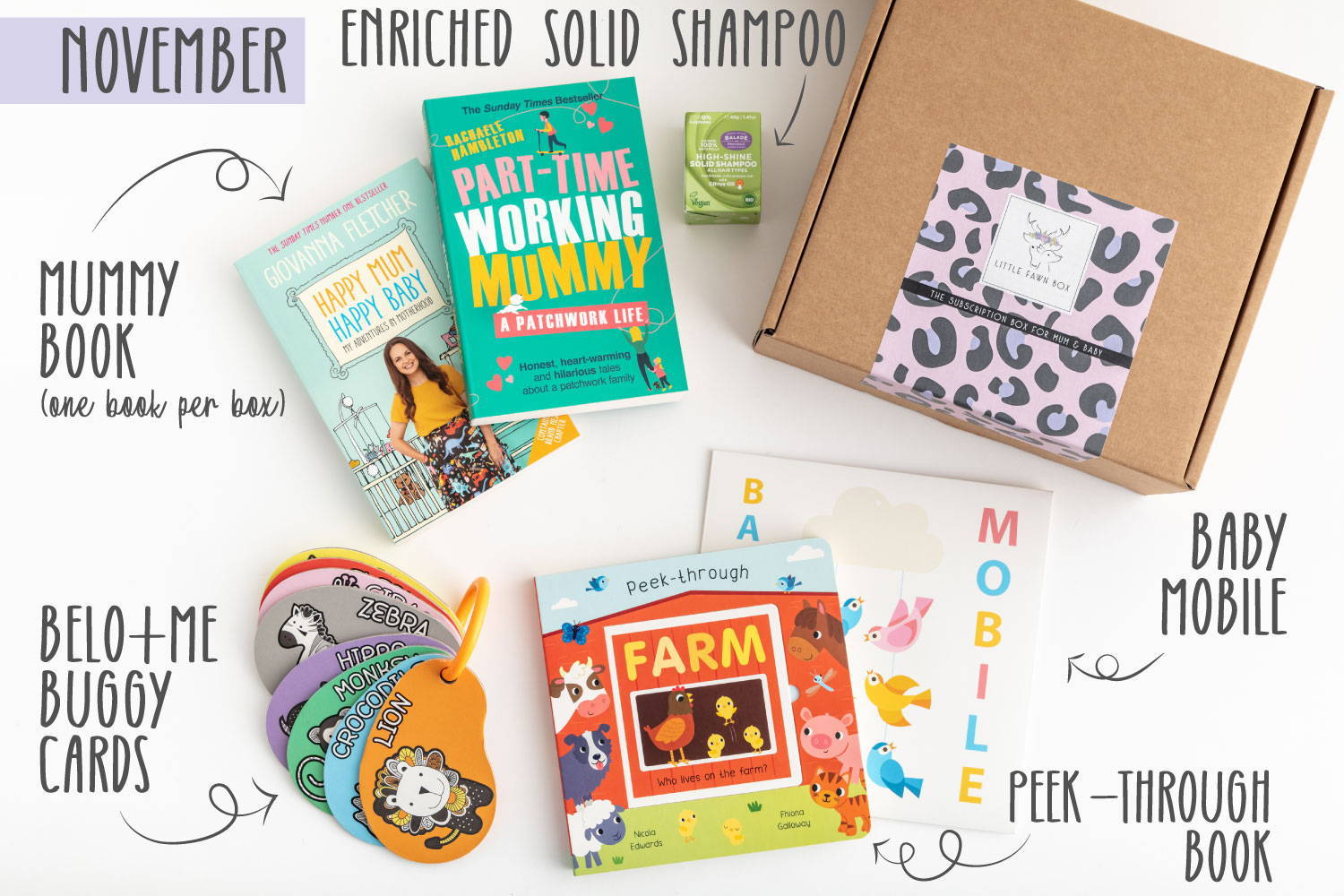 November 7 - 12 Month Box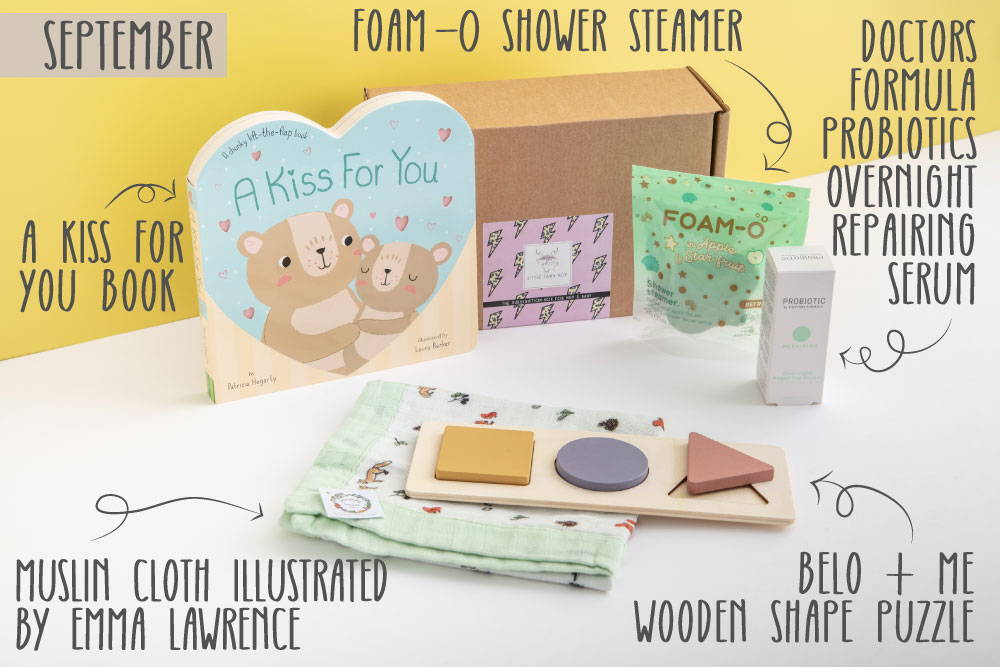 September 7 - 9 Month Box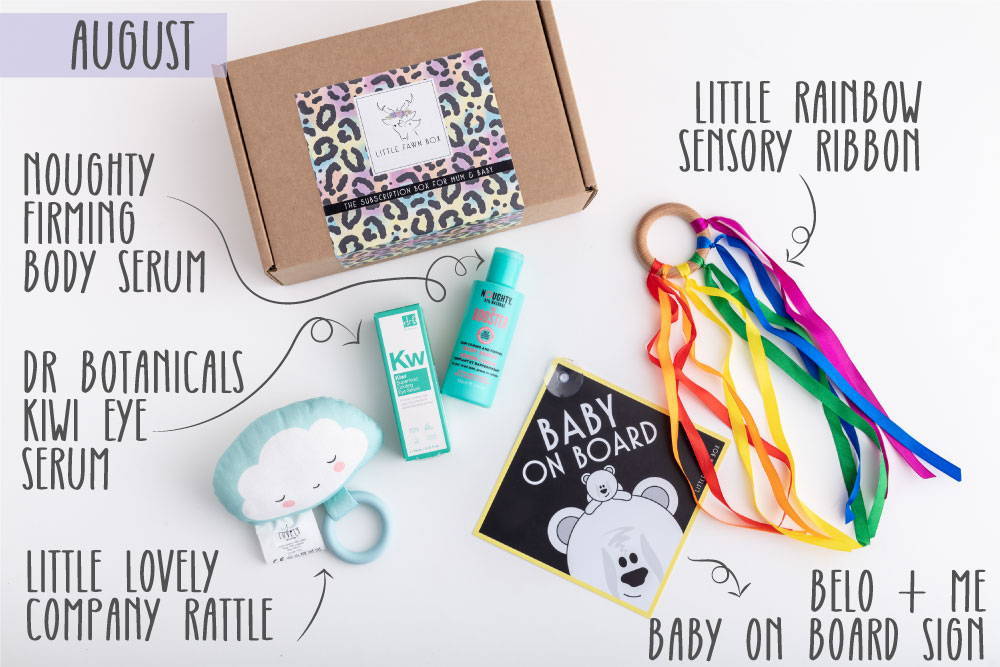 August Newborn - 3 Month Box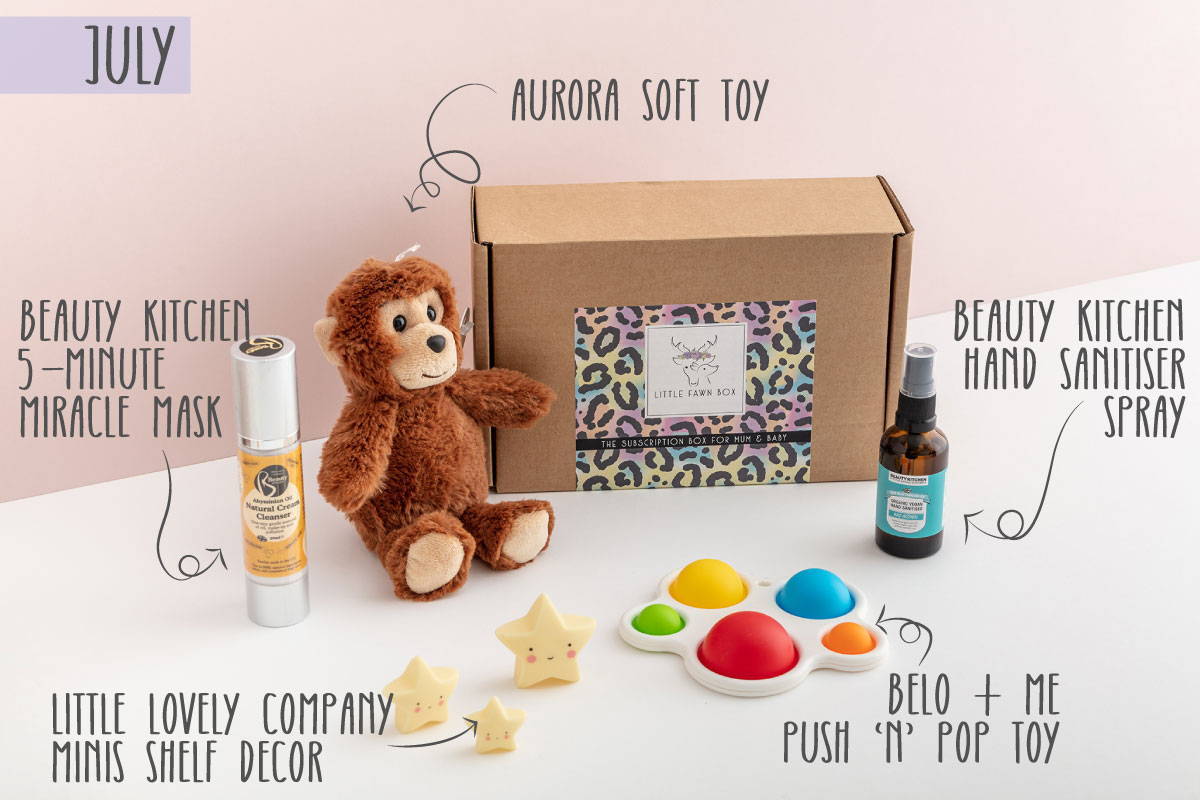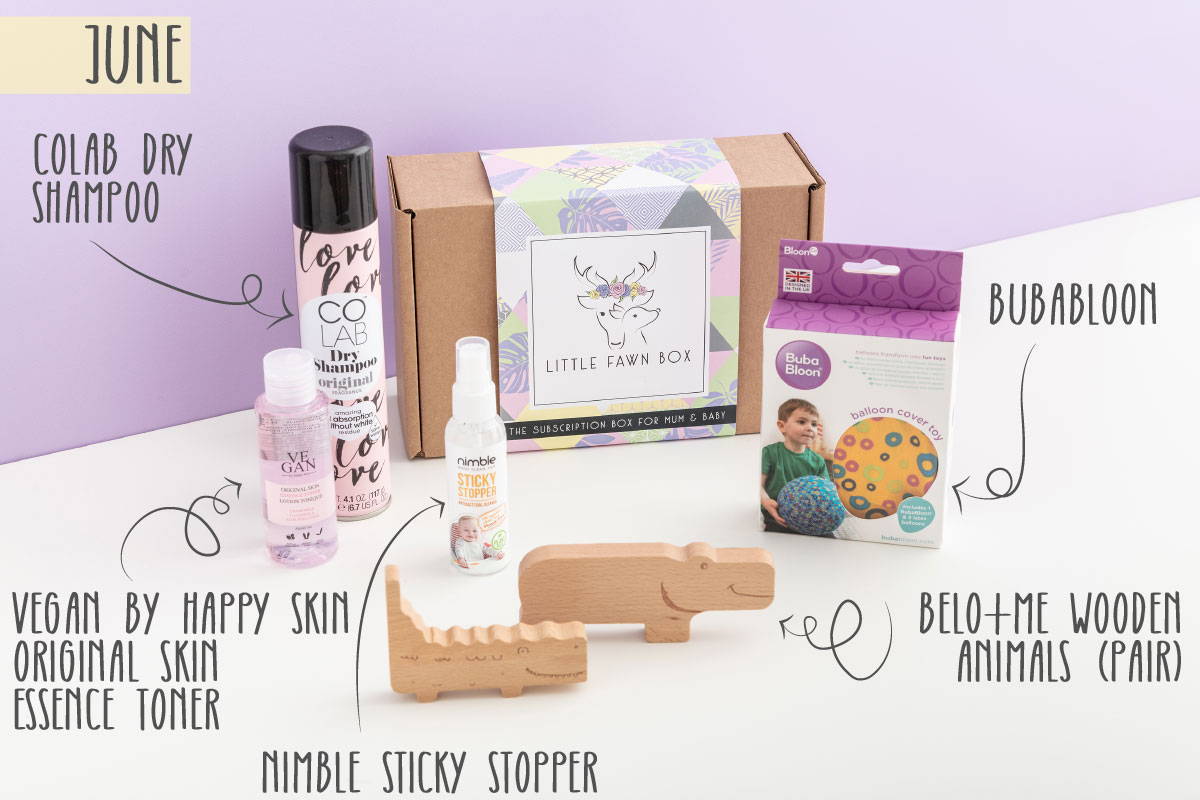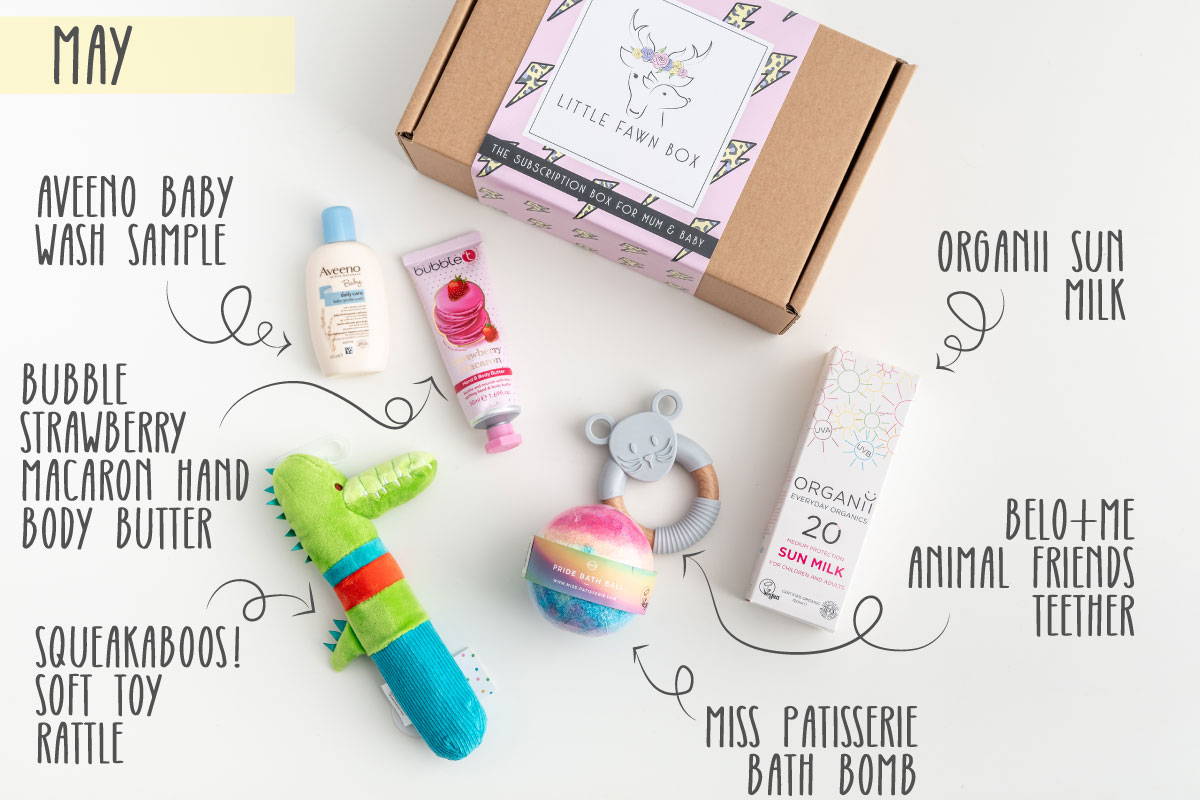 May Newborn - 5 Month Box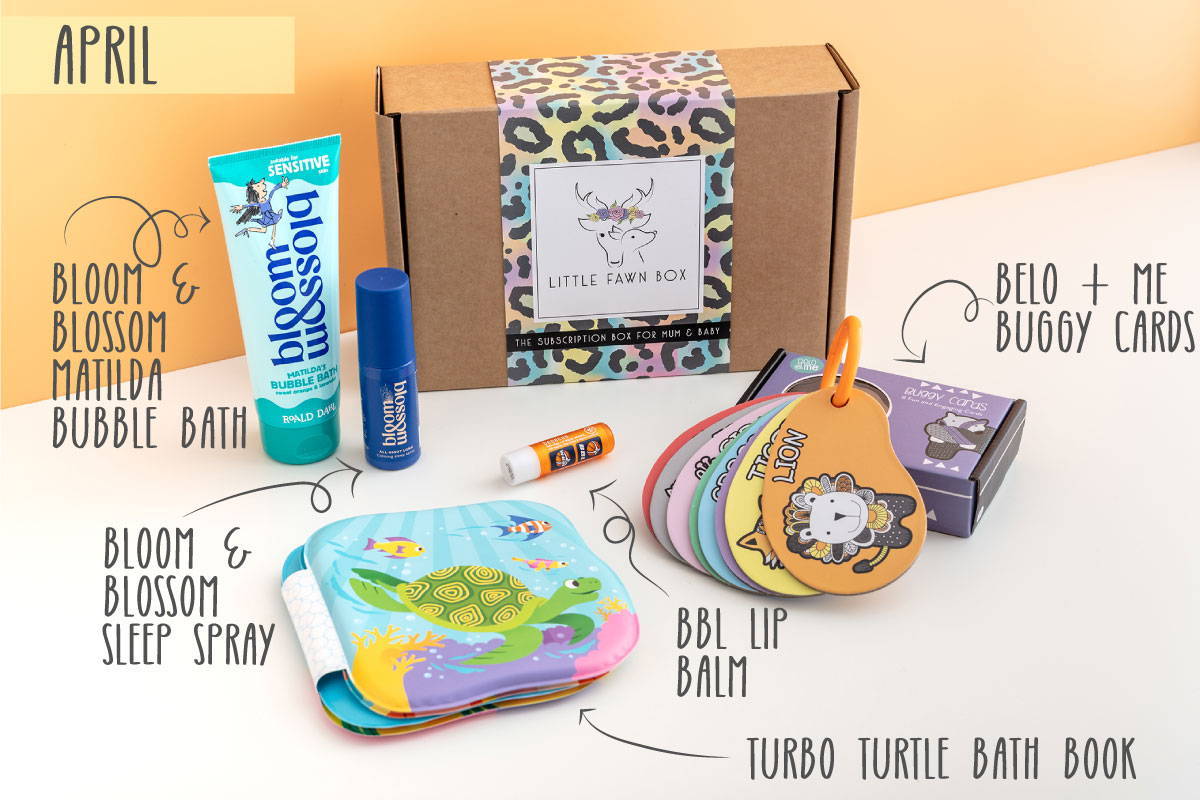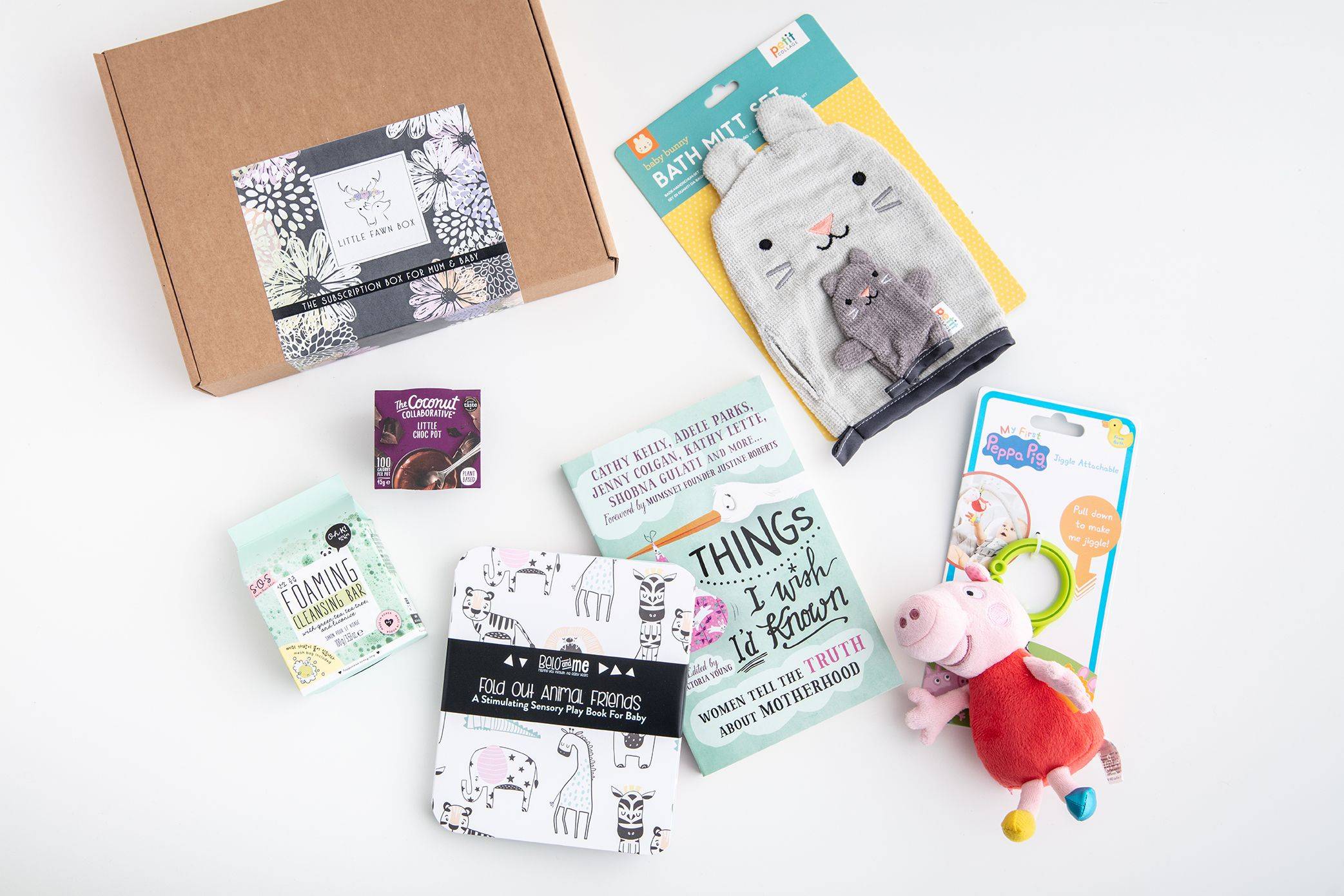 March Newborn - 2 Month Box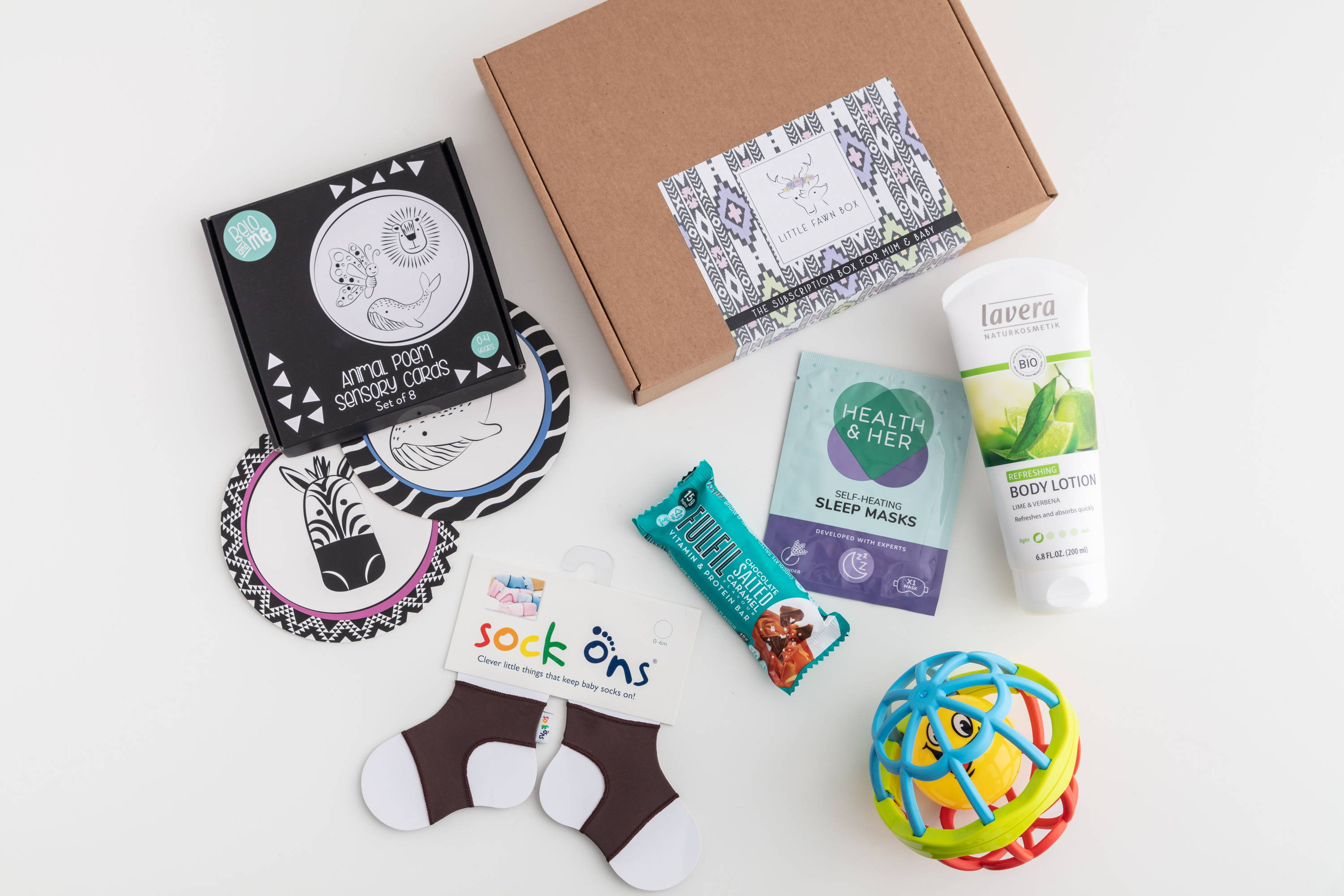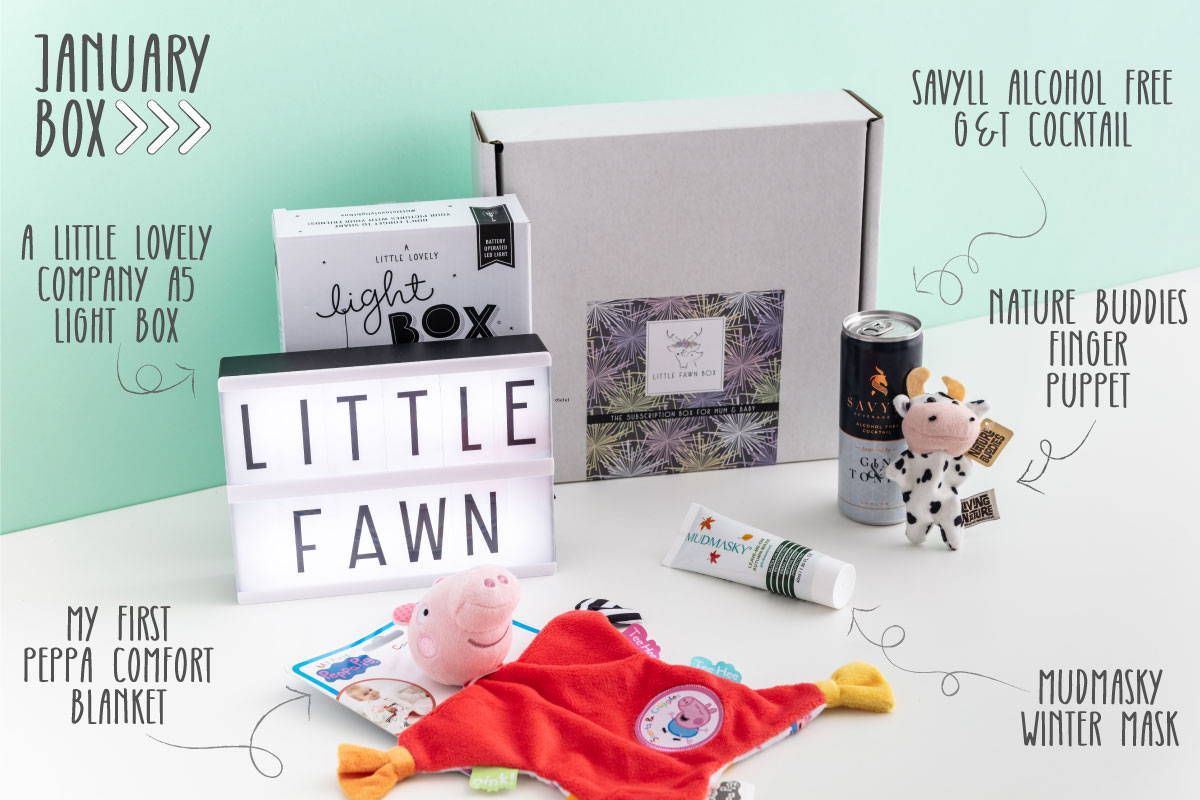 January Newborn - 2 Month Box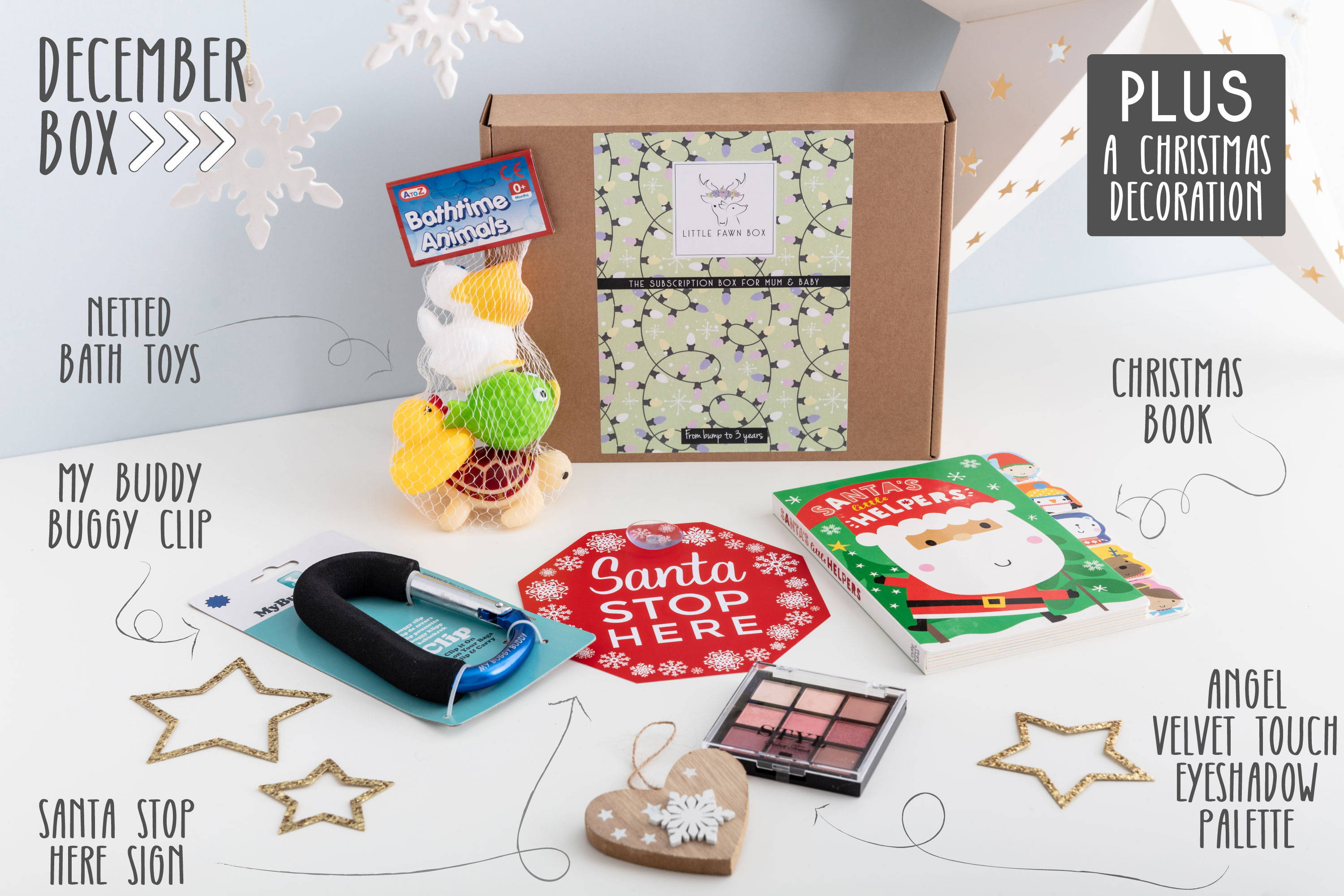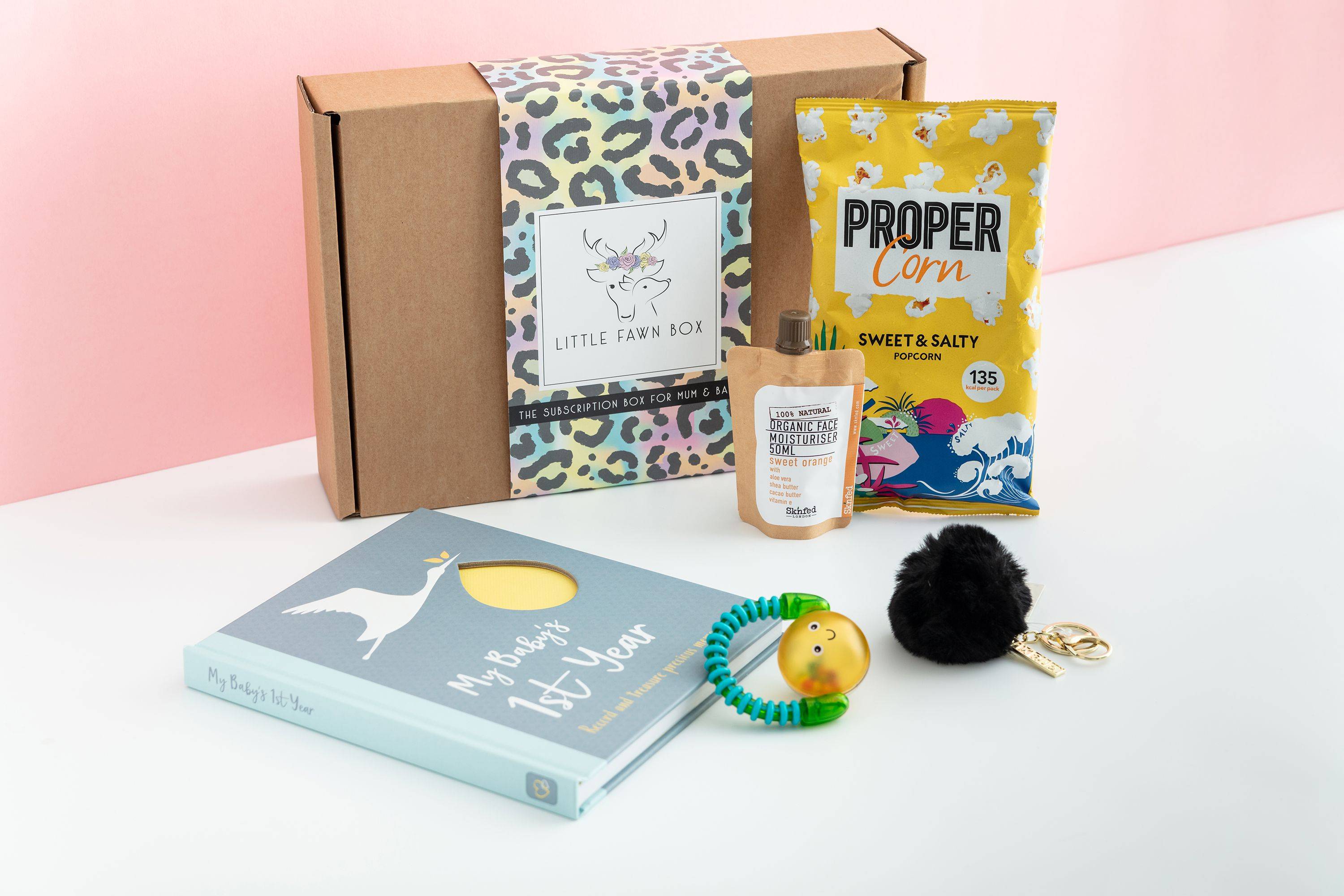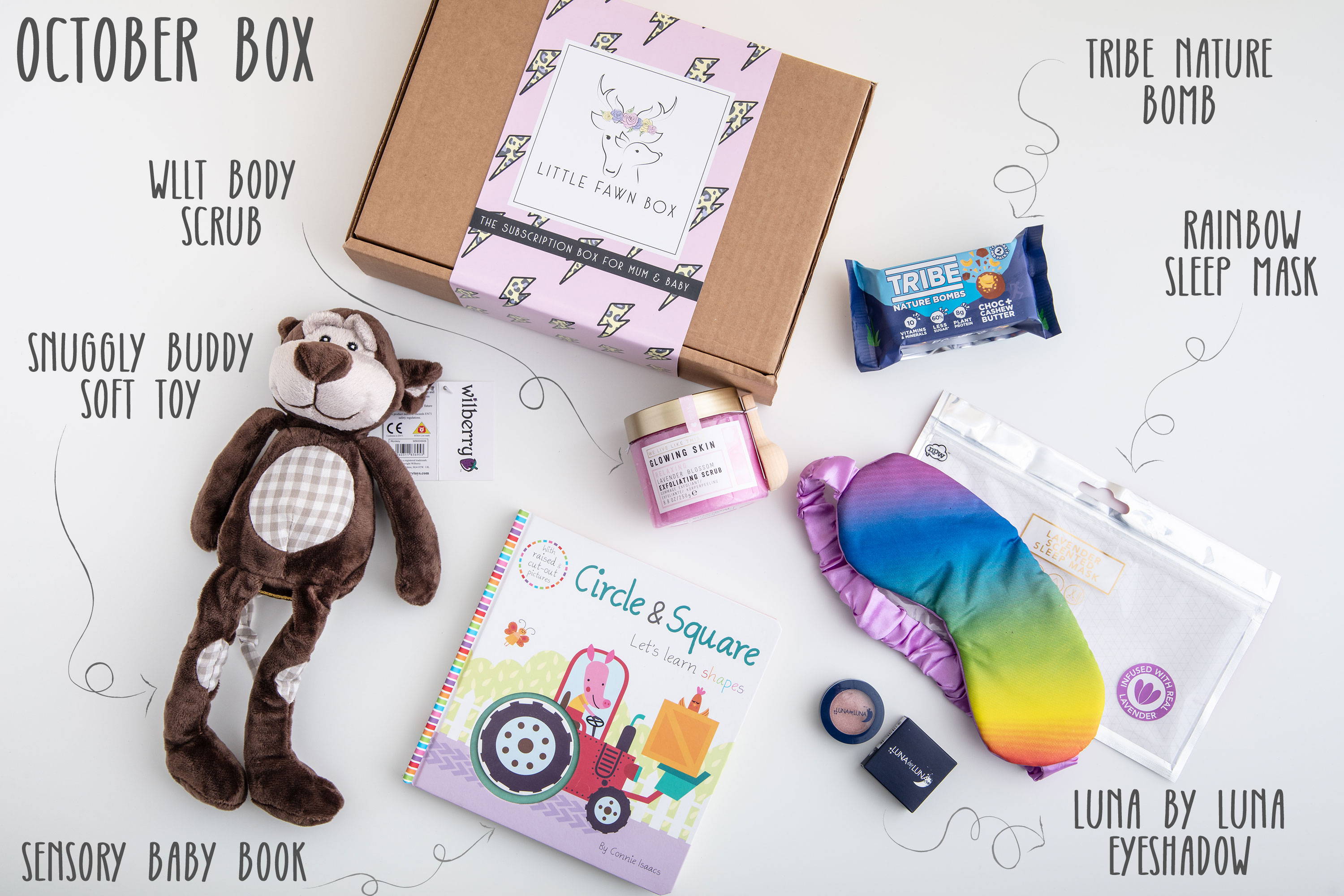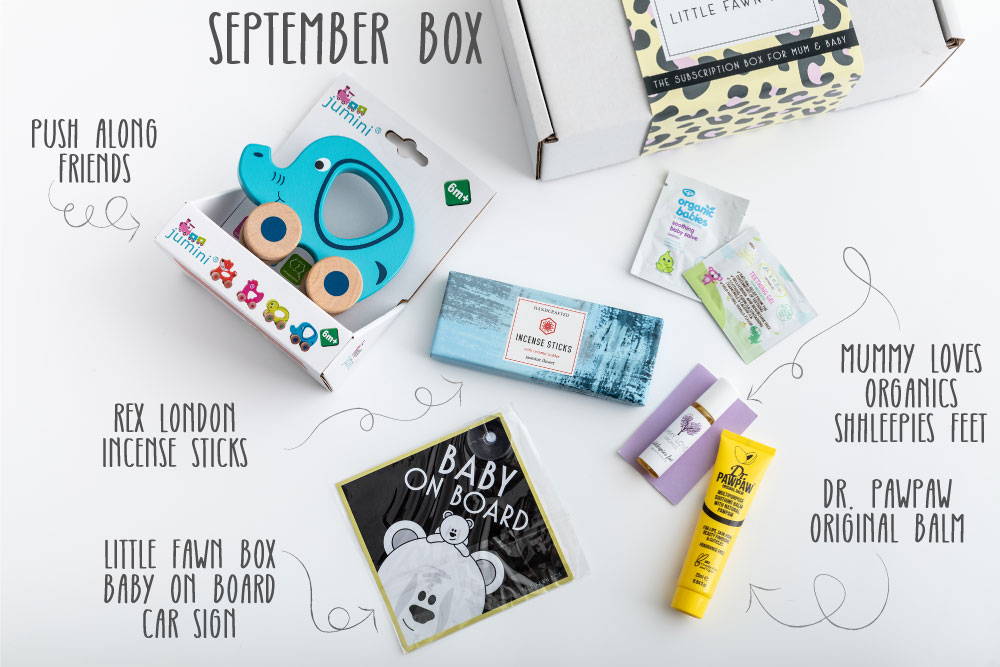 September 6 - 10 Month Box