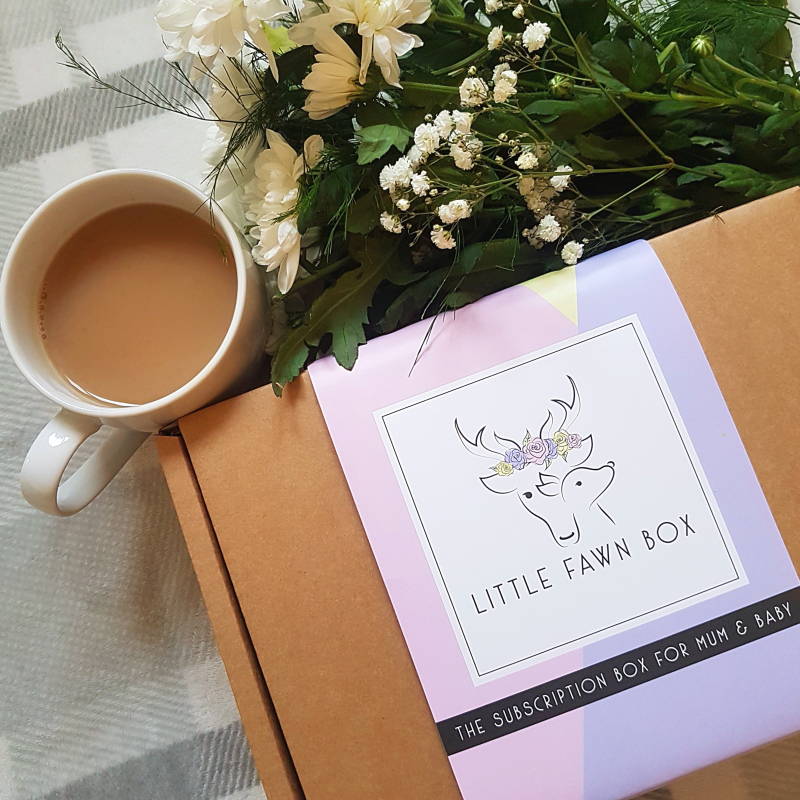 Your January box is on sale now!
We have got some great brands on board, we know you are going to love it!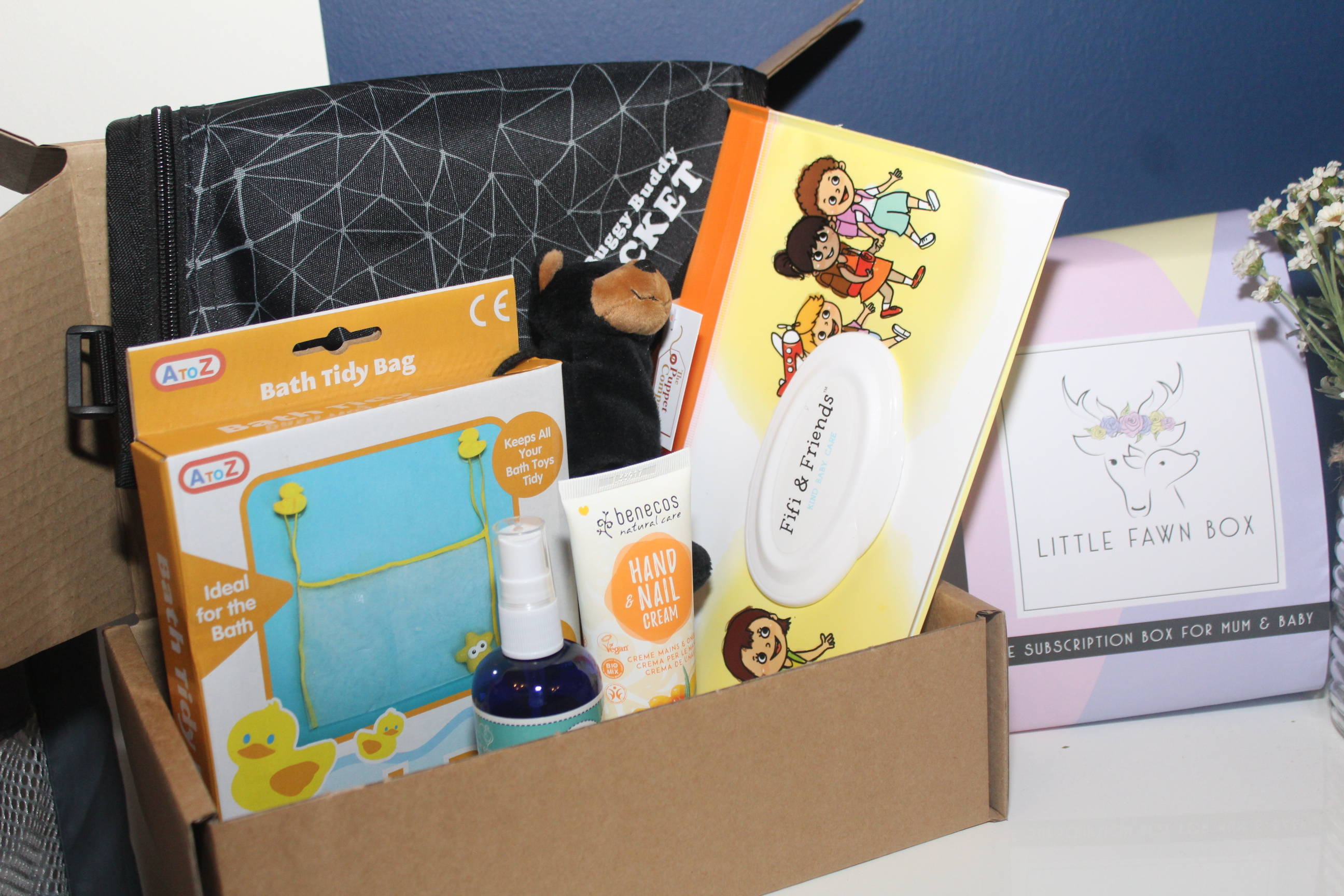 These are some of the products that you might find in your January box
(please note, contents will vary depending on baby's age and availability of products)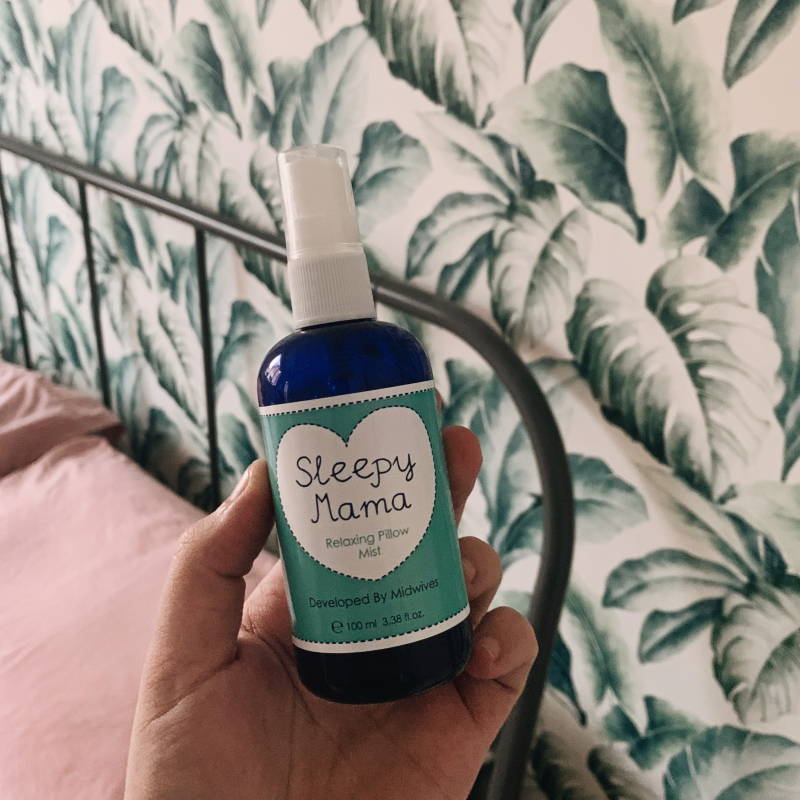 Sleepy Mama is a Relaxing Pillow Mist that brings the feeling of relaxation to both body and mind when you need it the most! We are constantly tired, but when it comes to bedtime it's difficult to switch off. This spray by Natural Birthing Company will help you feel relaxed in both body and mind. Sleep tight Mama!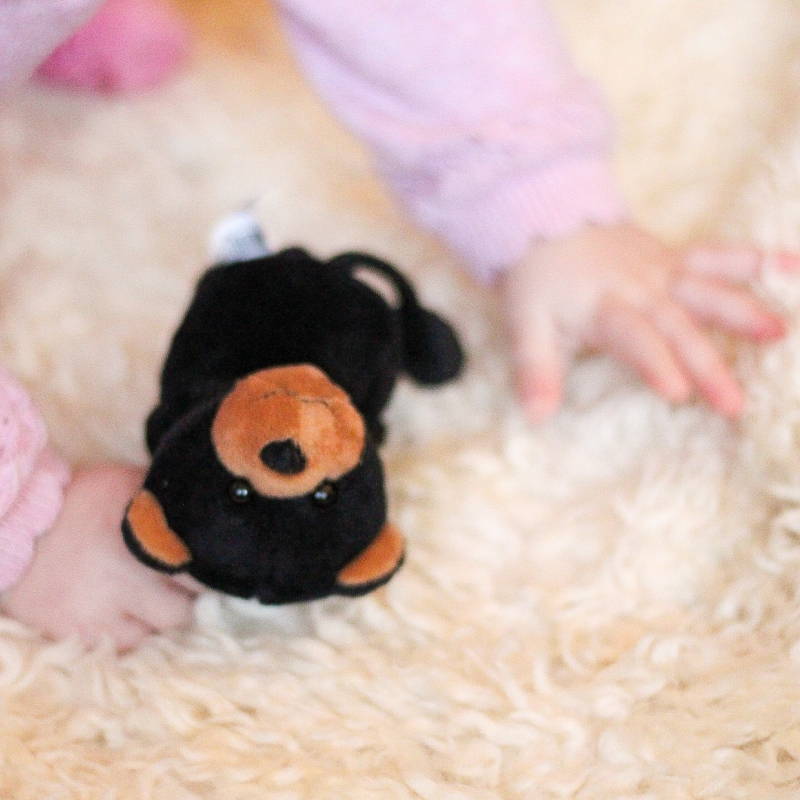 It's showtime!With the help of these cute finger puppets, it's sure to be a crowd pleaser, allowing you to encourage imaginative play with your little ones. Those under 12 months will love watching these sweet characters dance and sing, whilst older littles can get in on the action and try them out for themselves.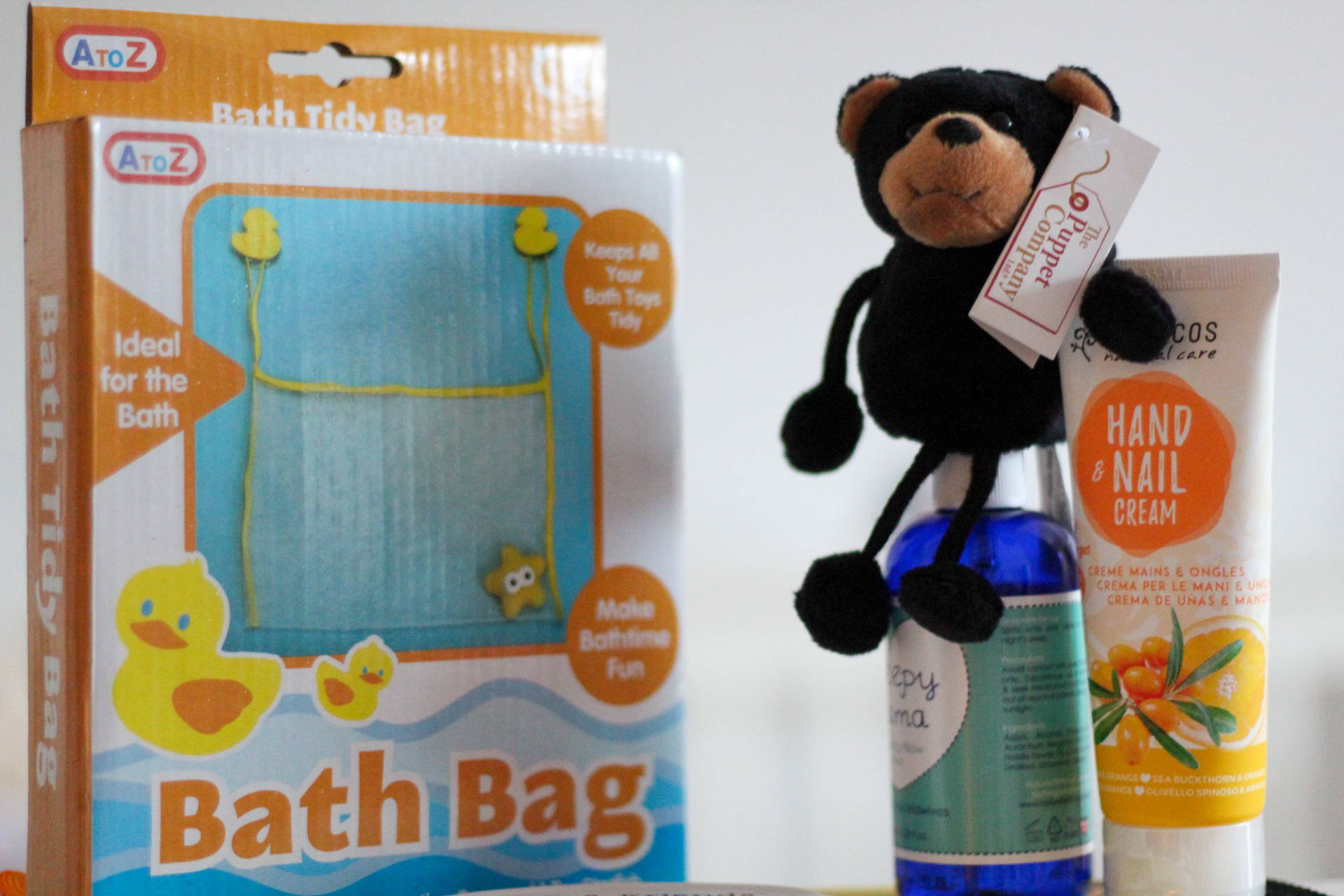 This handy net bath bag is the perfect solution for bath time.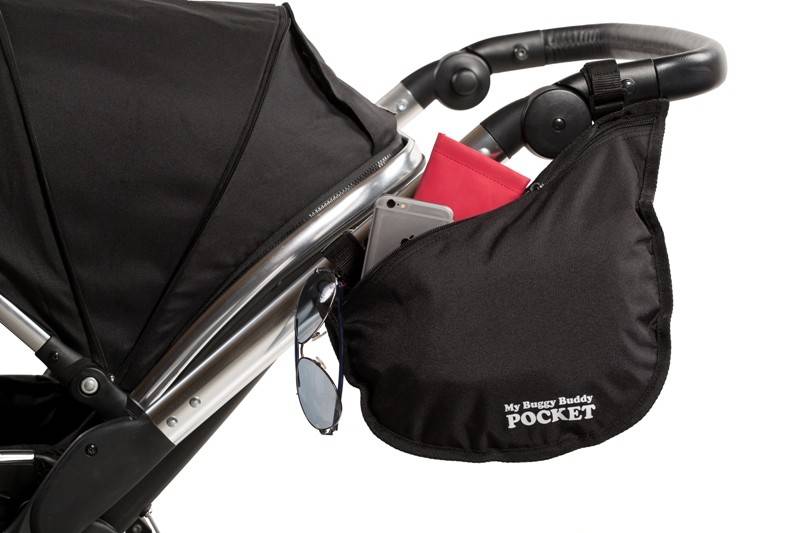 This pretty cool stroller pocket hangs off the side of your buggy's chassis giving you plenty of additional storage right where you need it, within reach. The pocket simply velcros to the upright bar of the pram. It can even stay in place when you fold your pushchair up.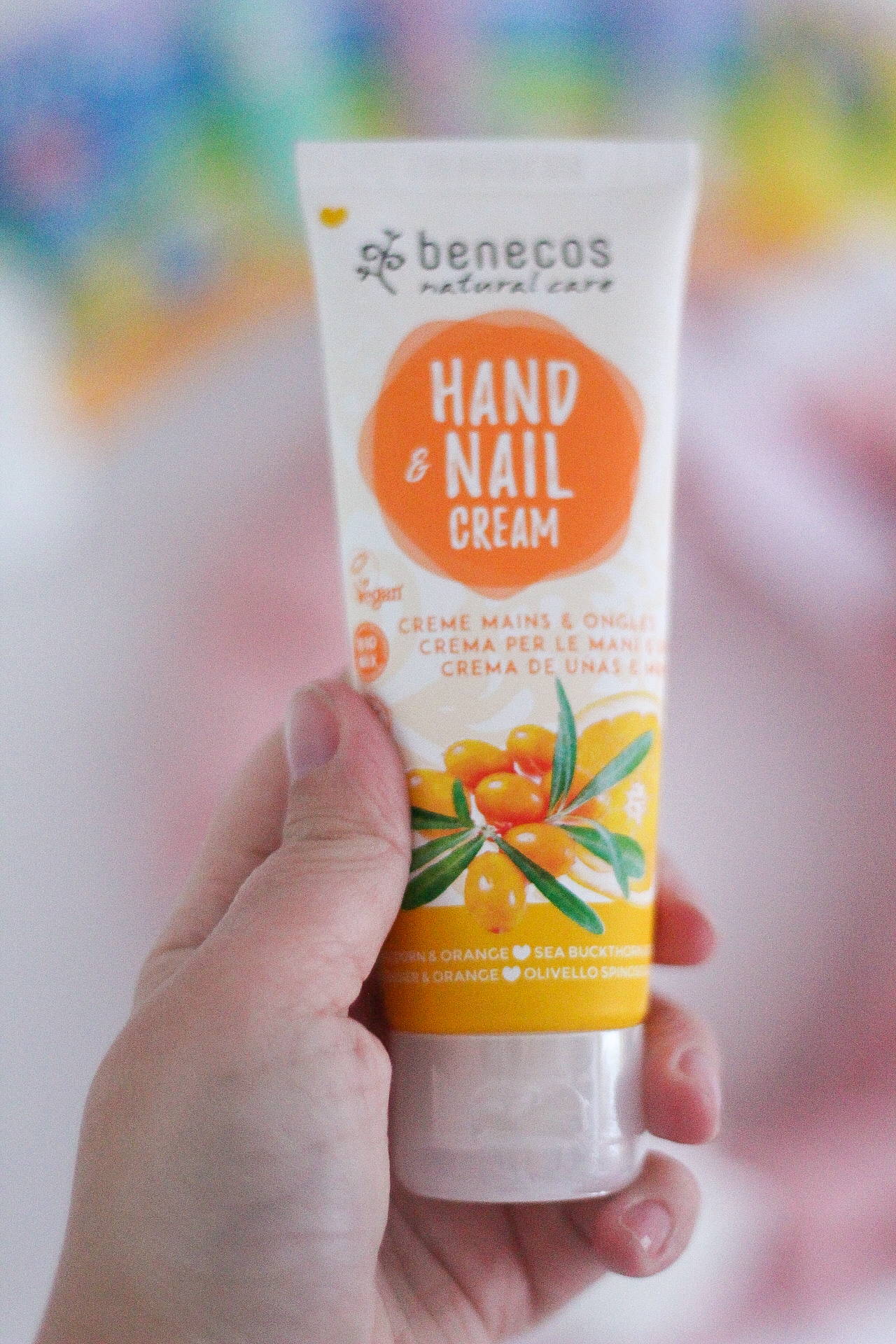 Moisturise dry hands and look after your cuticles with the fast absorbing formula of Benecos Natural Hand and Nail Cream with a fruity fresh fragrance of Sea Buckthorn and Orange.The precious sea buckthorn oil full of anti-oxidants helps to strengthen, soothe and regenerate the skin.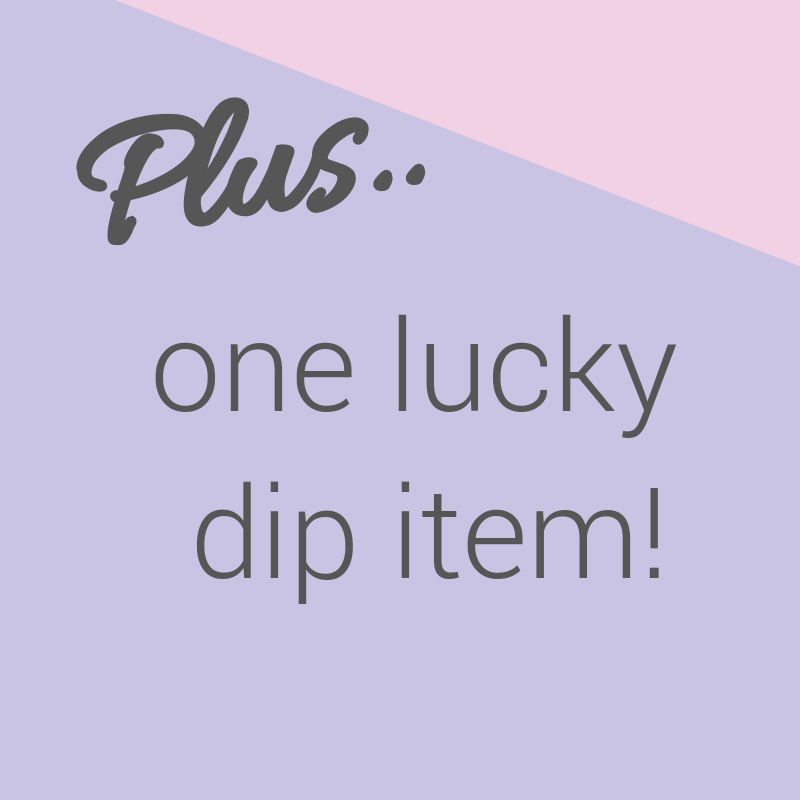 PLUS...... one lucky dip item!We've got a bunch of really cool products to add to your box this month! Which one will you get?!