Could sampling be the answer to your marketing prayers?
How do you get your products in the hands of a customer?
With footfall on the high street falling off a cliff back, and customer turning to online retail for all their needs, businesses find themselves with a dilemma - how to get their products in front of their target consumers.
When online doesn't cut it
The 'surprise and delight' marketing campaign falls flat when customer contact is cut off and enhancing customer loyalty becomes a tricky balancing act. Some products however great they look online, lend themselves so much better to being seen - even smelled, held or even sampled. So where can brands turn to find a new route to their consumer?
Could a subscription box be your solution?
The rise of the subscription box has been gaining momentum over recent years. Customers can sign up to a monthly recurring delivery of goods that will fulfil pretty much whatever need they might have, and it's delivered directly to their door.
Andrea, a Little Fawn Box subscriber, commented, "I got the Tribe Nature Bombs in my monthly subscription from Little Fawn Box. I'd never tried them before and probably wouldn't have bought them, but I've added them to my weekly shop as my new go-to snack! I signed up the box to try new stuff for me and my little one, and I love these bonus treats too!"
Sampling in a subscription box that is aligned with your target customers can be hugely beneficial. Your products cut through the noise, allowing you to Surprise & Delight your target consumers and start building those relationships.
Whether your brand is new to the market, you're launching a new product or looking to grow your customer base, getting your product in front of would-be consumers can help push you to the top of the shopping list. Remove the unfamiliarity of a new brand or product and boost your brand awareness through word of mouth by giving sampling a try.
Get in touch with rachel at rachel@littlefawnbox.co.uk for more information of sampling opportunities with Little Fawn Box or follow the link below to discover more about the benefits of working with LFB on your next marketing campaign.
Example boxes from previous months...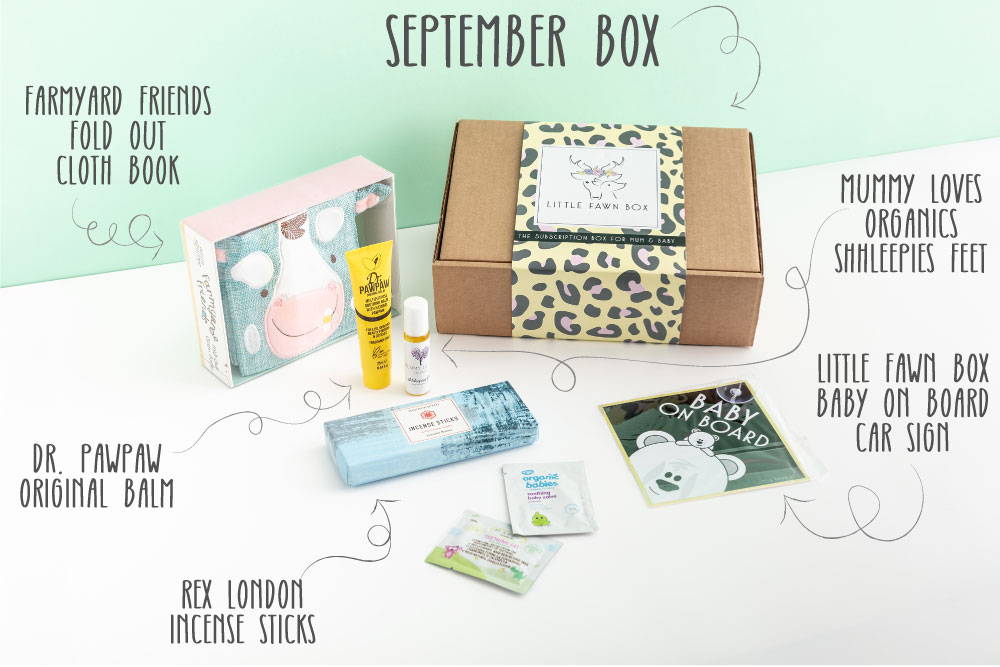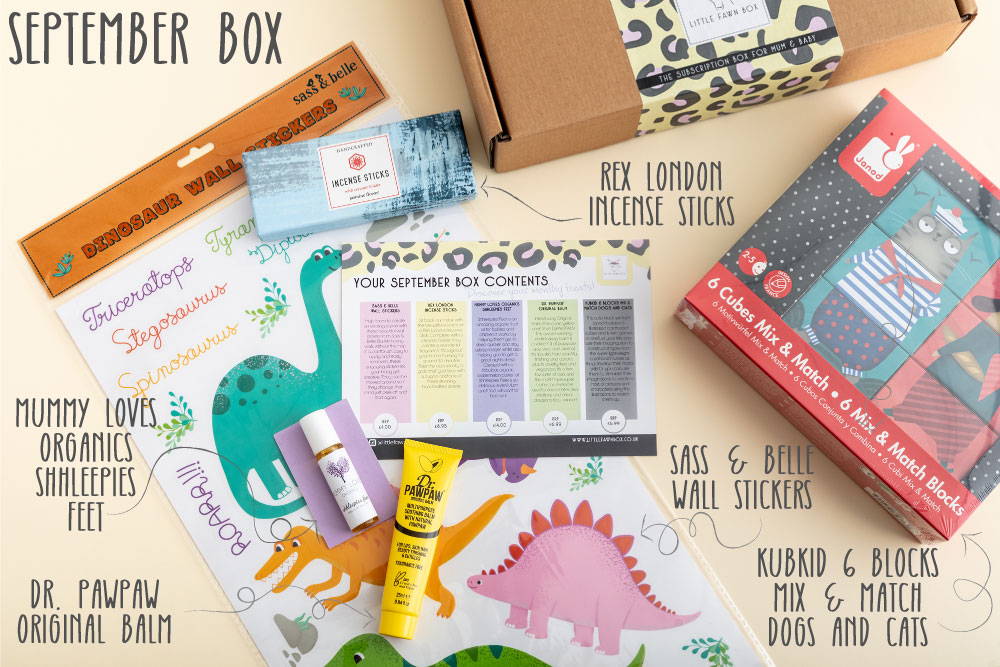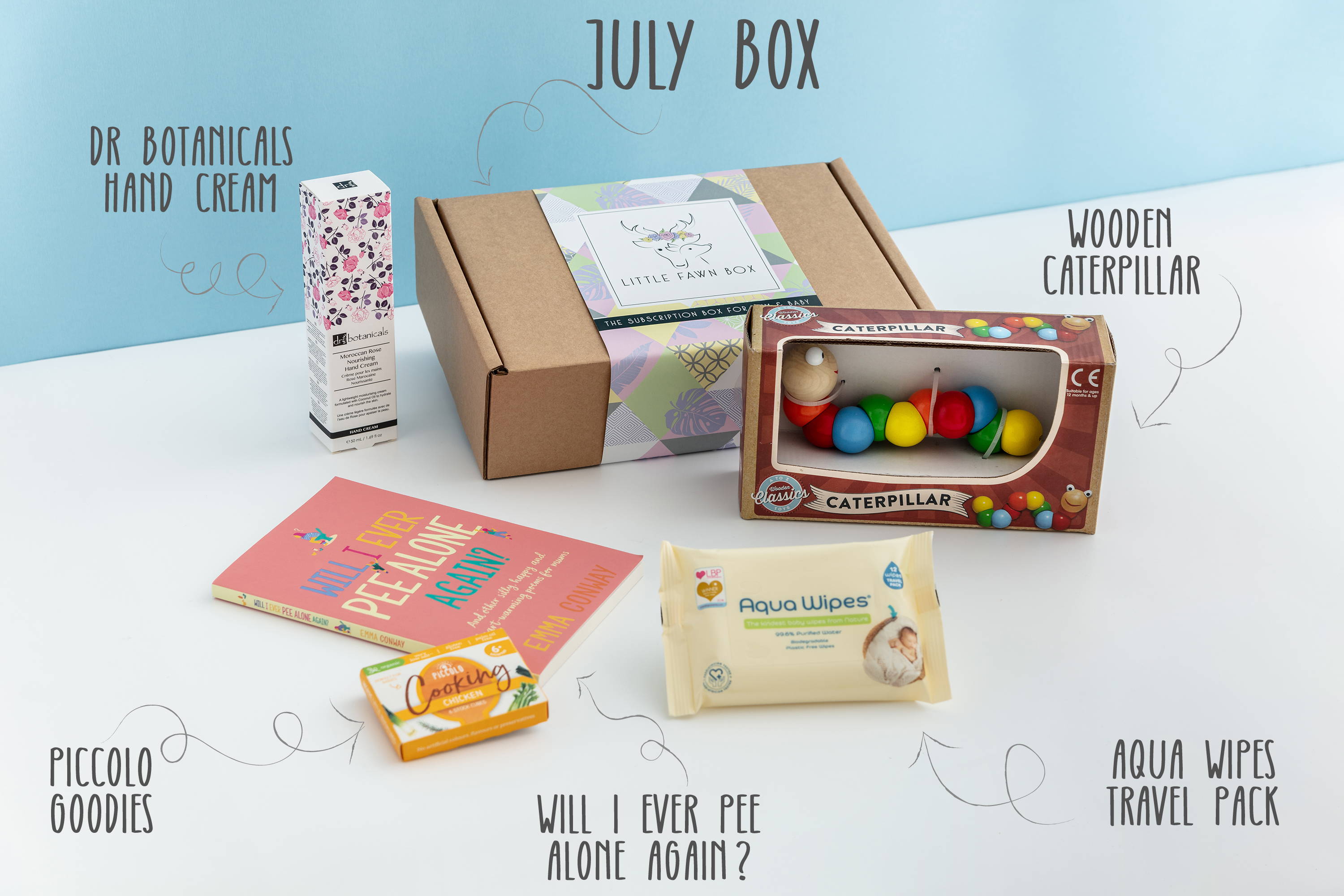 "Wow first little fawn box received and loved it. The box has so many little gifts in for mother and baby.
I enjoyed even opening the box as the presentation was lovely.Was blown away by the quality.
Can not wait for next month's box.!"
— Website customer review