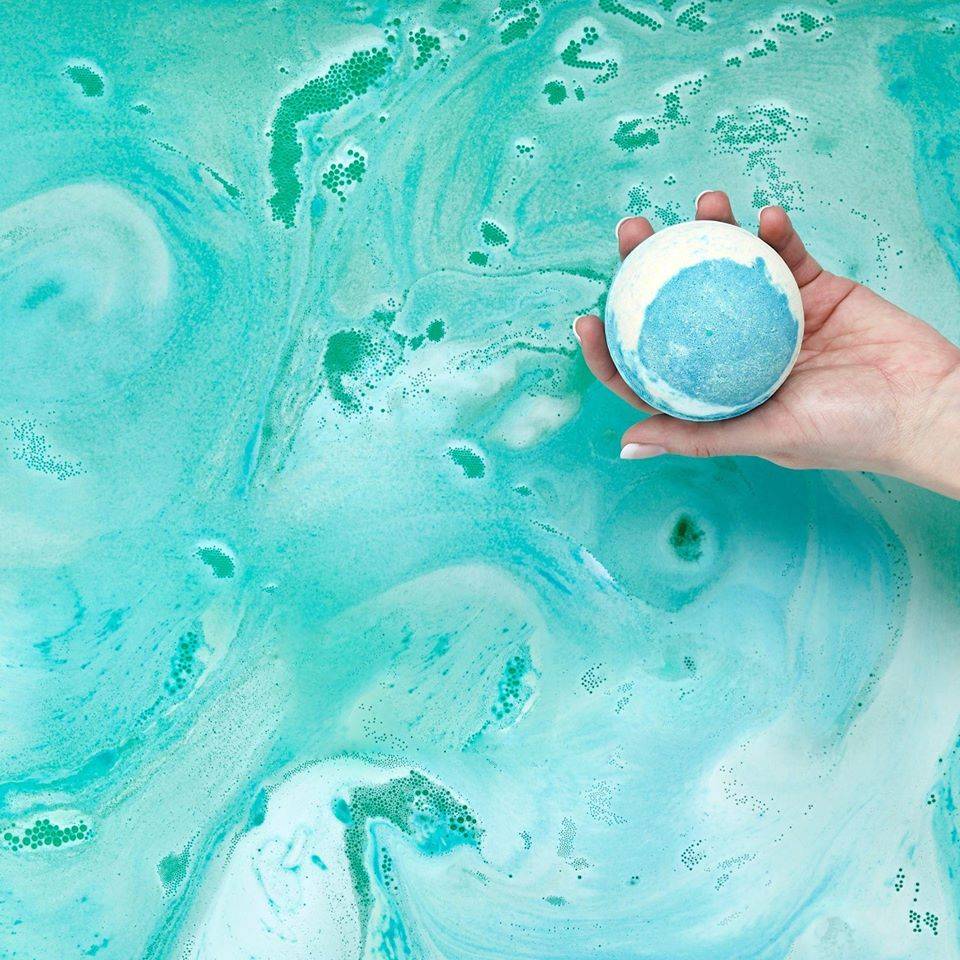 Pregnancy and essential oils
The Miss Patisserie bath balls in our December box contain essential oils. However, in each bath ball there is only approximately 1 drop of essential oils which is significantly below the advised limit for use in pregnancy.
The Storm bath ball includes Tea Tree oil, which is fine to use during pregnancy.
The Clearing includes Peppermint which should be avoided in large amounts, however due to the small concentration in the bath balls, these are fine to use also.
Essential oils are ok to use while breastfeeding.
Here is a note from Miss Patisserie: Essential oils are extremely concentrated and need to be diluted before use. Typical % inclusion rates for essential oils in aromatherapy blends varies between 1 to 5%. During pregnancy it is important to use lower % dilutions in the region of 1 to 2% - equal approximately 10 drops essential oil to 2 tablespoons of vegetable/base oil for body oils. In the bath add up to 8 drops of essential oil to the tub and mix well before getting in.

In our bath balls we have roughly ONE drop of essential oils.
If you have any questions, please contact us at info@littlefawnbox.co.uk or the lovely folk at Miss Patisserie.