We are looking for lovely mummy influencers who are pregnant to 2 years to help us shout about our products
If this sounds right up your street, then get in touch. We're looking to work with ambassadors who can help us to shout about our brand, increase our reach and who are keen to earn some swag along the way.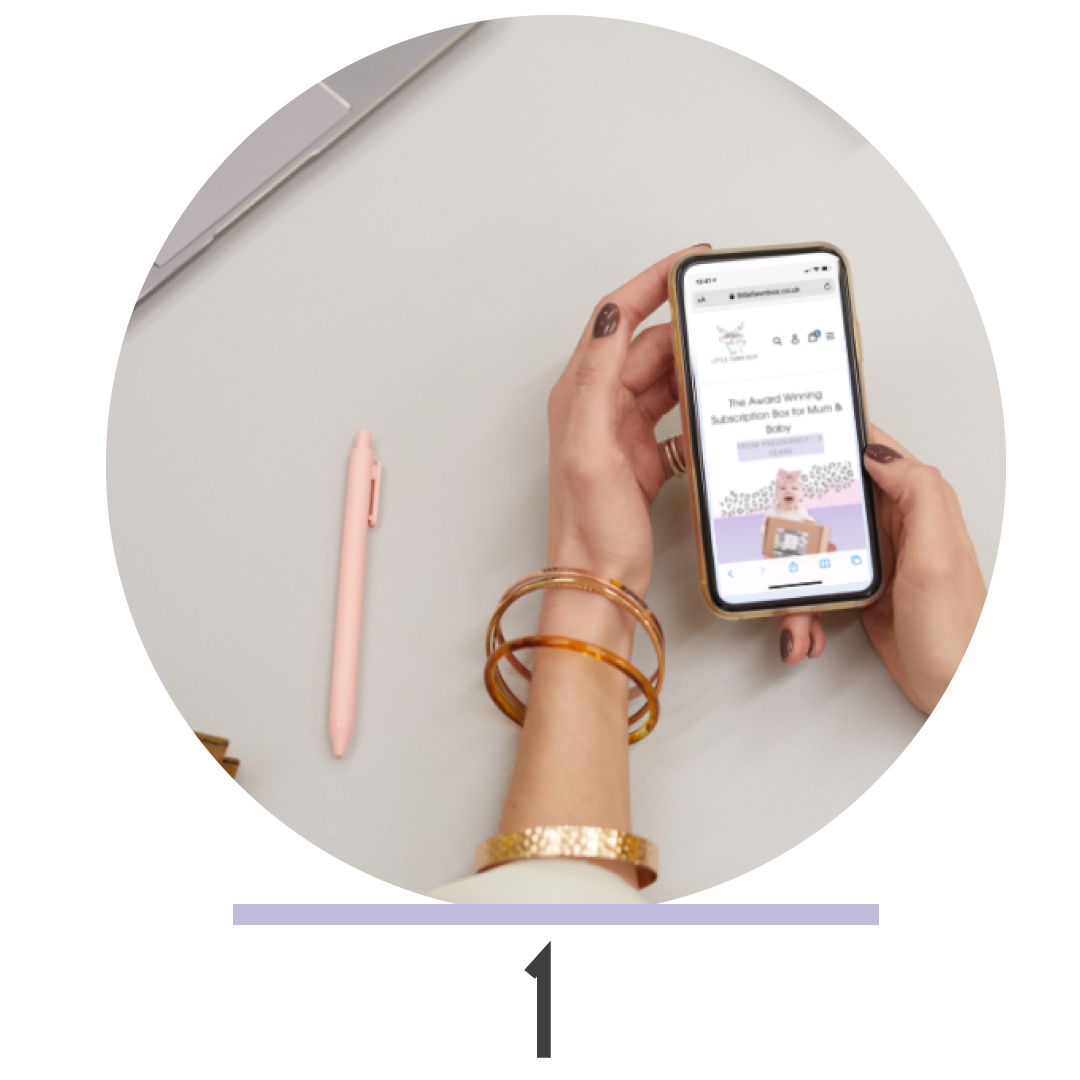 Apply and tell us a bit more about yourself so you can get to know you.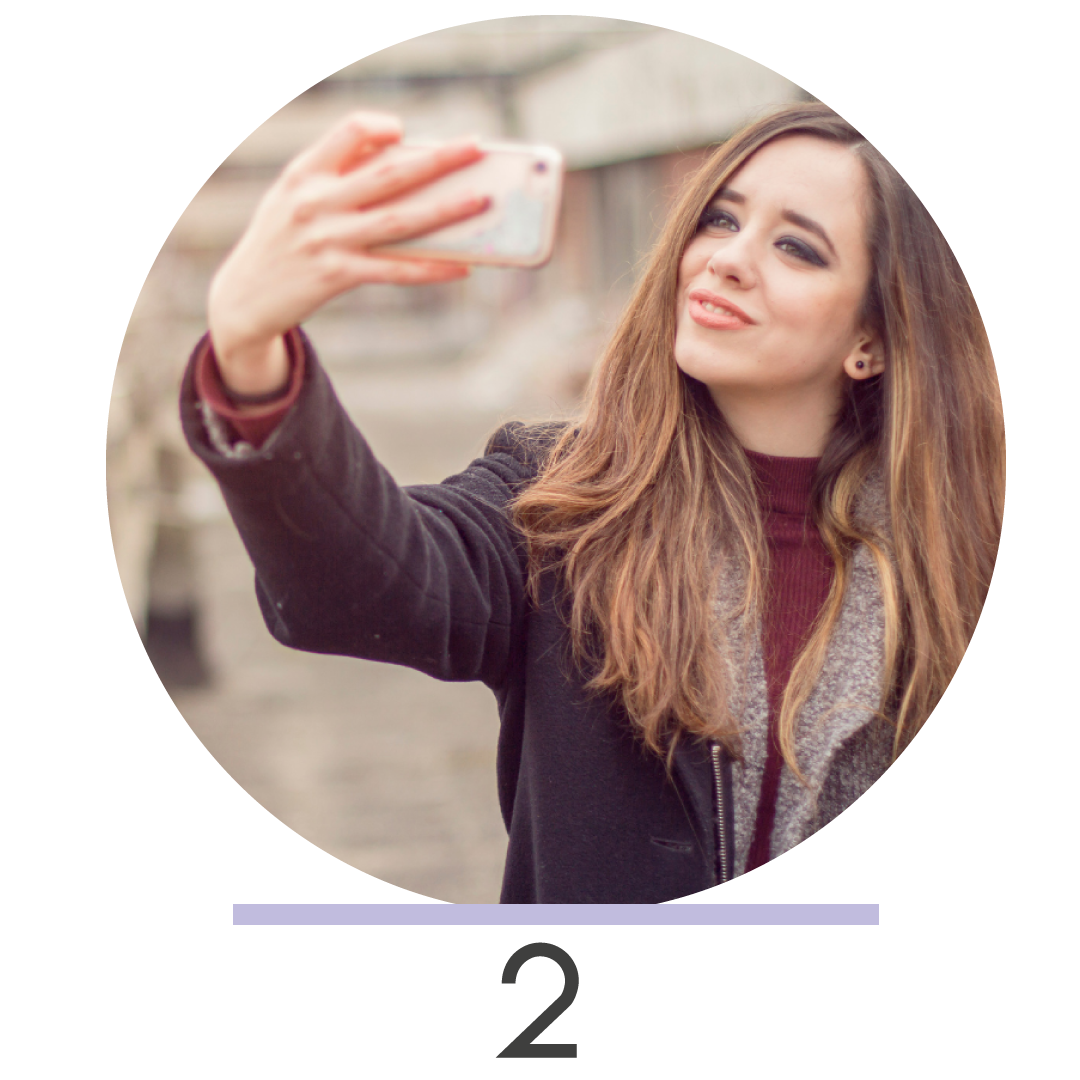 Tell everyone about your unique brand influencer code to get earning your commission.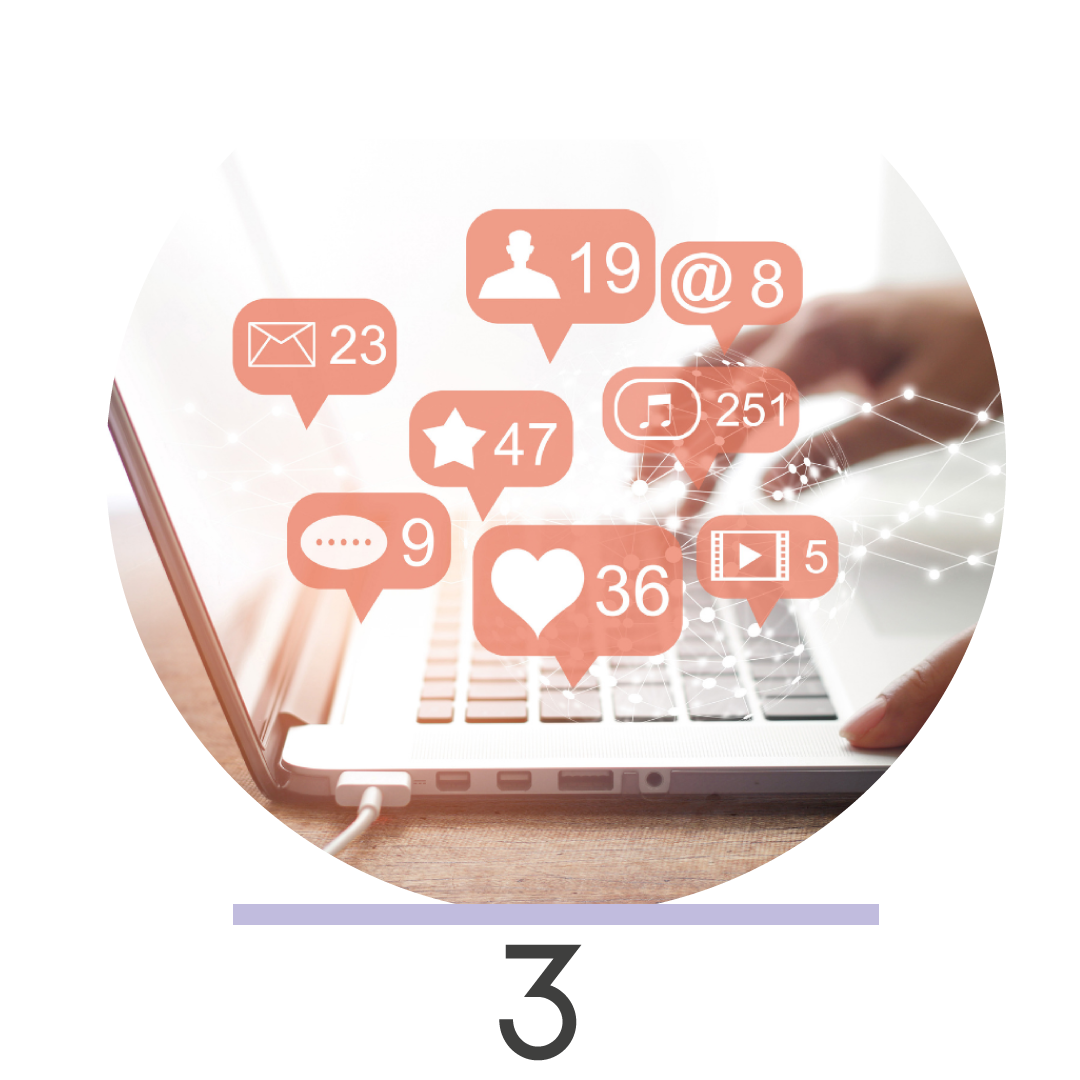 Be sure to connect with us across all our social channels for the latest content.
You'll earn commission for every new customer you bring to us

You'll get exclusive discounts


Copy your unique brand influencer code and send to your friends and family

You need to be over 18 and active on Instagram to apply
How do we pay your commission?
To keep things simple, we pay your commissions via PayPal, if you don't have an account don't worry, you can sign up for free and start getting paid.
T&Cs: Discount will be removed if the referee cancels their order or returns for a refund. You must NOT refer to yourself. 1st time customers ONLY.