Baby Bookworm Subscription Box
The perfect way to help your little one develop a love of books and reading.
Starting from 6 months right through to the age of 3 years, our baby & toddler book subscription boxes are your support in sharing the written word with your little reader, giving them the tools they need as they grow.
As a parent, there is nothing better than sharing a book with your little reader and enjoying all the snuggles and laughter that come with it too.
What will I get each month?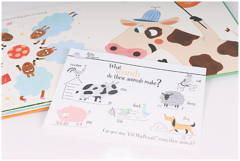 Each month your box will have a different exciting and engaging theme.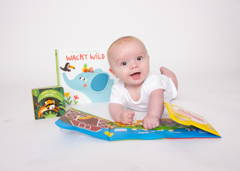 Each month you will receive 3 wonderfully wordtastic books, based on the theme, that you can enjoy together.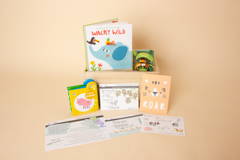 Age Appropriate Activities
PLUS, super fun, age appropriate activities for you and your little one to do together, to help get the most out of that month's books.
£13.99 inc. delivery. Cancel anytime.
There is nothing better than a snuggly bedtime story, it's the perfect time to bond and share a real moment of closeness with your baby or toddler.
We love reading with our kids and we'd love to help your little one to develop a love of reading too! Not only does it help them in the future but helps their brains to develop in those vital first three years.
Getting started is super easy.
Just tell us your little one's age and we will send you age appropriate books and activities for you to enjoy together.

Your 1st months theme is...
Bright Eyes & Bushy Tails!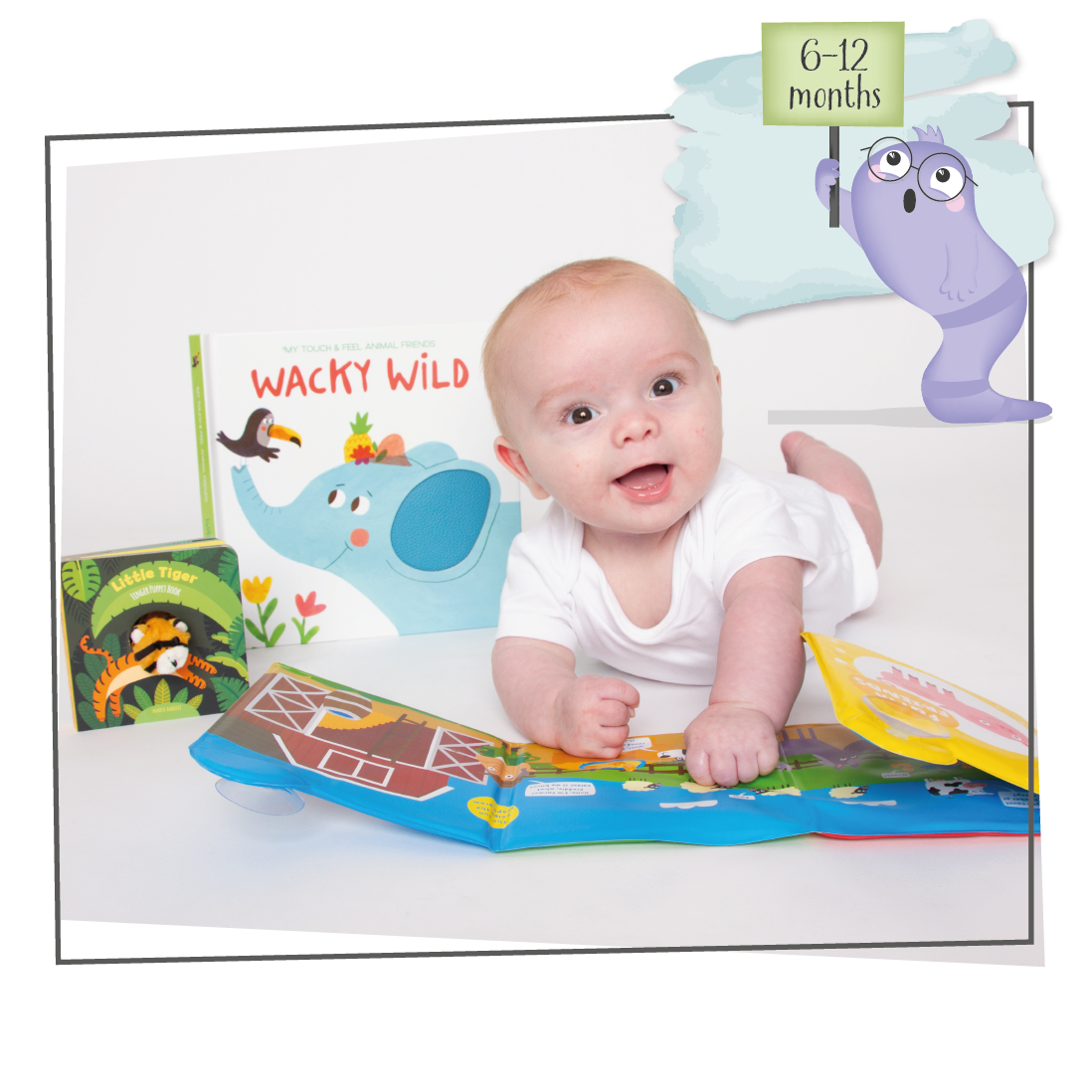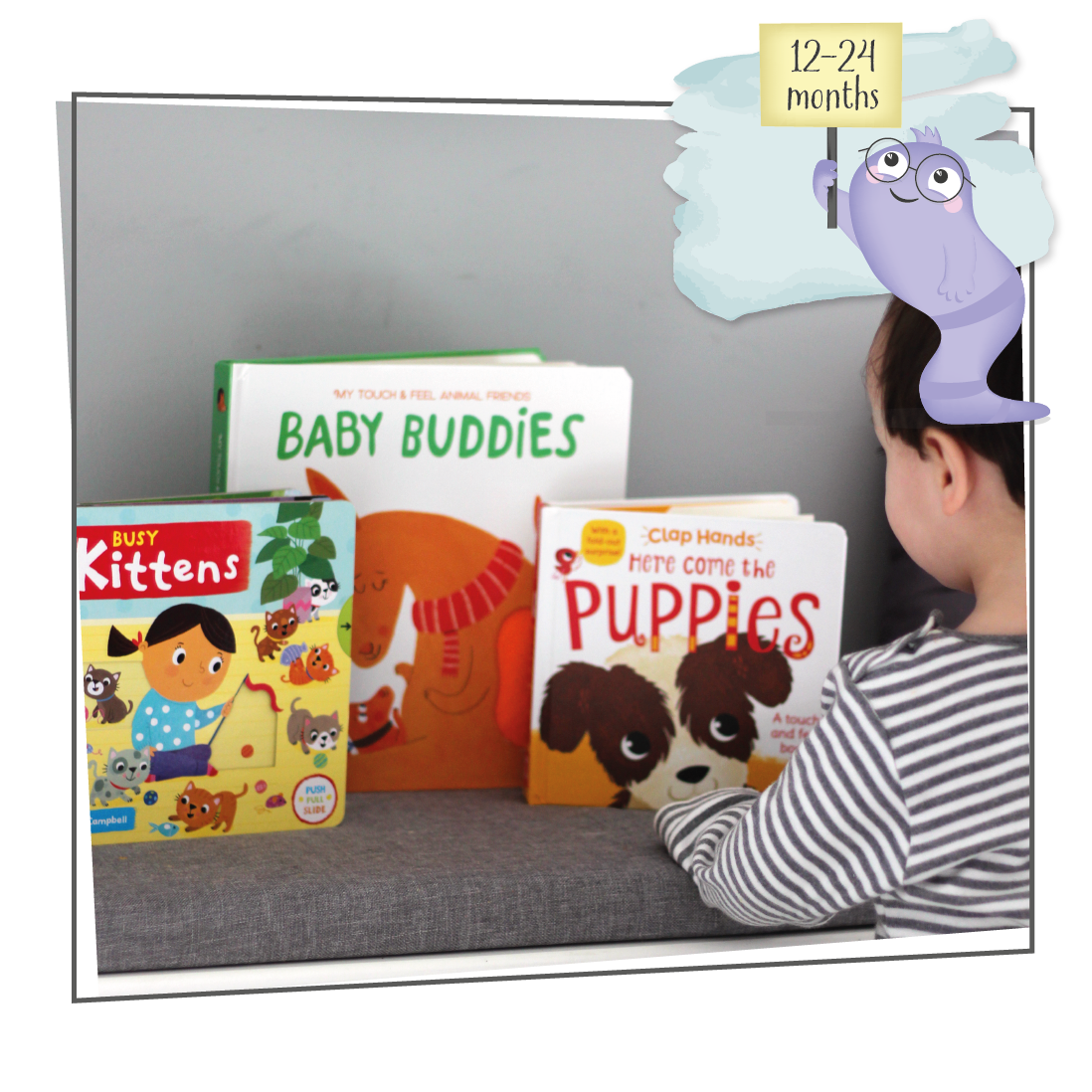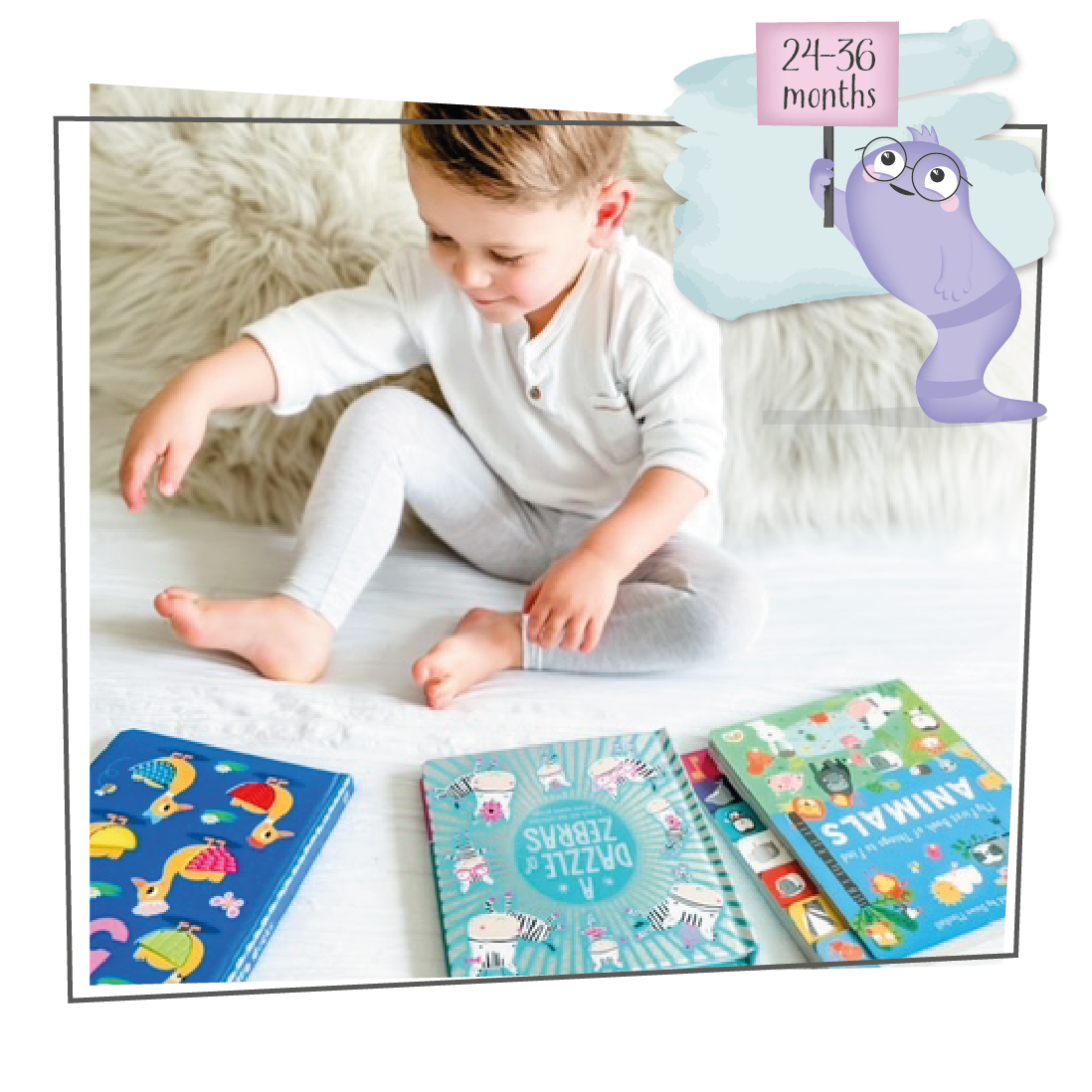 The words you read are powerful. They can soothe, inspire, delight and develop.
Feels a bit like being a superhero, hey? Well, grab your metaphorical weapon of choice (or story of choice) and go save the day, one book at a time.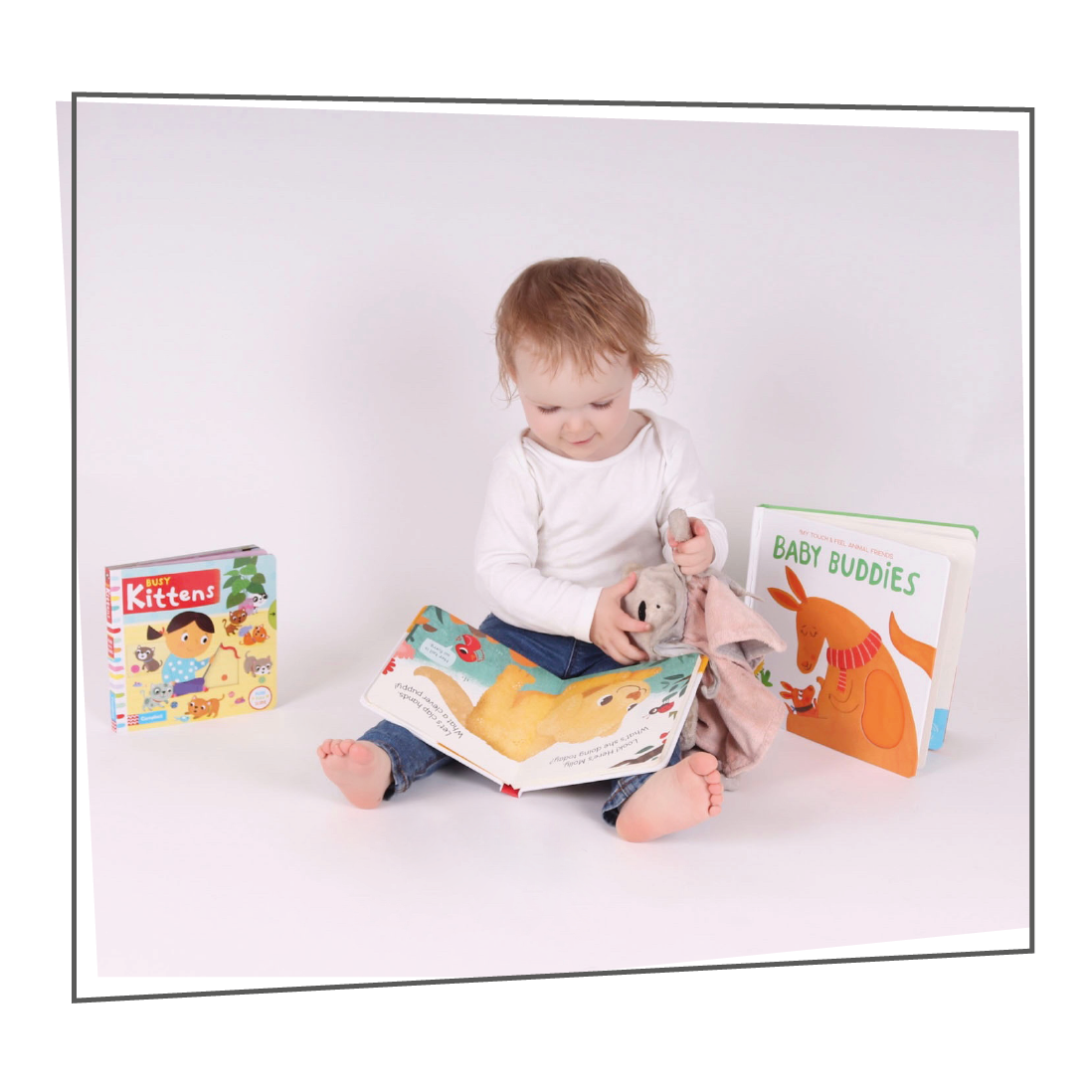 Want to know more about the benefits of reading to your little one?
Find out what you should be snuggling up and reading together, and how to make the most out of story time.
It may seem strange to read to a newborn or young baby, but it's been shown to be super beneficial for both you and your baby. They are learning while you're reading although it won't be what you're saying that's important, just...
Sign up now and give them the gift of reading
£13.99 inc. delivery. Cancel anytime.

CHOOSE YOUR SUBSCRIPTION PLAN
Choose whether you want to pay monthly, or pay for several months upfront.

TELL US THE AGE OF YOUR LITTLE ONE
That way we can send you the best books and activities for your little reader.

WE DELIVER YOUR BOX TO YOUR DOOR.
Just sit back and get excited to receive your first box. It will arrive before you know it! You will then receive a different themed box every month until you cancel.

£13.99 inc. delivery. Cancel anytime.
Please Note: We are a subscription box service with payment taken every month on the pay monthly plans, and upfront on the 3 & 6 month plans. The pay monthly plan will automatically renew until cancelled. To cancel simply log into your account and choose 'manage subscriptions'. You need to cancel before the next payment is taken in order to stop the next months' box from being dispatched. Subsequent payments are automatically scheduled to withdraw on the same day of the month in which you signed up. Your first box will be sent within a few working days - please allow 5-7 days for your parcel to arrive. To read full terms of service please see here.