Little Fawn Box are the coolest monthly subscription box in the herd!
But, we're not actually little, we're not super cute hoofed animals and we certainly think outside of the box when sourcing the contents for your next bundle of goodies. So, who exactly are we?
With heaps of experience in the UK nursery industry, Rachel MacGregor, mum of 2 little fawns, wanted a product that gives mums a treat, without giving her/ 'mum guilt' for buying for herself and not for baby. So, she devised a 'one for you, one for me' scenario ... that sounds fair, right?
Think of us as a pregnancy subscription box and a mum & baby subscription box all rolled into one!

The surprise of a subscription box is exciting. The combination of not knowing what you are going to get each month, plus the fact that you discover a whole heap of new products and brands is pretty fun. And the box gets delivered to your house by the stork each month, without you having to lift a finger (by stork we mean postal worker!). Now that's kind of awesome!


WHAT'S INSIDE THE NEXT BOX?
Well, that would be telling wouldn't it? You can get a realfeel for the kind of products you might receive by looking at our past boxes.But future boxes will not be revealed until launch day. It's all very hush hushand everyone in the know is sworn to secrecy, no peeking allowed!!
We firmly believe we can brighten the days of mamas up anddown the country with our mum and baby subscription box. Our boxes of goodiesgives a, 'you're still you' feeling while at the same time discovering a wholeheap of cool baby products too!
Come on mamas, 'you've got this!'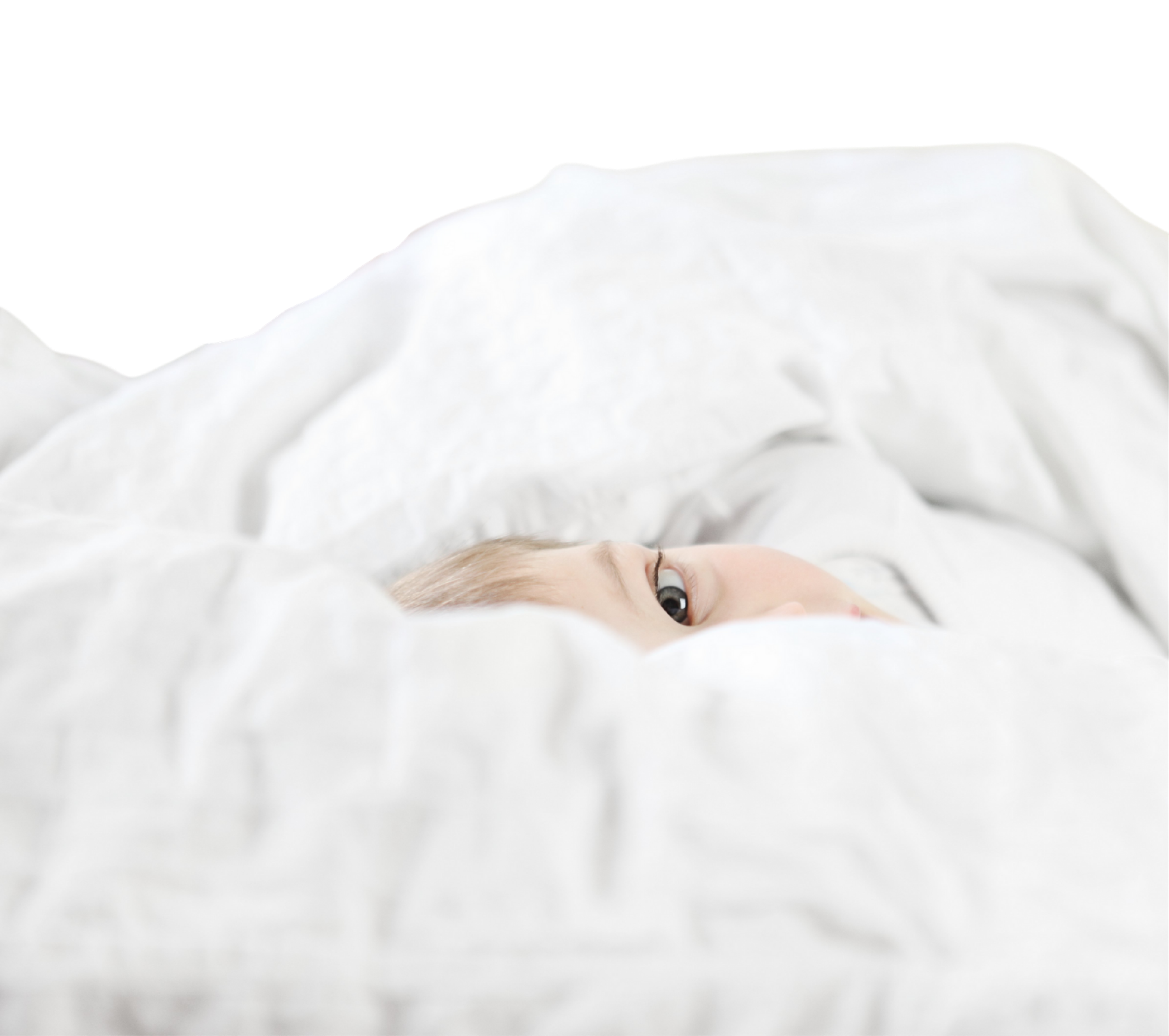 take a look at our past boxes
Although we make sure yo get a feel for what is in our boxes from viewing past months examples.