Little Fawn Box are the coolest subscription box in the herd!
But, we're not actually little, we're not super cute hoofed animals and we certainly think outside of the box when sourcing the contents for your next bundle of goodies. So, who exactly are we?
With heaps of experience in the nursery industry, Rachel MacGregor, mum of 2 little fawns, wanted a product that gives mums a treat, without giving her/ 'mum guilt' for buying for herself and not for baby. So, she decided on a 'one for you, one for me' scenario ... that sounds fair, right?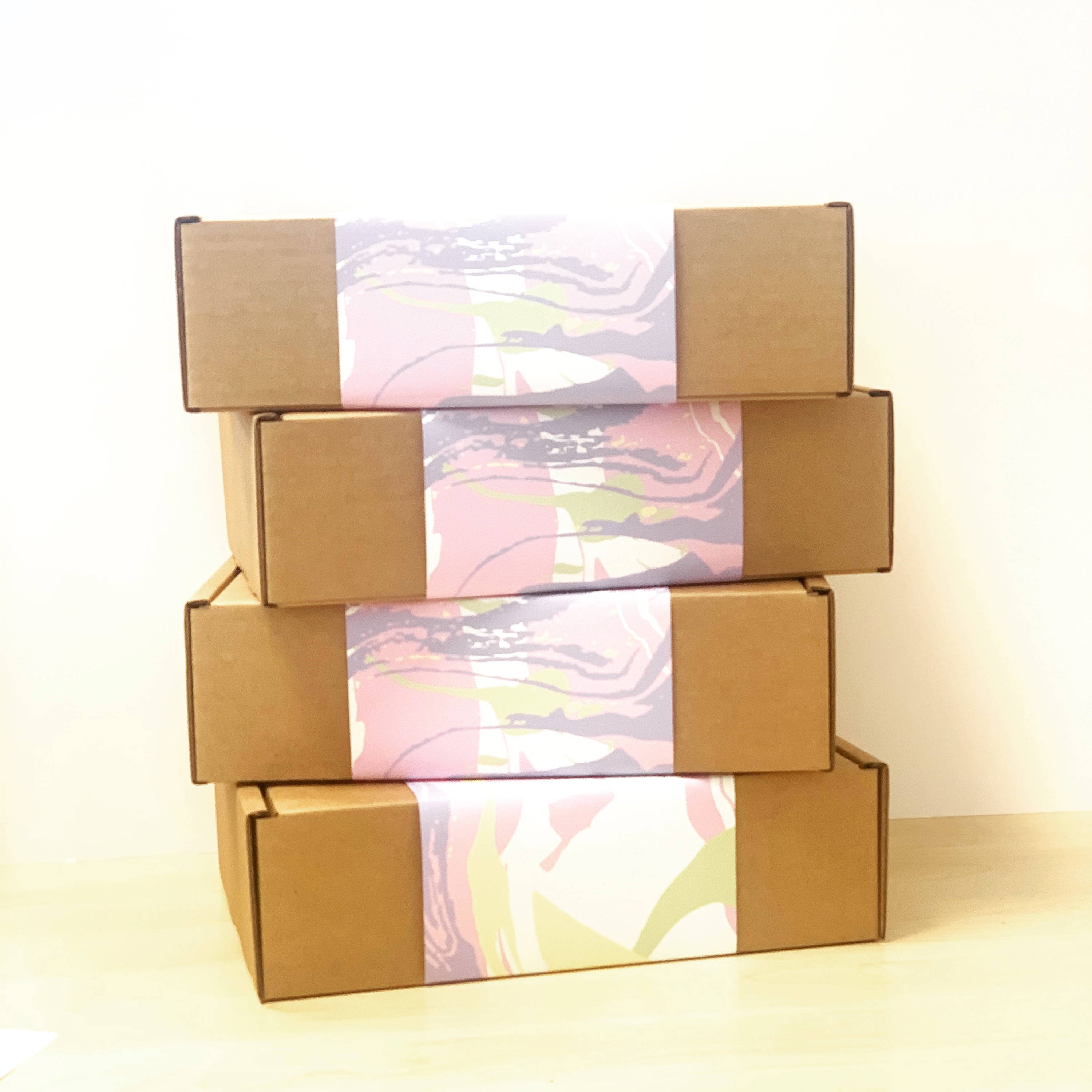 The surprise of a subscription box is exciting. The combination of not knowing what you are going to get each month, plus the fact that you discover a whole heap of new products and brands is pretty fun. And the box gets delivered to your house by the stork each month, without you having to lift a finger. Now that's kind of awesome!
WHAT'S INSIDE the next box?
Well, that would be telling wouldn't it. You can get an idea of what kind of products you will receive by looking at our previous months' boxes. But future boxes will not be revealed until launch day. It's all very hush hush and everyone in the know is sworn to secrecy!
We firmly believe we can brighten the days of mamas up and down the country. Our boxes of goodies that gives a, 'you're still you' feeling while at the same time discovering a whole heap of cool baby products.
Come on mamas, 'you've got this!'

"I am so surprised by the number of items in the box! Such amazing value for money! Not only is the packaging absolutely beautiful, it also has the perfect balance of treats for Mummy and Baby inside. I love that it contains items from little businesses you may not already know giving you the chance to discover something new! I will definitely be recommending little fawn box to all my mummy friends! I can't wait for next months' box to see what other little goodies are inside!"