Sicilian Style Baked Eggs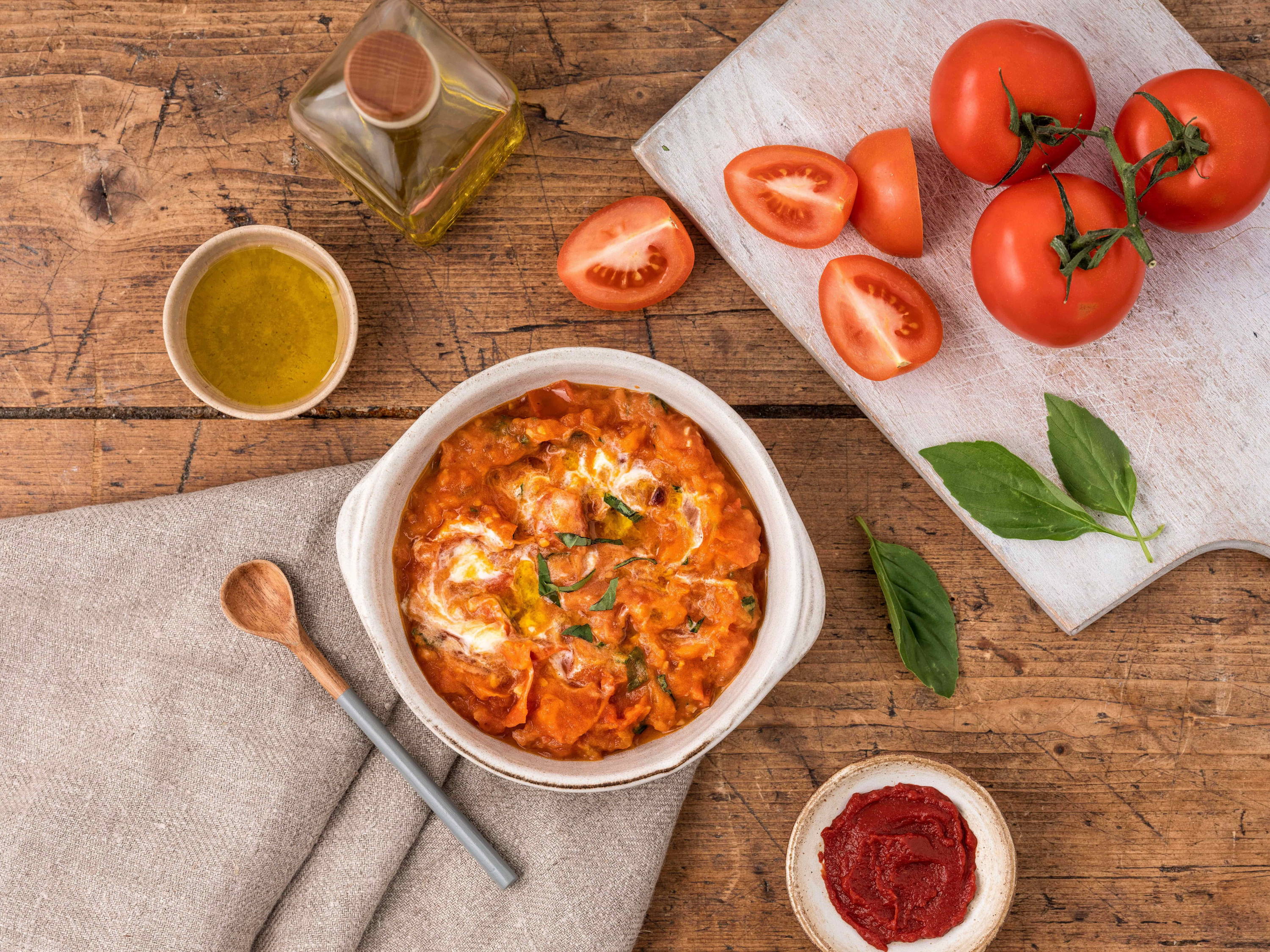 Ingredients:
2 tsp olive oil
3 medium sized good quality tomatoes
1 small garlic clove, peeled and crushed
2 tsp tomato puree
1 tsp balsamic vinegar
4 basil leaves, roughly torn
1 large free range or organic egg
Method:
Warm the olive oil in a heavy based frying pan. Cut the tomatoes into rough chunks, and add them to the warm oil with the garlic. Cook on a medium heat, stirring now and then for five or so minutes until the tomatoes start to break down.
Add the tomato puree and balsamic vinegar and cook for a further couple of minutes.
Crack in the egg and stir as if making scrambled egg until they are creamy and cooked through.
Take off the heat and sprinkle through the torn basil. Serve on its own or with some crumbled cheese or on toast.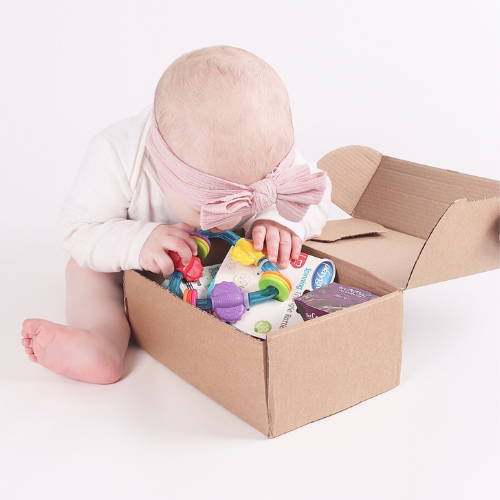 Little Fawn Box is a monthly subscription box for Mum and Baby, from her 20th week of pregnancy, right up to when baby is 3 years old.
Our boxes contain 5 or more products, always with a value of over £30. Our subscriptions are a super fun and exciting way to discover new products and new brands that we know Mamas will love.
Our boxes are carefully tailored to suit your baby's stage (or pregnancy stage of course).