How to Host The Ultimate (Baby-Friendly!) Family Picnic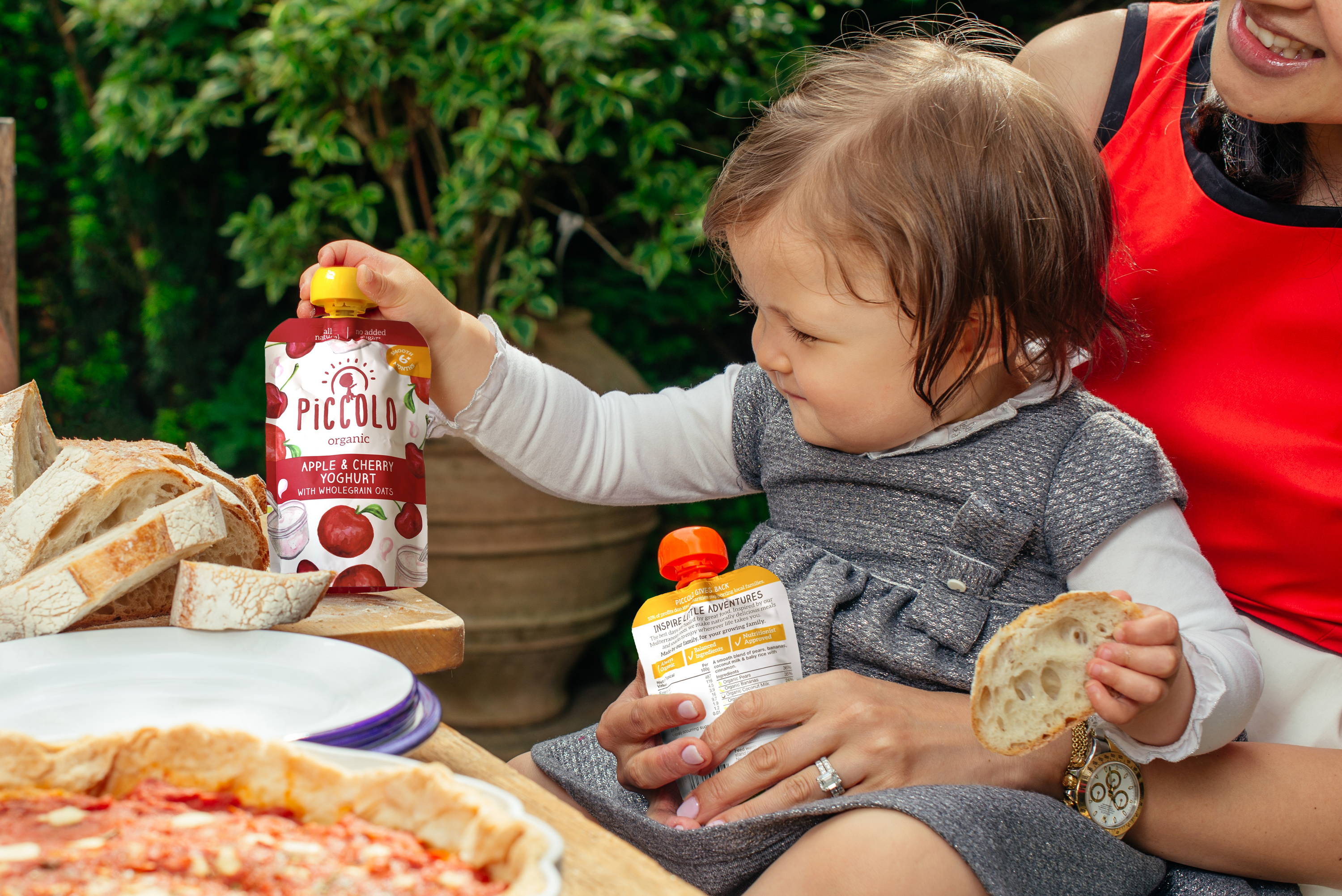 Everything tastes better al fresco — it's a fact. If it's not, it ought to be. Family Picnics are one of the easiest (and most inexpensive) ways to get everyone outside enjoying the summer weather and spending some quality family time together. Whether you're escaping to the countryside, setting up in a shady spot at your local park or relaxing in your back garden, a picnic will forever be a hit with the whole family. While you've probably got the picnic basics down, here are the best family picnic food ideas and best ways to take your picnic game to the next level.
Choose the right spot
It's all about location, although picnics aren't picky where they're pitched up. The UK has so many idyllic picnic spots to offer: from coastal beaches and rolling countryside hills to calming lakes and streams, there are plenty of beautiful vistas to sit beside. Yet, sometimes it can be just as favourable to set up in your garden — ideal for preparing things in the oven, grabbing ice creams from the freezer and dashing to the loo. Remember to make sure whichever spot you choose has shade, toilet facilities and, ideally, somewhere for the children to play.
Decide what time to go
If you know the spot you're visiting will be popular (generally, places with kids' playgrounds and splash pads), get there early to secure your picnicking space. It's easy to lose track of days during the holidays, so don't forget that weekdays will be much more relaxed and quieter than weekends. It's best to time picnics around your regular meal times, as not to disrupt your children's routine too much, otherwise cue irritability and grumpiness! If timing things 'just right' isn't possible, be prepared: make sure you're stocked up on healthy snacks to keep the kids content until feeding time.
Prepare some healthy food
Picnics don't need lots of preparation, so don't stress the small stuff if it's a last-minute thing. It's super-easy these days to nip into the supermarket for sandwiches, snacks and fruit. If you do have more time, whip up a delicious spring pasta salad or prepare meat ahead of time in the oven or slow cooker; this delicious slow-roast lamb in pitta recipe is perfect for a picnic. A cool box or bag with ice is always recommended if you're upping the ante from everyday sandwiches. Be sure to pack lots of small snack foods, such as fresh fruits and carrot sticks to spread out throughout the afternoon. For your little baba, baby food pouches are a brilliant option for popping into your picnic basket. Piccolo has a good range of organic fruit and veg pouches, suitable for babies from 4 months old.
Get the children involved
If they're going to be eating the food at the picnic, why not let them pitch in on the preparation? This squashed picnic ciabatta recipe is a good one for the kids to assemble. Simply load up a ciabatta with favourites like prosciutto, artichokes, spinach and mozzarella. Picnic prepping is a good chance to teach children about a balanced diet and the importance of fruit and vegetables that will make them healthy and strong. It's always much more satisfying to unpack and snack on the picnic you've prepared yourself.
Keep everyone entertained
It's smart to picnic near a playground or splash pad, somewhere that will keep the kids entertained for hours, but if you're after somewhere more idyllic and peaceful, you'd better pack some activities. Keep it simple with a ball or skipping rope; crayons and colouring books are a good(and calming!) activity. For older children, set tasks for them to find different types of wildlife and explore the countryside.
You don't need to take lots of stuff
Keep things simple with a picnic basket, cool box and blanket are the bare essentials. Don't worry if you don't have a basket, tote bags are ideal too. Have the little ones load up their backpacks with colouring books, crayons and busy bags for the journey and wherever you end up.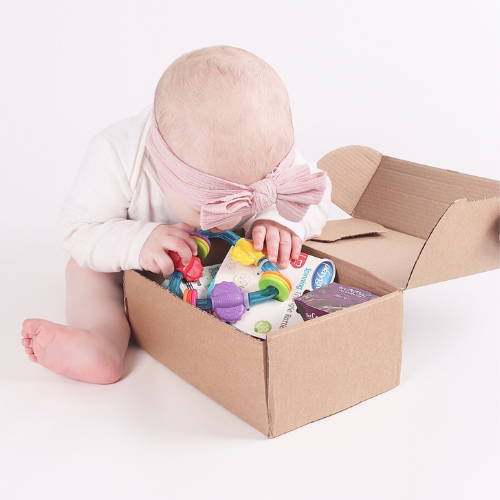 Little Fawn Box is a monthly subscription box for Mum and Baby, from her 20th week of pregnancy, right up to when baby is 3 years old.
Our boxes contain 5 or more products, always with a value of over £30. Our subscriptions are a super fun and exciting way to discover new products and new brands that we know Mamas will love.
Our boxes are carefully tailored to suit your baby's stage (or pregnancy stage of course).