S E N S O R Y • B A G S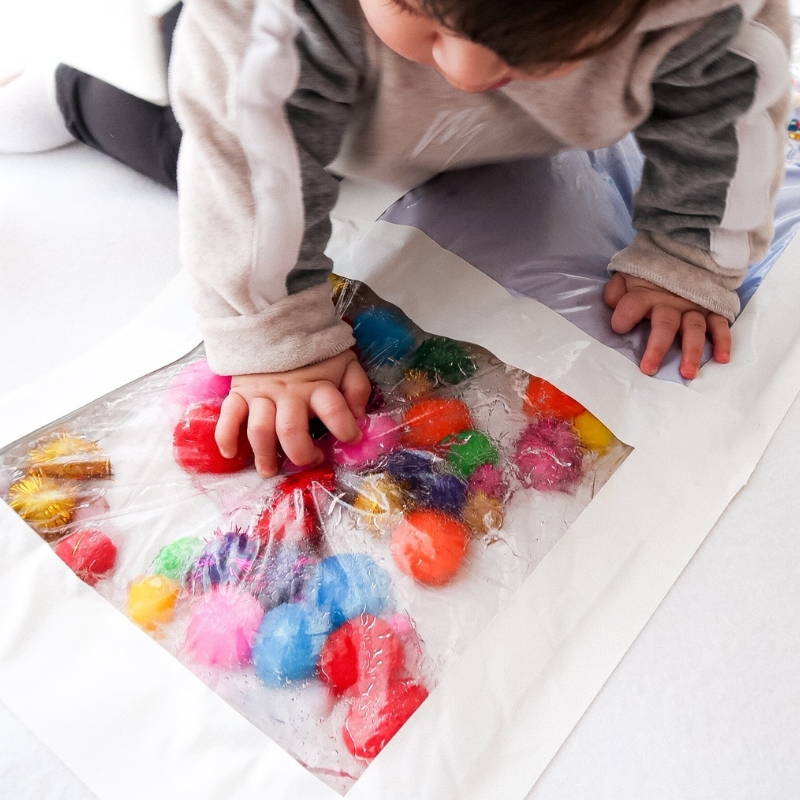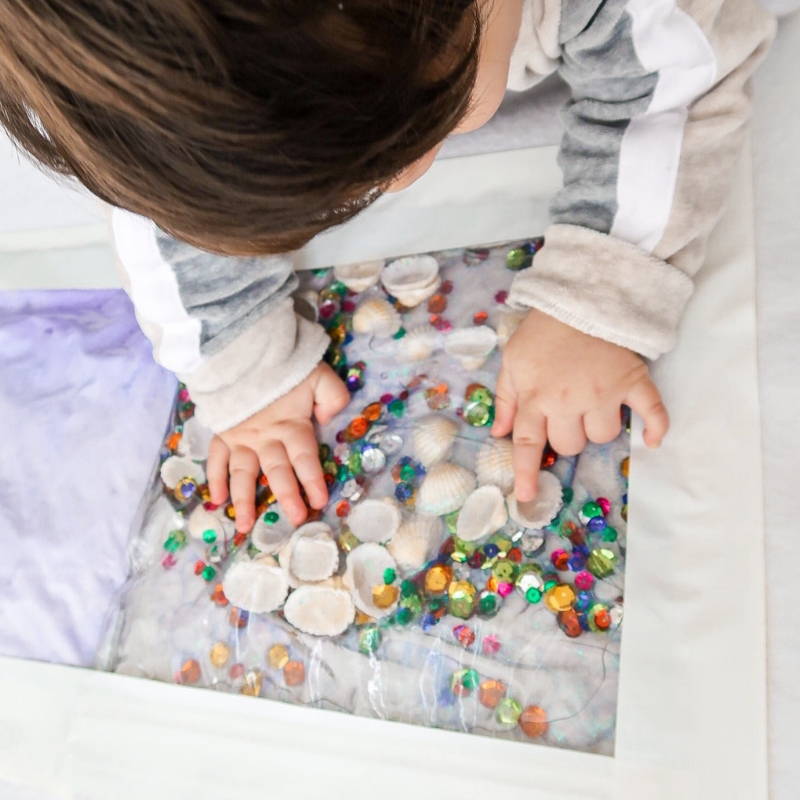 Sensory play is important for all children at many of their development stages.
These bags are a great experience without any mess.
All you need :
Slippery Pom Poms
- Zip Bag
- Baby oil
- Water
- Pom poms
Squashy Foam
- Zip bag
- Shaving foam
- Food colouring OR paint
Undersea Treasure
- Zip bag
- Hair gel
- Sequins
- Shells
If you don't have any of these supplies, you can also make these bags with dry lentils, uncooked rice, dry pasta, cereal and even salt!
All you need to do is fill the bags, removing any excess air, zip them and then stick the bag to the floor using tape. Floor activities support tummy time and crawling.
If you baby is stating to stand and walk you can also stick the to a window or wall.