Sand Farm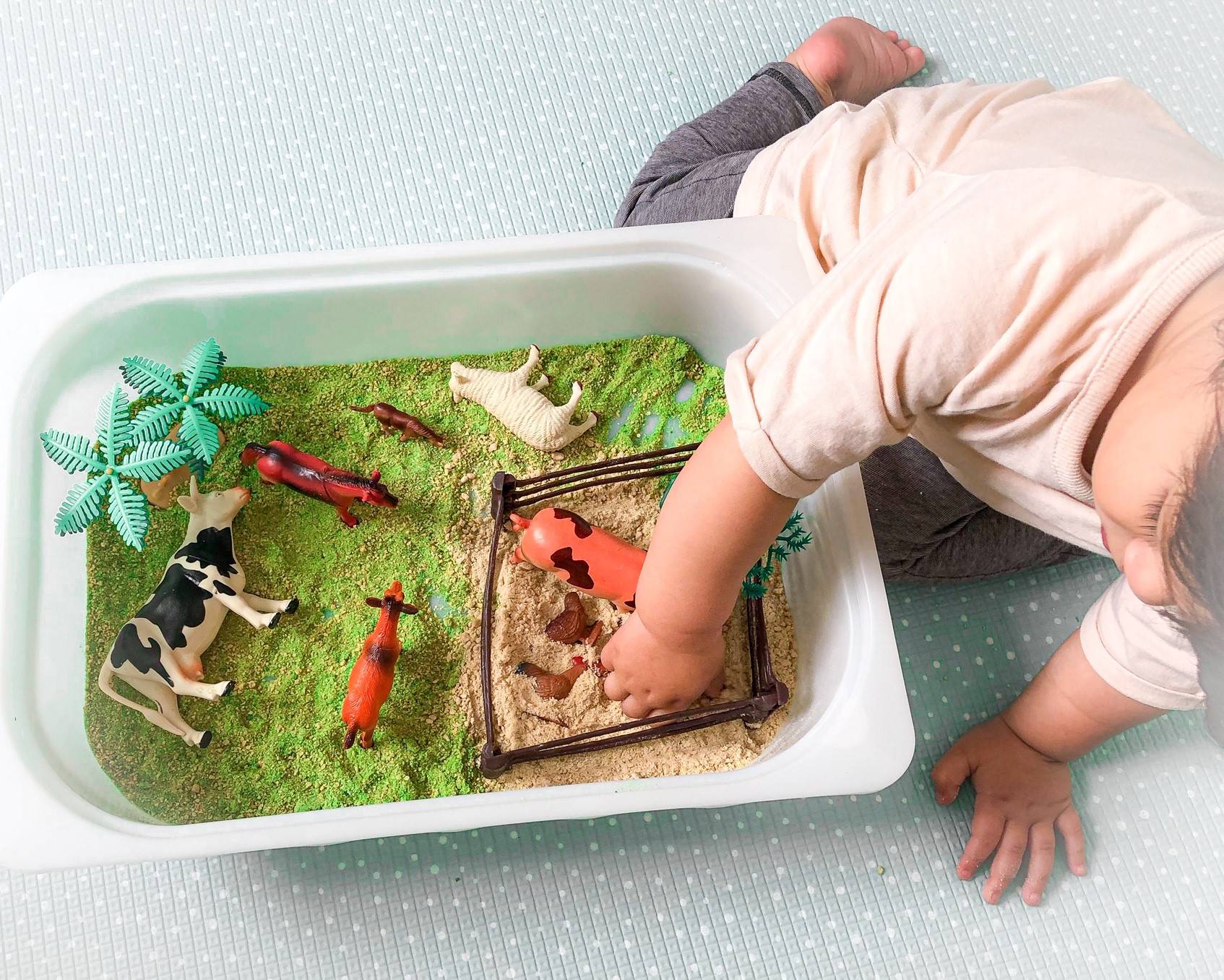 As we all know this one ingredient cheerios sand has gone wild all over social media. But here is just a little twist to make it more appealing for the little ones. All we done was blend the cheerios then add 6 drops of any food colouring and continue blending until the "sand" changes colour. Yes again it is this simple.

It taste yummy and so fun to play !
Supports with:
Developing fine motor skills

Sensory- touch

Language development

Promotes creativity

Hand-eye coordination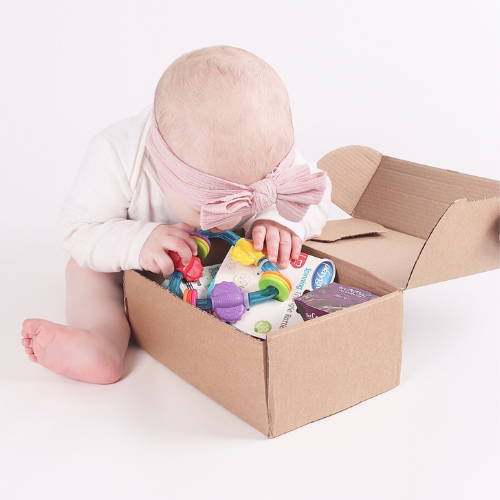 Little Fawn Box is a monthly subscription box for Mum and Baby, from her 20th week of pregnancy, right up to when baby is 3 years old.
Our boxes contain 5 or more products, always with a value of over £30. Our subscriptions are a super fun and exciting way to discover new products and new brands that we know Mamas will love.
Our boxes are carefully tailored to suit your baby's stage (or pregnancy stage of course).