Post It!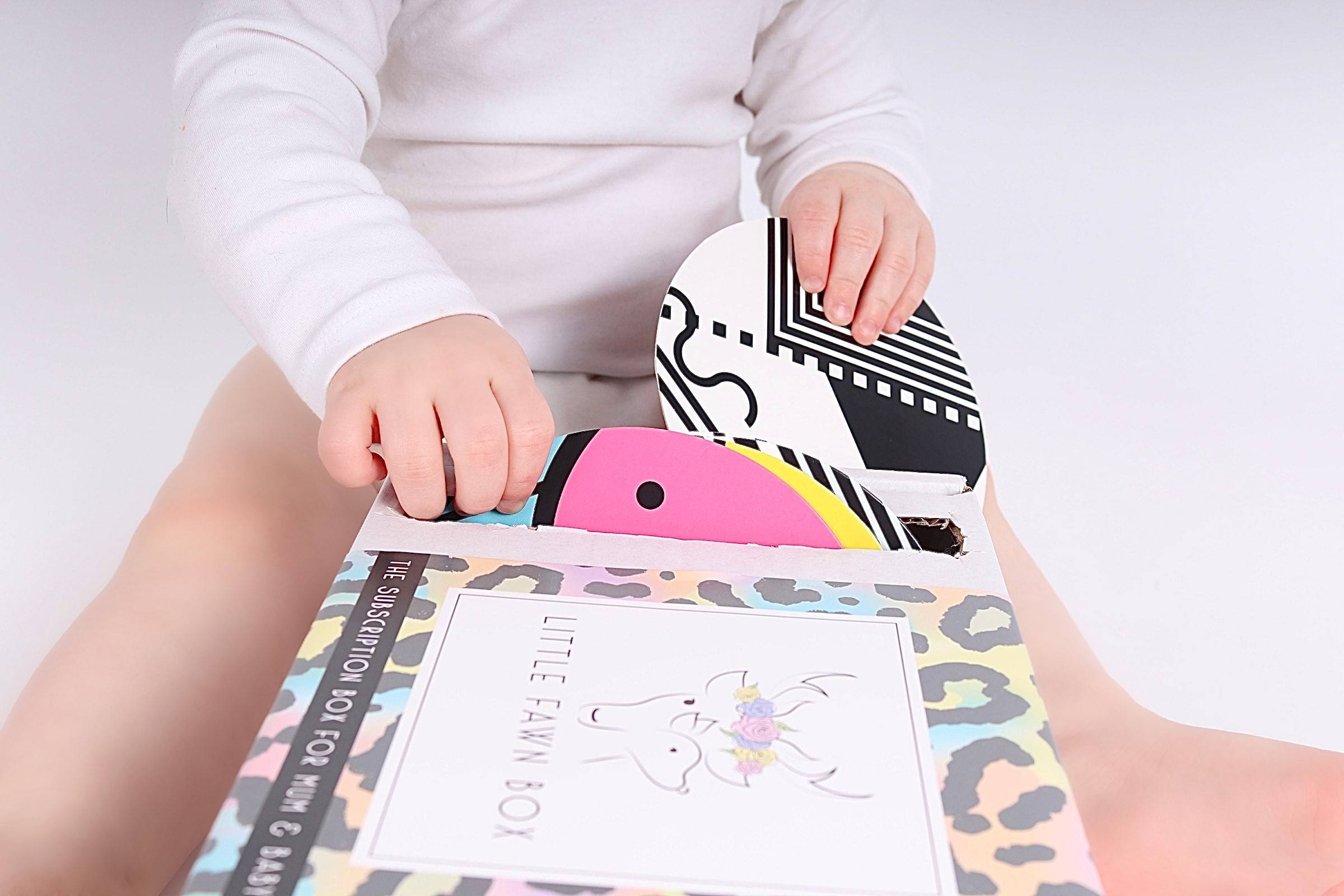 Sometimes we're in need of a quick activity to keep our little ones happy and entertained. Why don't you try this super easy posting activity that only requires two things!! -you'll already have them from our fabulous subscription box and our fab colourful flash cards!
Here's how to get started, we obviously used our subscription box for this activity but you can use almost any types of container. A shoe box or a yogurt container would make great substitutes.
Cut a suitable sized "letter box" hole in your box, Pop all the cards into the box and encourage your sitting little one to pull them out one by one (doesn't matter if they all come out at once, just keep popping them back in).
Gross motor practice
For toddlers, you can place the post-it cards in different places around the room and have them race around finding them and stuffing them into the box or container.
Learning outcomes
These are a countless number of learning possibilities with this activity. You can prompt colours, positional language , shapes, for example you could ask them to find all the cards with yellow on them and then find all the blue ones.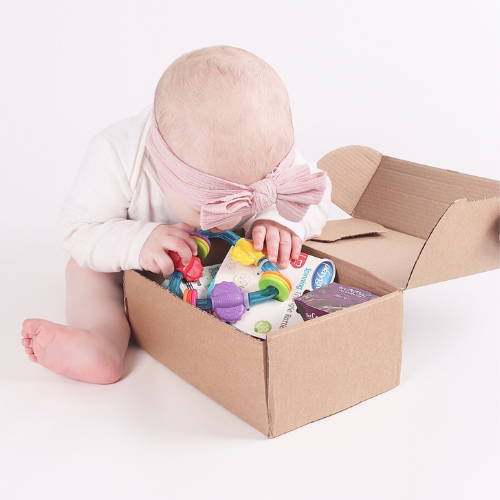 Little Fawn Box is a monthly subscription box for Mum and Baby, from her 20th week of pregnancy, right up to when baby is 3 years old.
Our boxes contain 5 or more products, always with a value of over £30. Our subscriptions are a super fun and exciting way to discover new products and new brands that we know Mamas will love.
Our boxes are carefully tailored to suit your baby's stage (or pregnancy stage of course).