Lemonade Soup Sensory Activity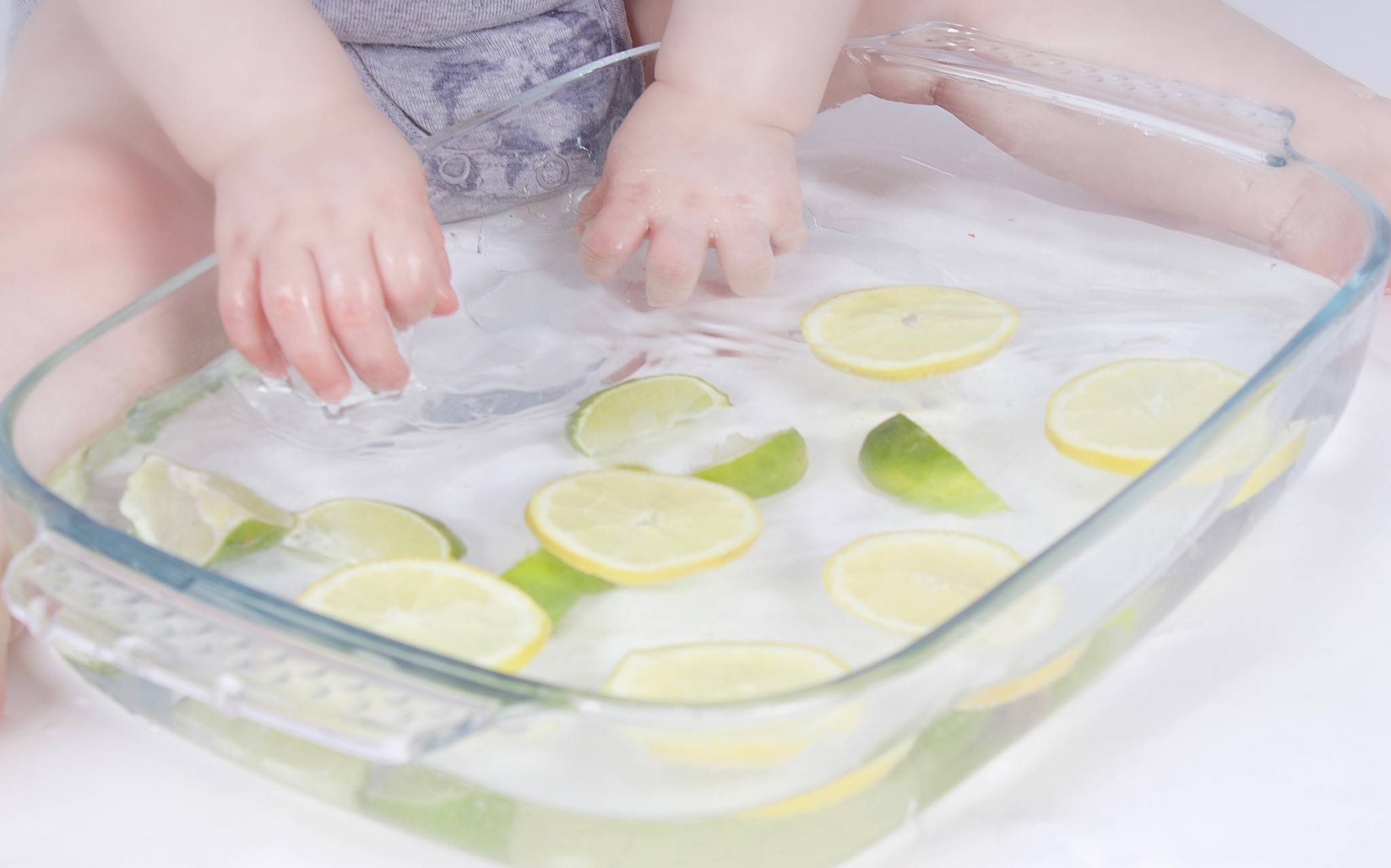 Squeeze, Smell, Taste.
I wasn't sure about this at first, but once the activity was set up – it was an instant HIT!
When babies still like to put everything in their mouths, you need to make sure that all sensory activities are taste safe. Well, this one obviously is! It is a great way to introduce different foods, smells and flavours whilst little one is busy having fun splashing in the water.
For this activity, we just cut up some limes and lemons into wedges and slices (you can add any other fruit too) and put them into a clean tub filled half filled with water.
She enjoyed pulling each piece out and feeling the different textures. And of course, tasting them too!
Water not only has a calming therapeutic effect when being played with it has many other benefits as well, here's what some may include:
•The improving of fine motor skills.
•Water provides an outlet for using the imagination during play.
•Water provides a full sensory experience.
•It allows for opportunities to explore and do experimentations .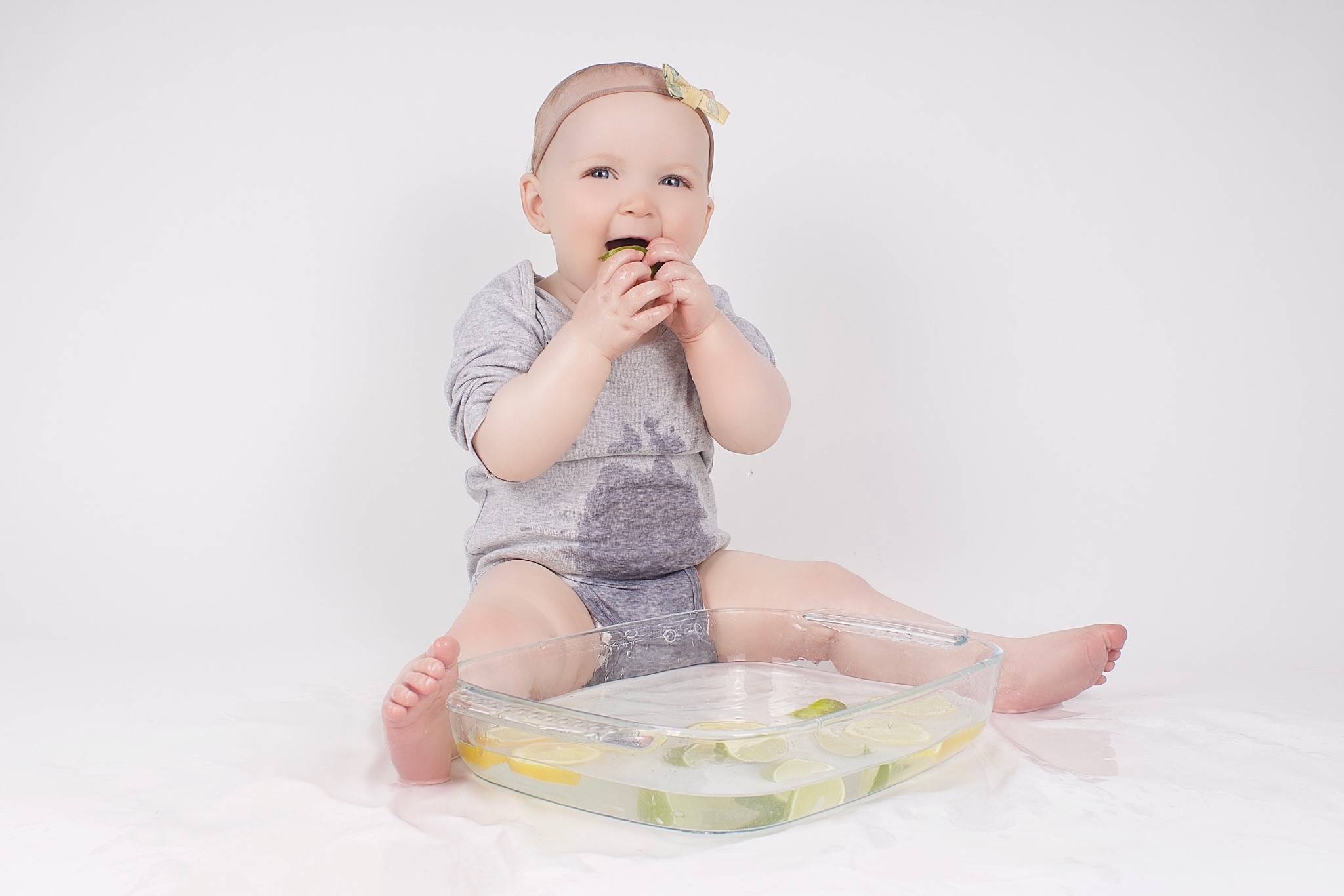 An easy peasy lemon squeezy sensory activity!
As always, remember to watch your little one throughout all of our sensory activities - it is a good idea to remove any pips that could be a choking hazard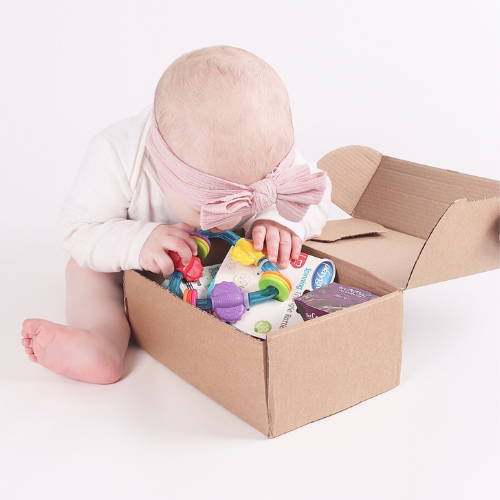 Little Fawn Box is a monthly subscription box for Mum and Baby, from her 20th week of pregnancy, right up to when baby is 3 years old.
Our boxes contain 5 or more products, always with a value of over £30. Our subscriptions are a super fun and exciting way to discover new products and new brands that we know Mamas will love.
Our boxes are carefully tailored to suit your baby's stage (or pregnancy stage of course).