Heart Breaker Valentines Sensory Activity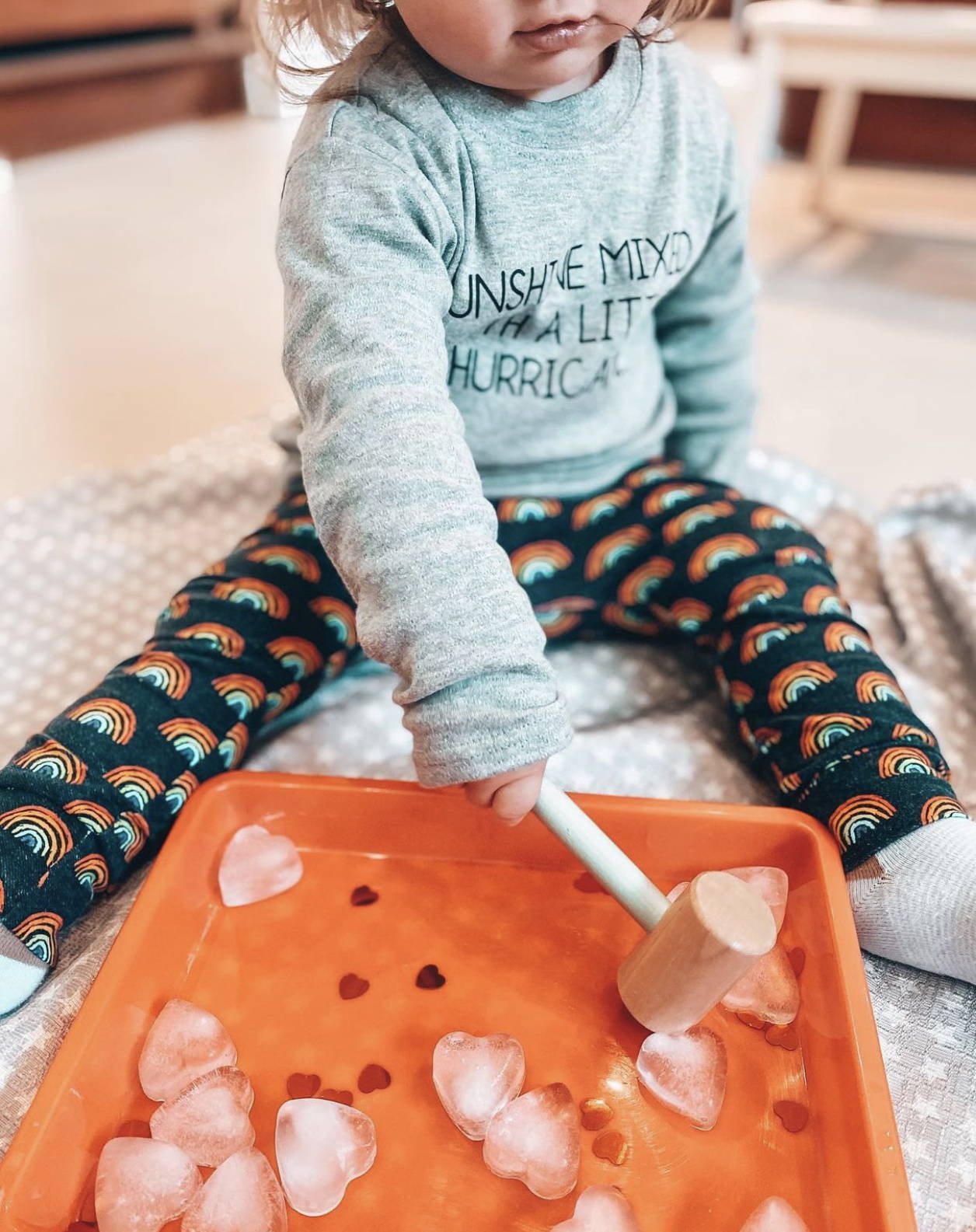 Heart Breaker - by @onemamasjourney_

If it were any other time, we wouldn't want our little one's breaking hearts - but this craft is the exception! By holding and working with a hammer, your little one is developing fine-motor skills as well as the understanding that we can use tools to assist us in accomplishing a task.
All you need?
Heart ice cube mould, heart confetti, toy hammer, craft tray.
What to do?
- Freeze a piece of confetti and water into each ice mould
- Sprinkle confetti into a tray and add the frozen ice cubes
- Give your little one the hammer and let them explore!
What kind of learning opportunities does this craft provide?
- Fine-motor skills
- Math concepts (less/more)
- Hand-eye coordination
- Shape recognition
- Gross motor skills
- Hand strength
- Sensory exploration
- Persistence
- Problem-solving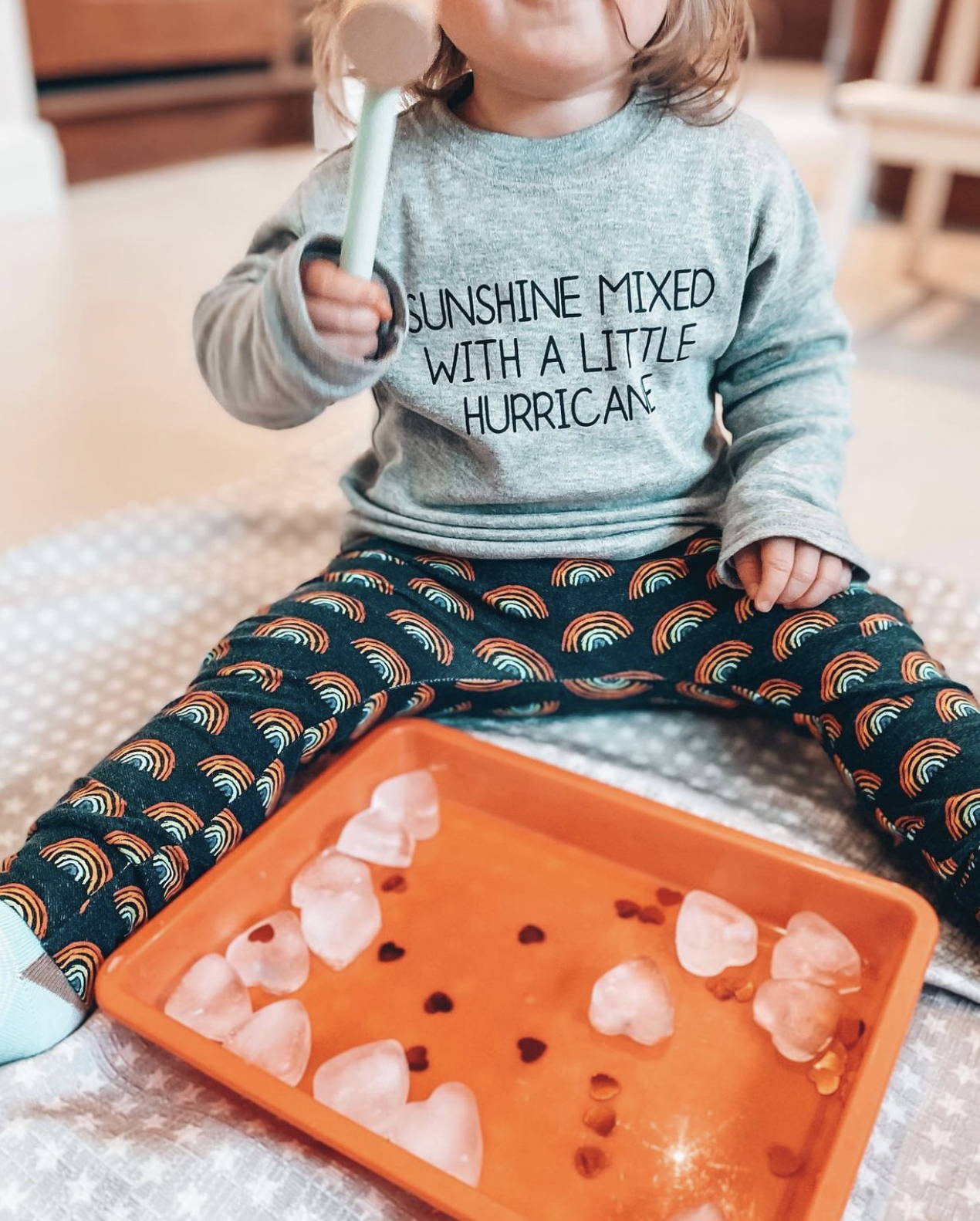 Note: As with all of our activities, we recommend full supervision as your little one may want to suck on the ice cubes!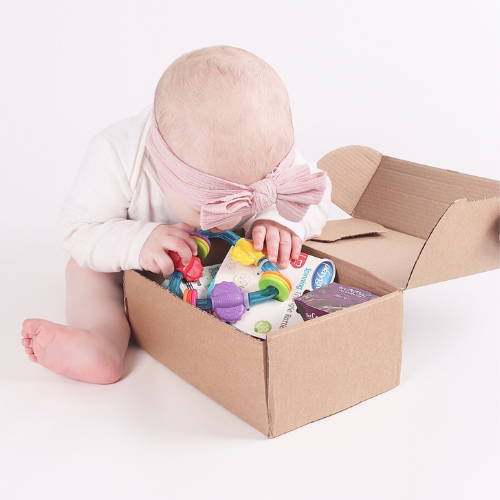 Little Fawn Box is a monthly subscription box for Mum and Baby, from her 20th week of pregnancy, right up to when baby is 3 years old.
Our boxes contain 5 or more products, always with a value of over £30. Our subscriptions are a super fun and exciting way to discover new products and new brands that we know Mamas will love.
Our boxes are carefully tailored to suit your baby's stage (or pregnancy stage of course).