Fruit Loops Sensory Activity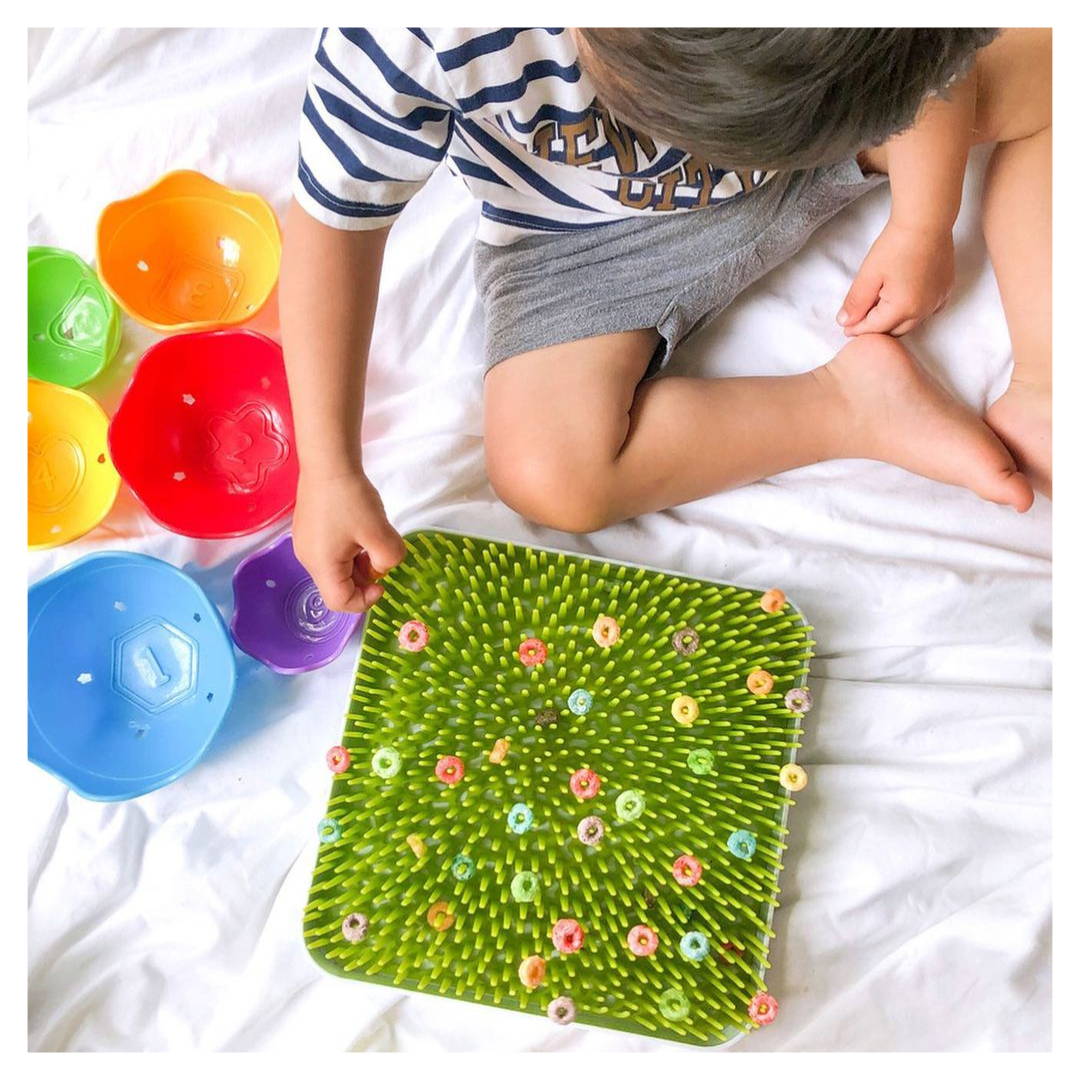 If you were searching for a deliciously edible sensory play idea, then you've come to the right place! Get your little fawns eating and playing with this Fruit Loops Sensory Play idea that is not only fun, it's deliciously edible, too! 🤤
Idea & 📸: @tinamariegreen
All you need?
- Fruit Loops or Cheerios
- Bowls
- Drying rack
What to do:
- Thread Cheerios or Fruit Loops on a boon drying rack
- Let your little ones decide to play
Ways To Play:
- You can stack them and let your little one put them in order of colour, in a line etc
- You can let your little ones stack them themselves
What kind of learning opportunities does this craft provide?
- Tactile Sensory Input
- Hand-eye coordination
- Gross motor skills
- Fine motor skills
- Sensory exploration
Note: As with all of our activities, we recommend full supervision because, as we know, little ones like to explore with all of their senses - including their mouths!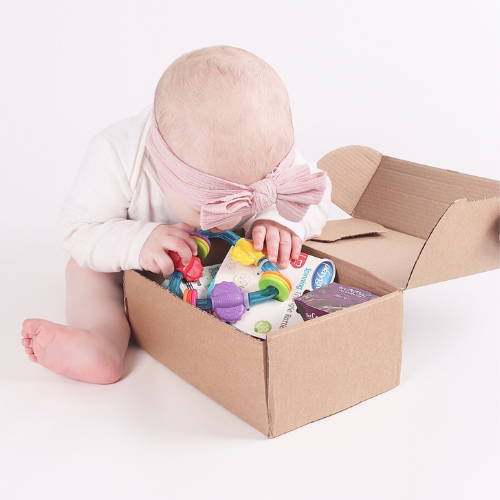 Little Fawn Box is a monthly subscription box for Mum and Baby, from her 20th week of pregnancy, right up to when baby is 3 years old.
Our boxes contain 5 or more products, always with a value of over £30. Our subscriptions are a super fun and exciting way to discover new products and new brands that we know Mamas will love.
Our boxes are carefully tailored to suit your baby's stage (or pregnancy stage of course).