DIY Paint Sensory Activity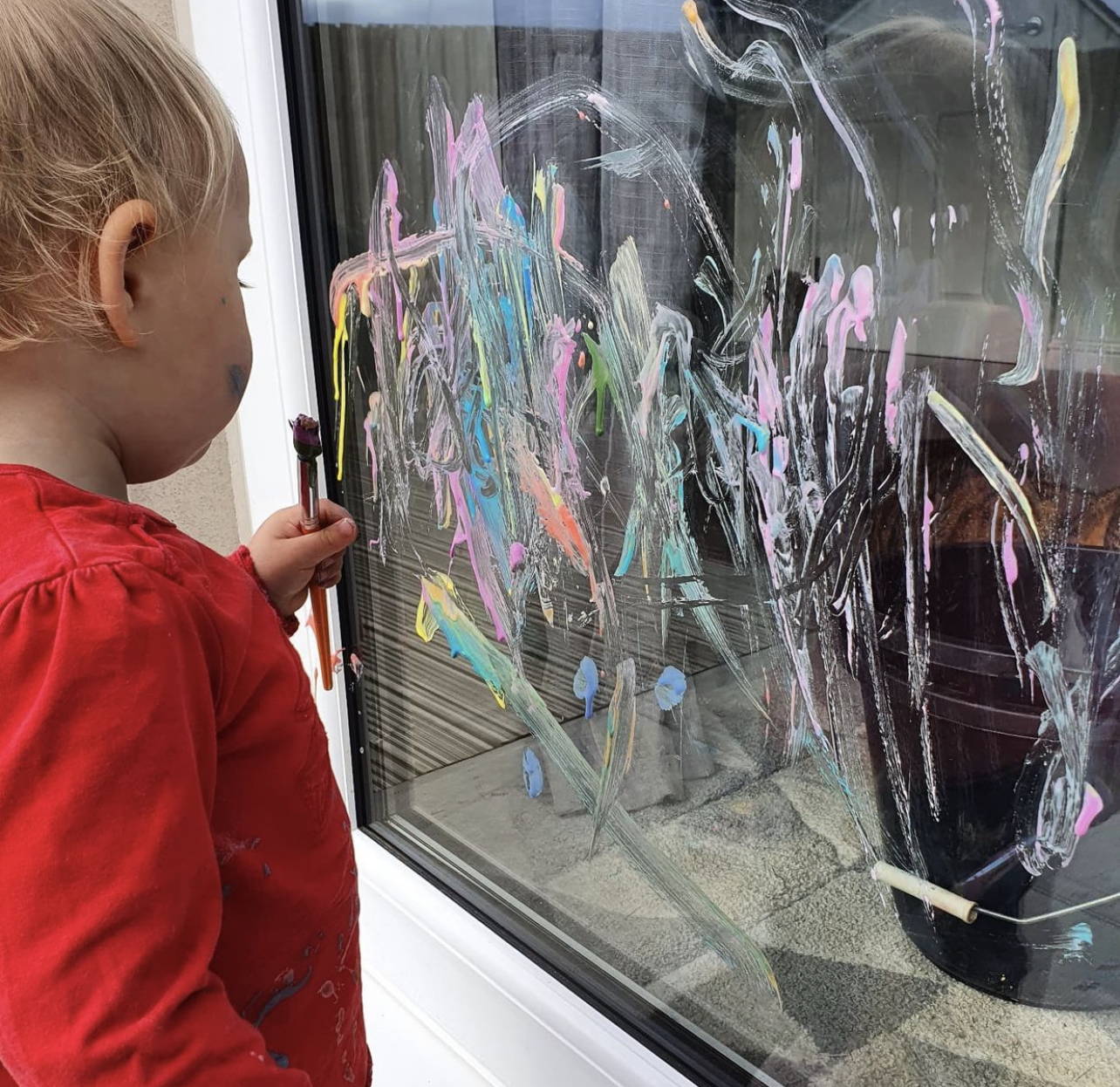 Babies, toddlers and kids absolutely love to paint and this DIY Window Paint Sensory Activity is perfect for them! Ditch the store bought paint for a non-toxic, taste-safe substitute that will provide hours of safe sensory play for kids of all ages!
Thanks for sharing this with us @funwith.florence! 😍
What you need:
1/2 cup flour
1/2 cup salt
1/2 cup water
Food colouring (at least three colours)
What to do?
1- Blend 1/2 cup of flour with 1/2 cup of salt.
2- Add 1/2 cup of water (you can add more water if you want your paint thinner).
3- Mix until smooth.
4- Divide into three sandwich bags or containers and add a few drops of food colouring to each bag.
5- Squish them up until the "paint" is well blended.
6- Play!
What kind of learning opportunities does this craft provide?
- Builds new brain connections
- Increases the child's ability to absorb what they are learning
- Has a calming effect
- Helps develop memory skills
- Develops fine motor and language skills
- Encourages self control
Note: As with all of our activities, we recommend full supervision because, as we know, little ones like to explore with all of their senses - including their mouths!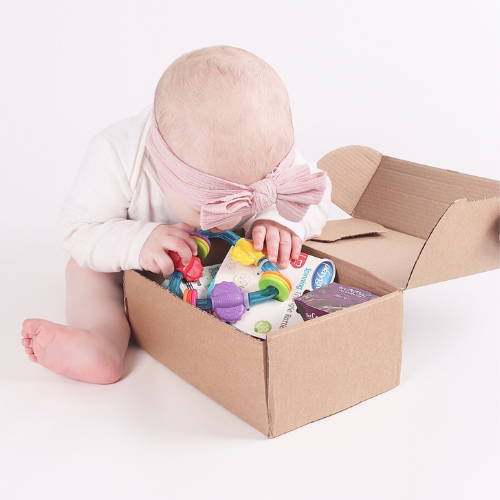 Little Fawn Box is a monthly subscription box for Mum and Baby, from her 20th week of pregnancy, right up to when baby is 3 years old.
Our boxes contain 5 or more products, always with a value of over £30. Our subscriptions are a super fun and exciting way to discover new products and new brands that we know Mamas will love.
Our boxes are carefully tailored to suit your baby's stage (or pregnancy stage of course).