DIY Mud Station Activity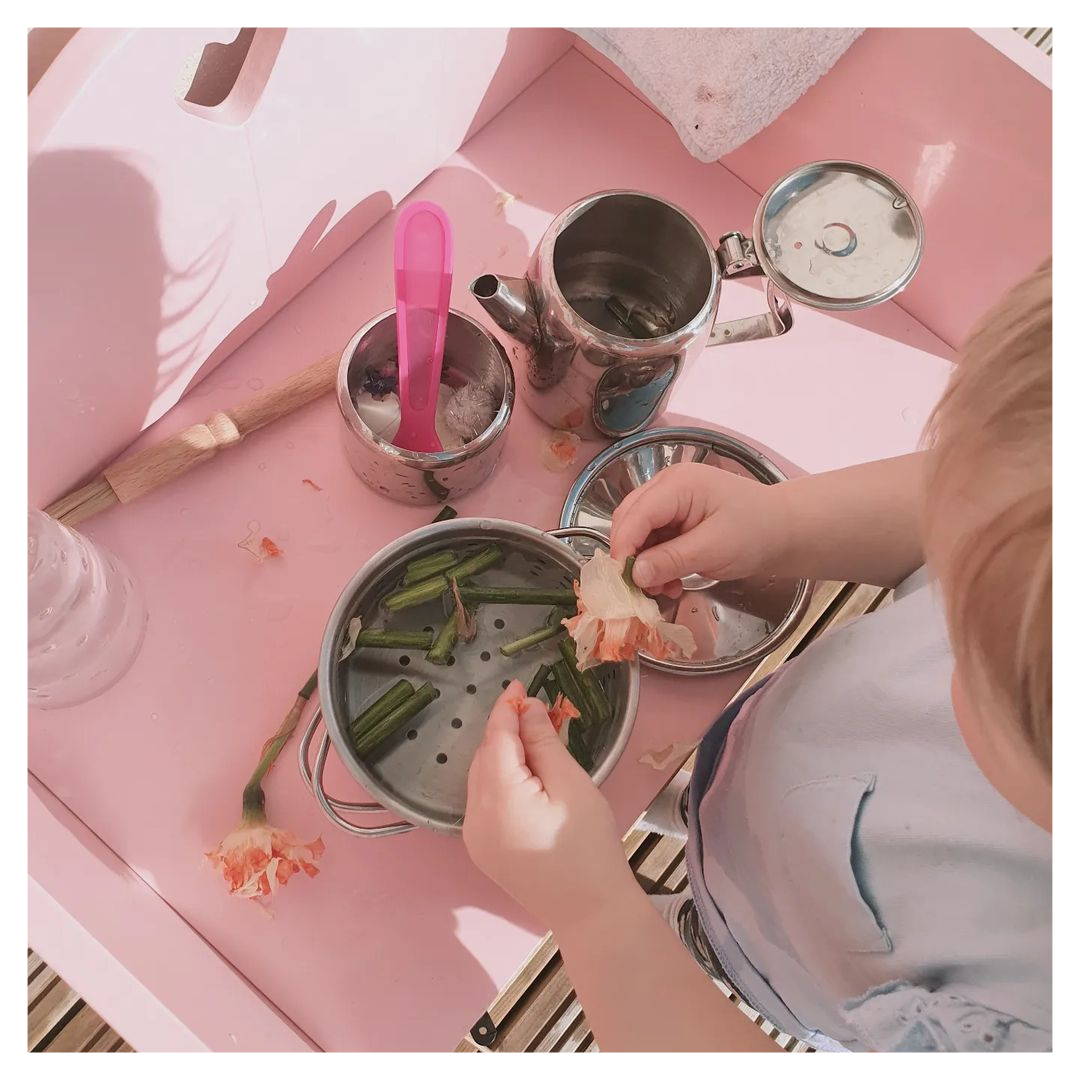 Who thought mud could make the best sensory play idea?! Well, this quick and easy DIY mud station is the muddy moment we've all been waiting for!
Get ready to have some muddy fun, just like @funwith.florence
All you need?
- A large storage container
- Smaller bins or bowls
- Scoops, bowls, cups, and other kitchen tools
- Water, dirt, and items you can find in your garden.
What to do:
Set the supplies at ground level or eye level and let the little one/s mix and play as desired. So much messy fun!
What kind of learning opportunities does this craft provide?
- Sensory / tactile learning
- Science (the mixing of materials and nature exploration)
- Fine motor skills
- Cooperative learning
- Imaginative play
Note: As with all of our activities, we recommend full supervision because, as we know, little ones like to explore with all of their senses - including their mouths!
It's messy but it's oh so fun! Enjoy!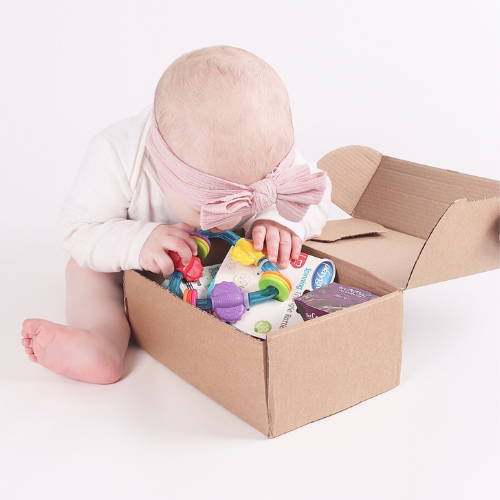 Little Fawn Box is a monthly subscription box for Mum and Baby, from her 20th week of pregnancy, right up to when baby is 3 years old.
Our boxes contain 5 or more products, always with a value of over £30. Our subscriptions are a super fun and exciting way to discover new products and new brands that we know Mamas will love.
Our boxes are carefully tailored to suit your baby's stage (or pregnancy stage of course).