Blossom Tree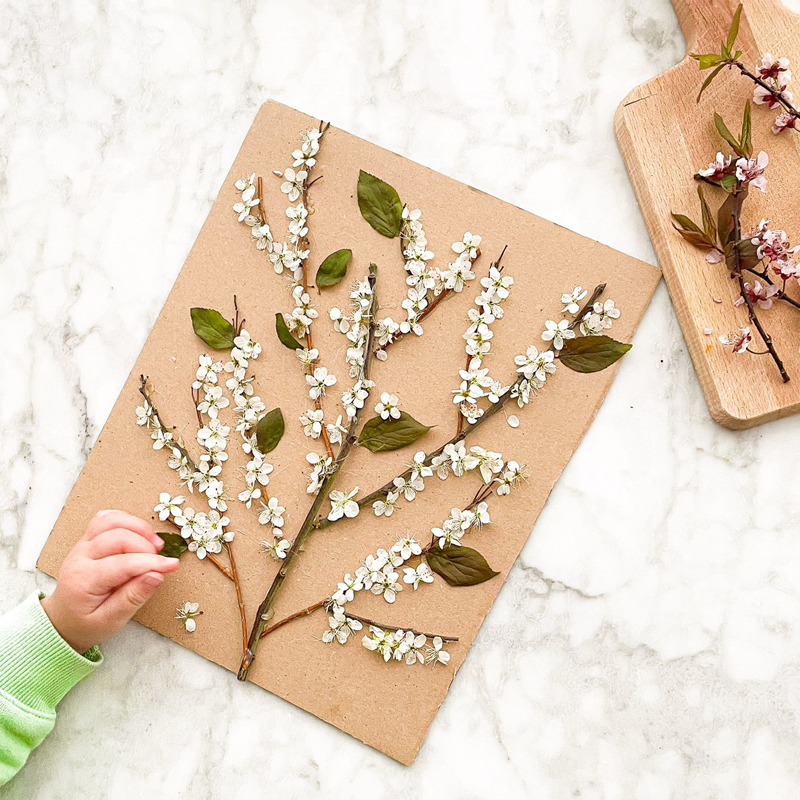 B L O S S O M • T R E E 🌸
This super easy activity is a great way of celebrating the arrival of Spring 🌸
All you need is:
▫️Handpicked flowers
▫️Twigs
▫️Gluegun or pva glue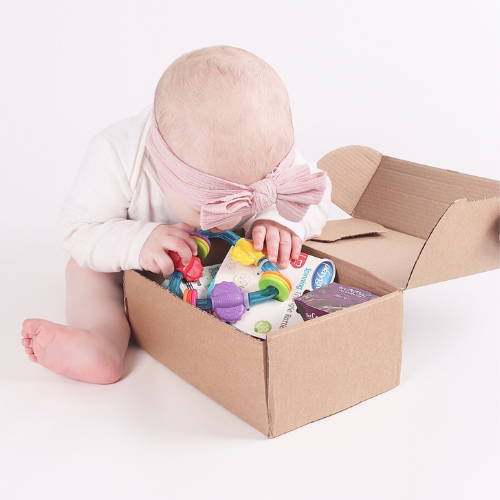 Little Fawn Box is a monthly subscription box for Mum and Baby, from her 20th week of pregnancy, right up to when baby is 3 years old.
Our boxes contain 5 or more products, always with a value of over £30. Our subscriptions are a super fun and exciting way to discover new products and new brands that we know Mamas will love.
Our boxes are carefully tailored to suit your baby's stage (or pregnancy stage of course).