Baby Kicking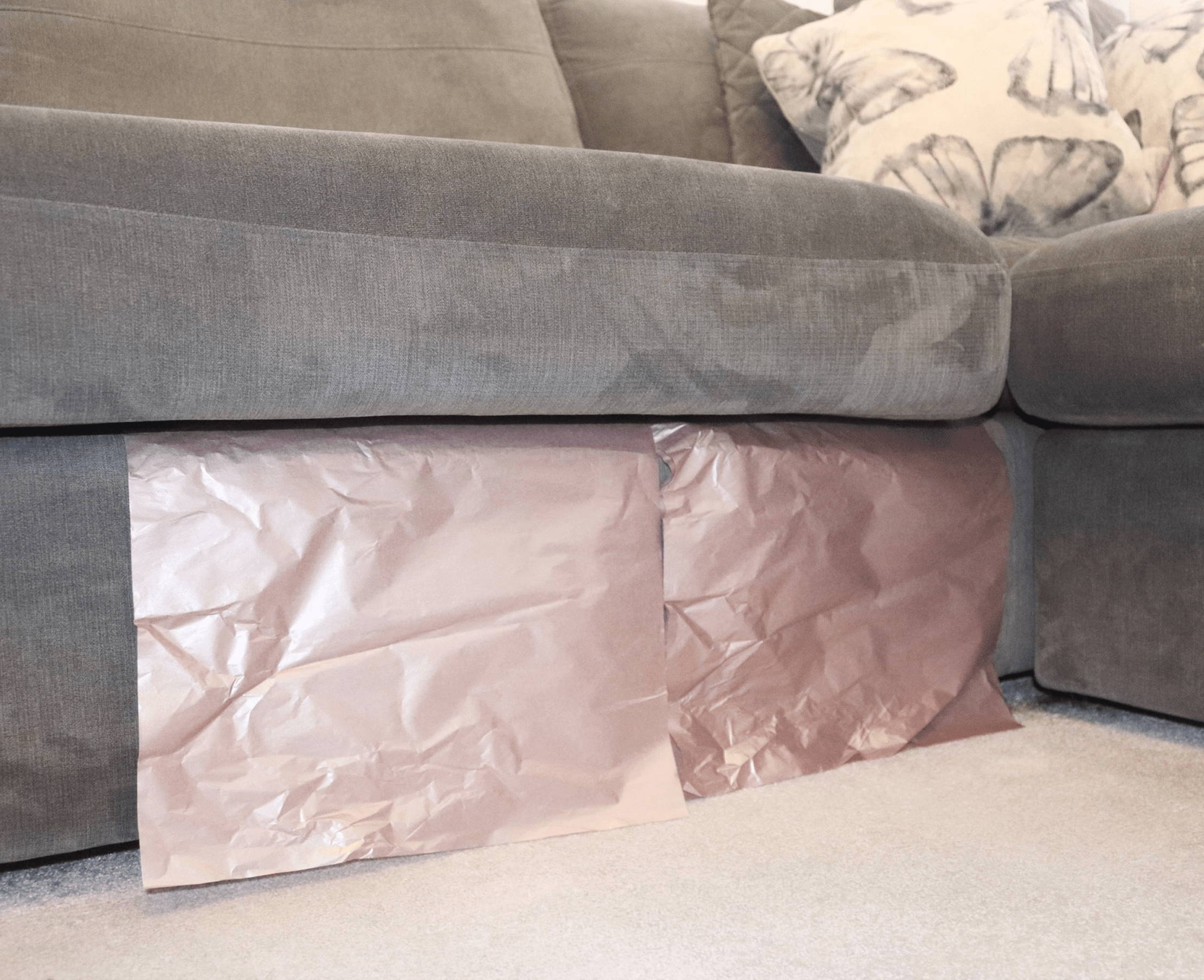 Kicking Activities:
Tissue Paper: Attach some tissue paper to a chair or sofa and let your little one kick away and listen to the noise it makes.
Baking Tray: As above but use a thin baking tray – baby will hear the difference in the noises that this makes to the tissue paper.
Balloon kicking activity; Loosely tie a balloon to each ankle and watch your baby marvel at them dance as he kicks his feet.
This activity is intended for little ones before they grasp and mouth objects and before they're rolling over. Once you see these skills emerging, discontinue this activity for your kiddo's safety. And, like all our activities, this one assumes close supervision.

Another great kicking activity is to place a small shallow bowl or a tray filled with water at baby's feet, add some bubbles for extra fun!
Watch baby squirm and squeal as they enjoy splashing around (be careful of your favourite rug though, this activity will get messy).
Happy kicking!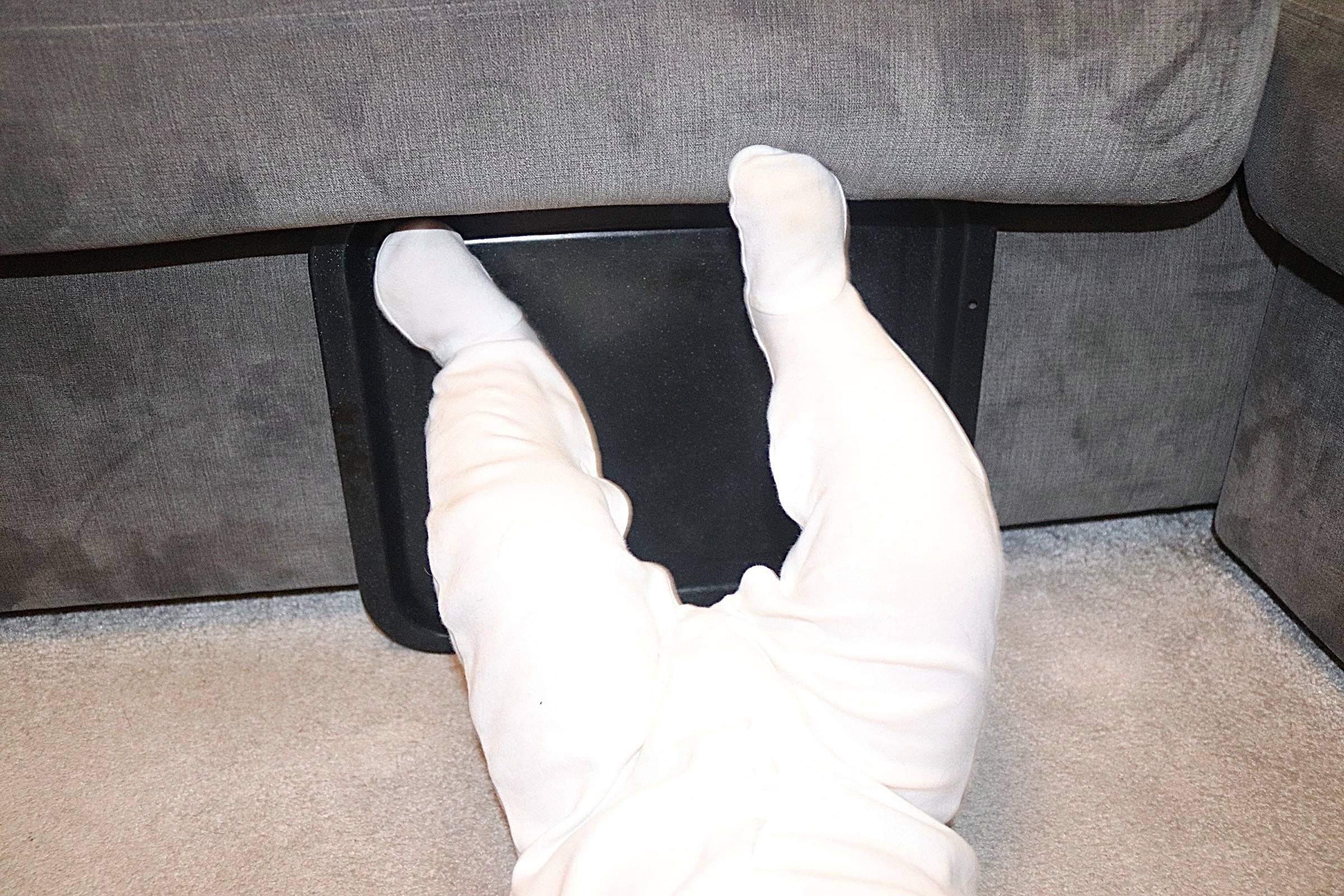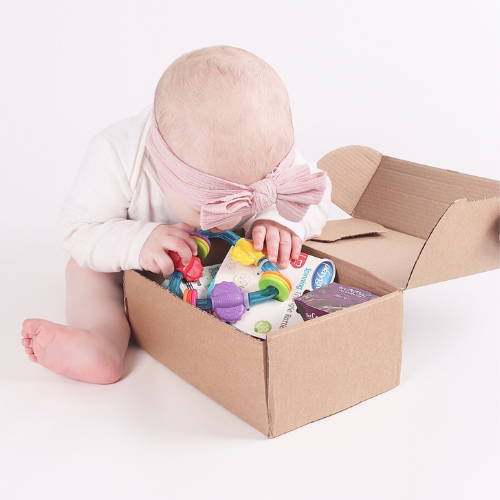 Little Fawn Box is a monthly subscription box for Mum and Baby, from her 20th week of pregnancy, right up to when baby is 3 years old.
Our boxes contain 5 or more products, always with a value of over £30. Our subscriptions are a super fun and exciting way to discover new products and new brands that we know Mamas will love.
Our boxes are carefully tailored to suit your baby's stage (or pregnancy stage of course).