The Grinch Yoghurt Bark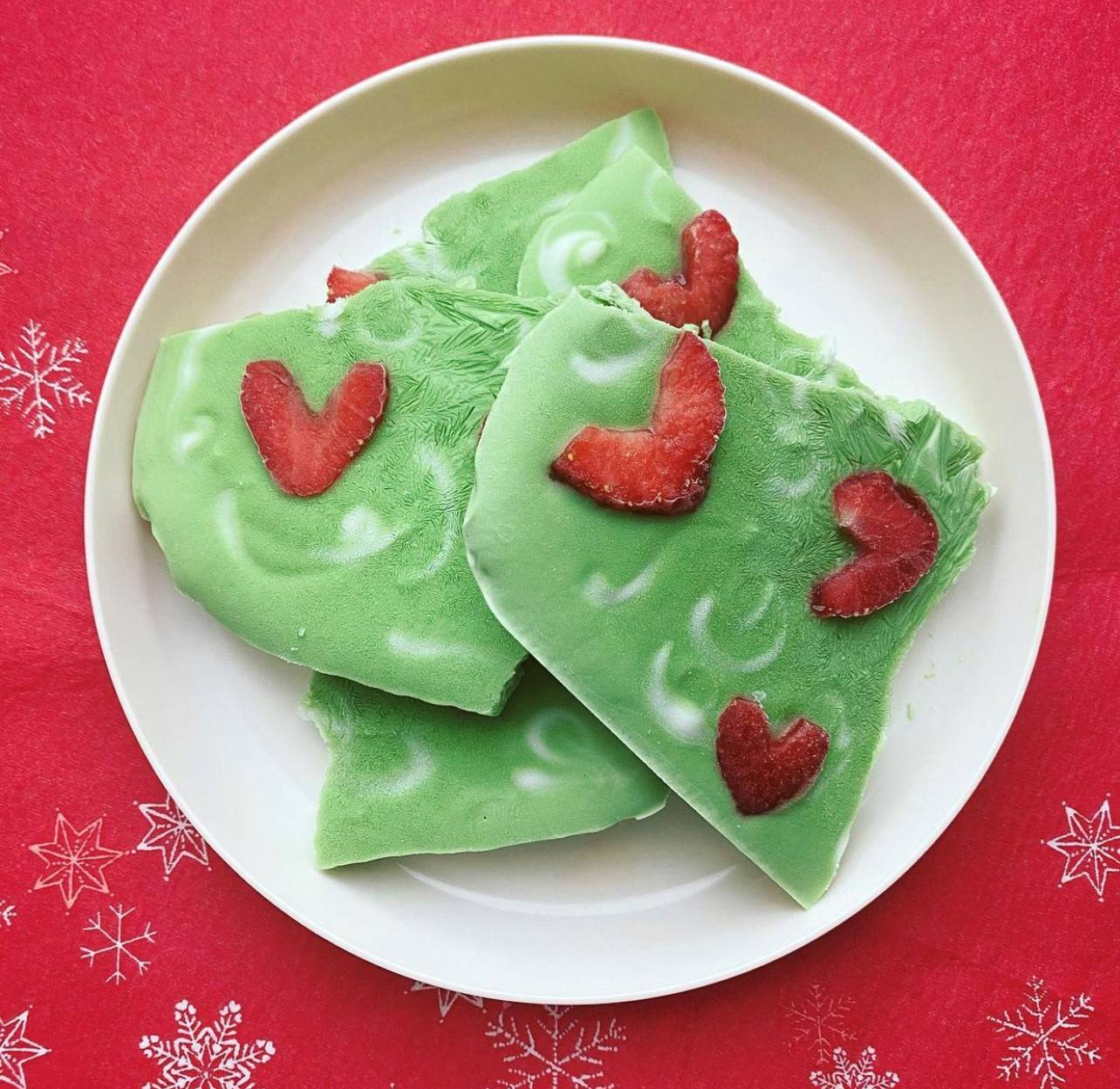 What else would you do for my teething, Grinch obsessed toddler right now? ok, he/she has no idea that this is meant to resemble the Grinch but it will definitely make the teething side of things better!
Thanks so much for this Grinch-tastic recipe - @foodiefunwithus
What you need:

Greek Yogurt
Green food colouring
Strawberries
Method
All you do is mix a little green food colouring into Greek yoghurt, pop it into a tin. Topped with strawberry hearts (because the grinches is 2 sizes too small 😉) and some plain yoghurt swirls - froze overnight and voila!
Suitable from: 6+ months
TIP: Can be frozen for up to 3 months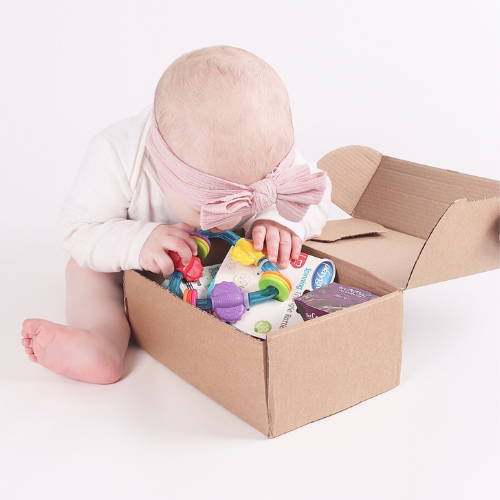 Little Fawn Box is a monthly subscription box for Mum and Baby, from her 20th week of pregnancy, right up to when baby is 3 years old.
Our boxes contain 5 or more products, always with a value of over £30. Our subscriptions are a super fun and exciting way to discover new products and new brands that we know Mamas will love.
Our boxes are carefully tailored to suit your baby's stage (or pregnancy stage of course).