Mini Pie With Chia Jam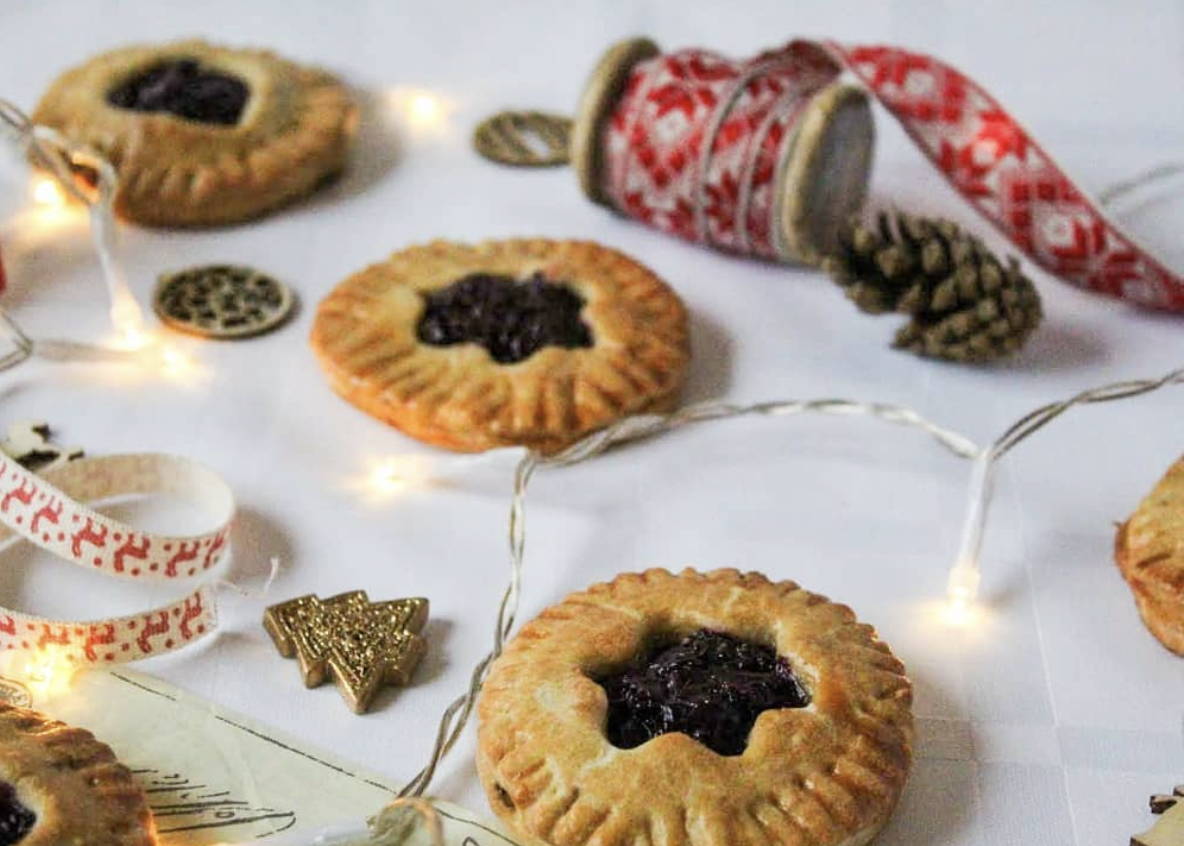 Mini pie with chia Jam. These are a great sugar free treat perfect for your little one's and also great to leave for Santa on Christmas eve!
Thanks for sharing @mamacooksforbaby
What you need:
180 g AP flour
4 dates soaked in water
90 g cold butter
1 egg
+1 egg for eggwash
For the chia jam
1 cup frozen berries
1 tbsp water
1 tbsp lemon juice
1 tbsp chia seed
Method
1. Mix the flour and the butter, add the pureed dates and egg, dough it.
2. Put the dough into the fridge for about 30 minutes and make the chia jam in the meantime. Start heating the frozen fruit and when boiling mash it with a fork, add the lemon juice, chia seed and water, cook it for about another 10 minutes
3. Flour your work area and use a rolling pin to flatten out the dough, make 16 round shapes (8cm diameter) and remove the centers for 8
4. Spoon about 2 tsp of the chia jam to the bottom dough, eggwash it and stick the top part to it, use a fork to flatten the sides. Eggwash the top again and bake it for 20-25 in 175 preheated oven on a baking sheet.
Recipe will make 8 Pies.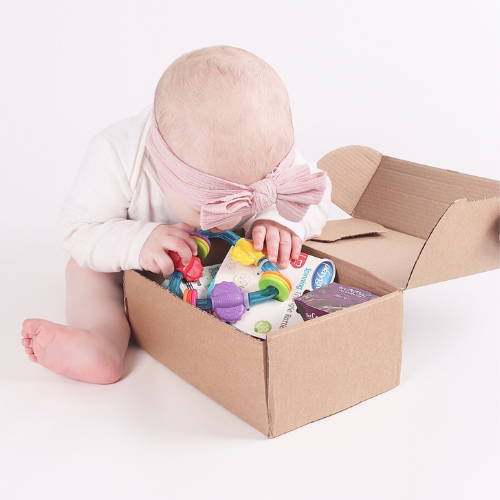 Little Fawn Box is a monthly subscription box for Mum and Baby, from her 20th week of pregnancy, right up to when baby is 3 years old.
Our boxes contain 5 or more products, always with a value of over £30. Our subscriptions are a super fun and exciting way to discover new products and new brands that we know Mamas will love.
Our boxes are carefully tailored to suit your baby's stage (or pregnancy stage of course).