Christmas Shortbread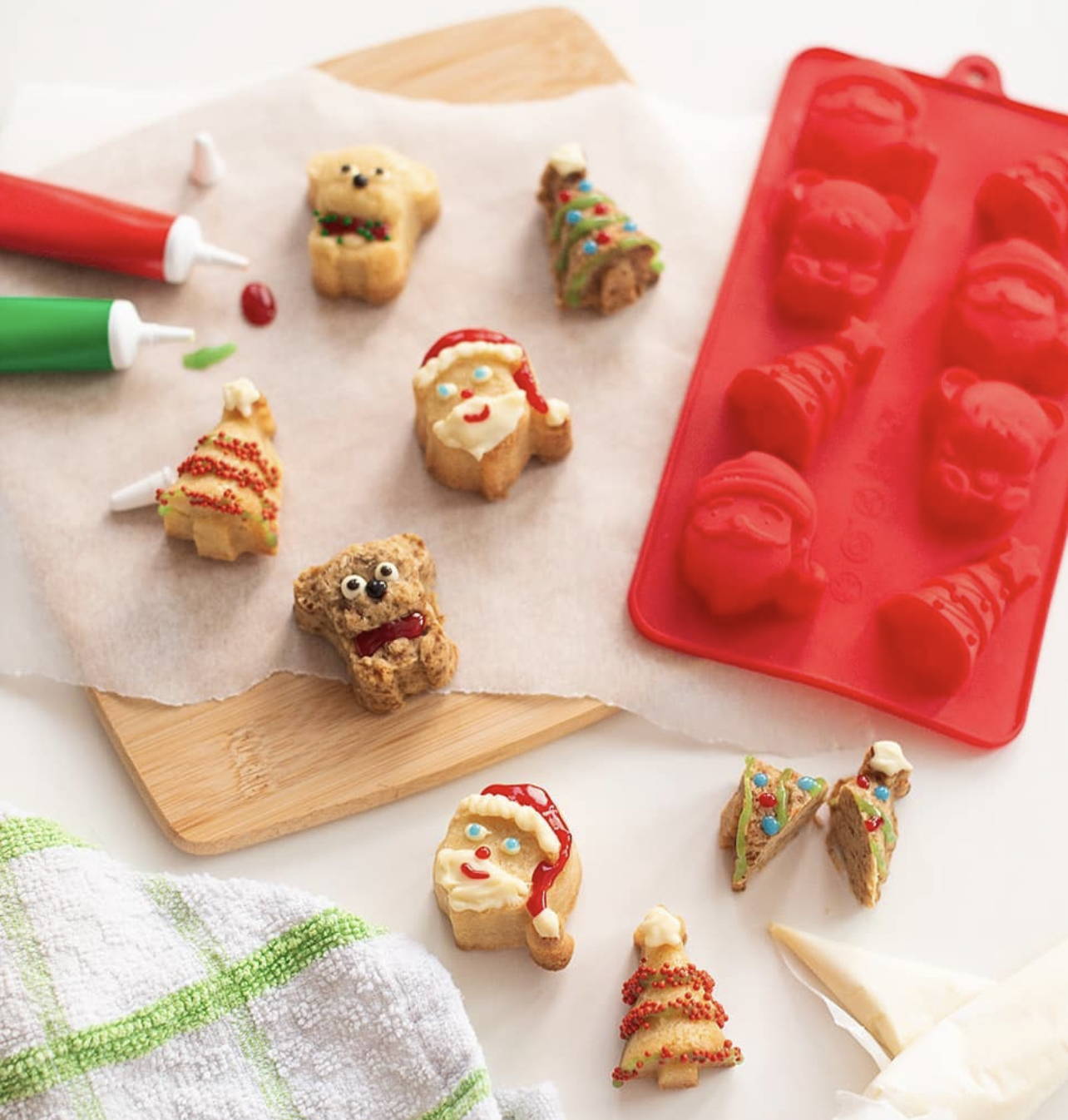 Christmas shortbread - An oldie but goodie...especially when it's home made.
If you are wanting to give these to your little one you could try coconut sugar as an alternative to caster sugar. Coconut sugar has a much lower glycemic index meaning it doesn't cause a sudden spike in blood sugar levels. We tried it and it works well...just gives you a slight caramel flavour rather than the usual buttery flavour shortbread gives
Thank you for letting us share @easytots_
What you need:

50g Caster or coconut sugar
100g Unsalted butter (softened)
150g Plain flour
Method
1. Preheat oven to 190
2. Cream together butter and sugar until smooth
3. Sift in flour and mix together to create a soft dough. You may need to bring this together with your hands towards the end.
4. Break off small pieces of the mix and push into silicone mould, making sure it goes into all the small crevasses.
5. Pop the mould onto a baking tray and bake in the oven for 20-25min until the tops start to brown slightly.
6. Once out of the oven and cooled slightly, pop the biscuits still in the mould into the fridge and chill for a couple of hours. This will allow you to remove the biscuits from the mould without them breaking.
7. One chilled, gently peel back mould from biscuits and leave to come back to room temperature before you serve.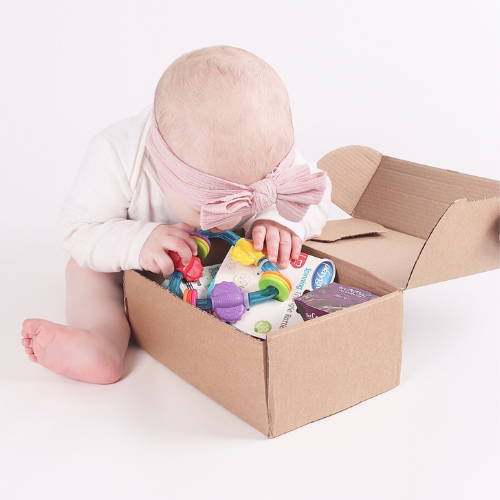 Little Fawn Box is a monthly subscription box for Mum and Baby, from her 20th week of pregnancy, right up to when baby is 3 years old.
Our boxes contain 5 or more products, always with a value of over £30. Our subscriptions are a super fun and exciting way to discover new products and new brands that we know Mamas will love.
Our boxes are carefully tailored to suit your baby's stage (or pregnancy stage of course).