Banana Oat Bites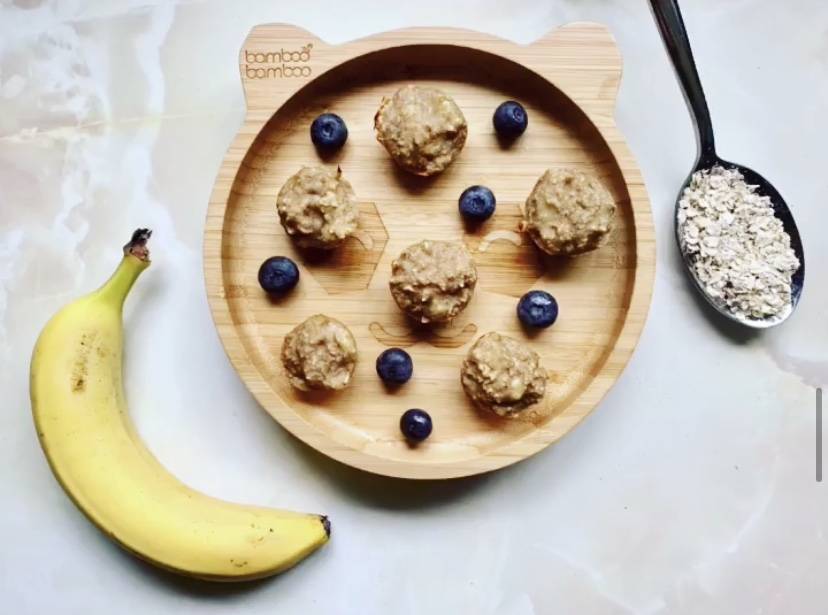 These banana oat bites are a great snack for packed lunches. They require few ingredients and can be ready in 20 minutes.
If your baby is younger than 12m, you could bake these in a regular sized muffin tray and then cut into strip them easier to hold. Note that you will need to increase the bake time for this!
What you need:
3 ripe bananas
1 cup flour
¼ cup milk of your choice
Sprinkle of cinnamon
Fillings such as raisins/choc chips etc (optional)
Method
1. Pre-heat your oven to 180c. Grease a mini-muffin tray with a little oil.
2. Peel, chop and mash the bananas in a medium sized bowl.
3. Add the flour and mix well.
4. Now stir in the milk and mix again.
5. Now add the cinnamon and fillings (if using) and mix once more.
6. Fill mixture into the sections of your mini muffin tray and then place the tray
into the oven for 15 minutes.
Estimated prep time: 5 minutes
Estimated cooking time: 15 minutes
Allergen(s): wheat
Suitable for 6 Months+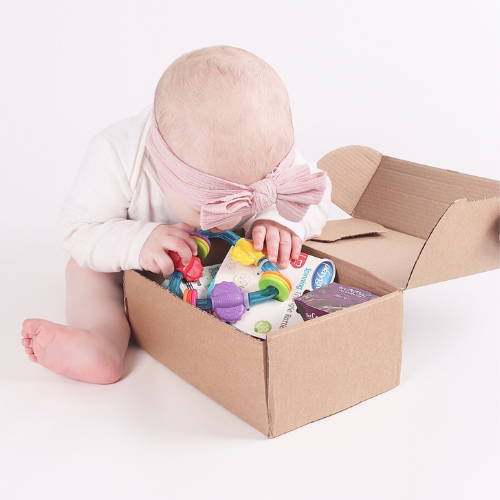 Little Fawn Box is a monthly subscription box for Mum and Baby, from her 20th week of pregnancy, right up to when baby is 3 years old.
Our boxes contain 5 or more products, always with a value of over £30. Our subscriptions are a super fun and exciting way to discover new products and new brands that we know Mamas will love.
Our boxes are carefully tailored to suit your baby's stage (or pregnancy stage of course).