Banana & Chocolate Chip Heart Cake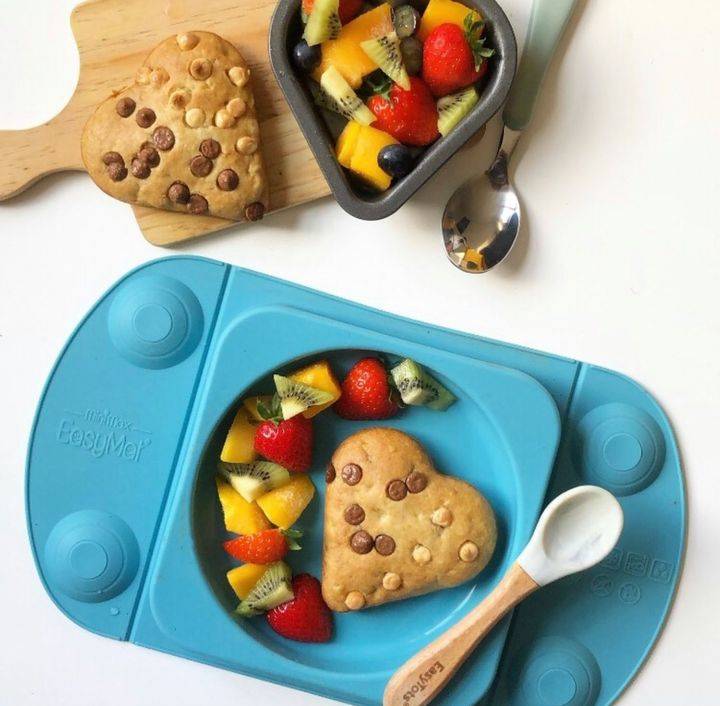 Banana & Chocolate Chip Heart Cake, delicious family treat.
Recipe by @what_ki_eats
What you need:
1 ripe banana (mashed)
1/2 cup plain flour
2 tbsp ground almonds
2 tbsp @sweetfreedomuk fruit syrup (you can use honey - over 1)
Pinch of baking powder & baking soda (1/4 tsp each)
4 tbsp milk
1/4 tsp vanilla essence
Method:
1. Preheat oven to 200 degrees
2. Mix all the dry ingredients in a bowl & wet ingredients in a separate bowl
3. Combine both
4. Grease tins, pour above mixture & top with chocolate chips or you can leave out
5. Bake for 15 minutes until golden and a toothpick comes out clean
Enjoy!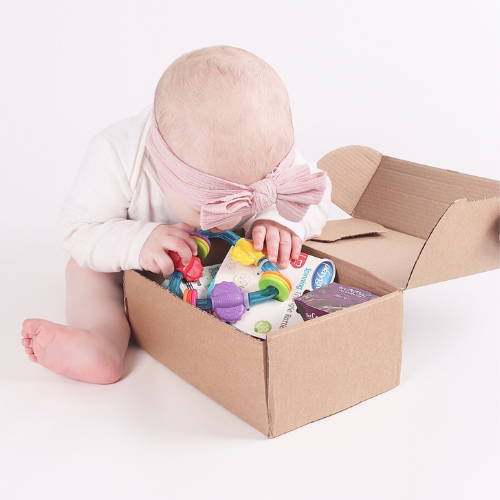 Little Fawn Box is a monthly subscription box for Mum and Baby, from her 20th week of pregnancy, right up to when baby is 3 years old.
Our boxes contain 5 or more products, always with a value of over £30. Our subscriptions are a super fun and exciting way to discover new products and new brands that we know Mamas will love.
Our boxes are carefully tailored to suit your baby's stage (or pregnancy stage of course).