Apple & Cranberry Sausage Rolls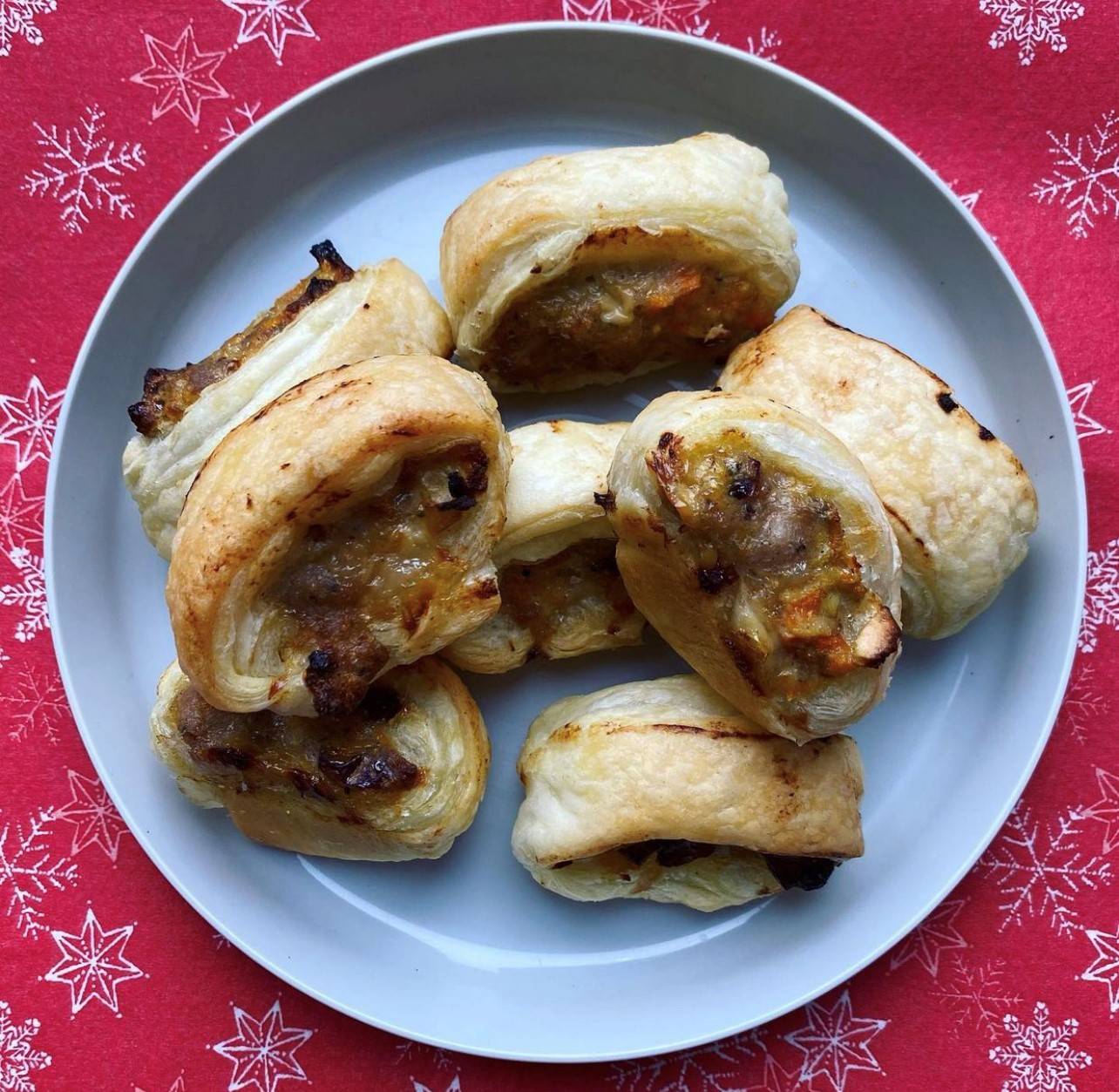 Sausages rolls at Christmas just taste so much better don't they? These are so easy and so tasty.
Great recipe from @foodiefunwithus
What you need:

4 sausages, skin removed
1 large/ 2 small carrots, grated
1 apple, grated
Large handful of dried cranberries
Pinch of paprika
1 TSP mixed herbs
1/2 TSP purée garlic
1 egg
1/2 sheet puff pastry
Method
1.Line a baking tray with baking paper and preheat oven to 180c
2.In a large bowl mix together your sausage meat, grated carrot, grated apple and dried cranberries
3.Add in your paprika, mixed herbs and garlic. Add your egg and mix until everything is well combined.
4.Spoon the mixture onto the middle of your pastry length wise in the middle. Fold one side of the pastry over to cover the mixture.
5.Brush the other side with a little egg/milk to help the pastry stick. Fold that half of the pastry over until all the mixture (apart from the ends) are covered.
6.Cut with a knife into 9 sections, place on your baking tray and cook for around 15-20 mins until golden and cooked through.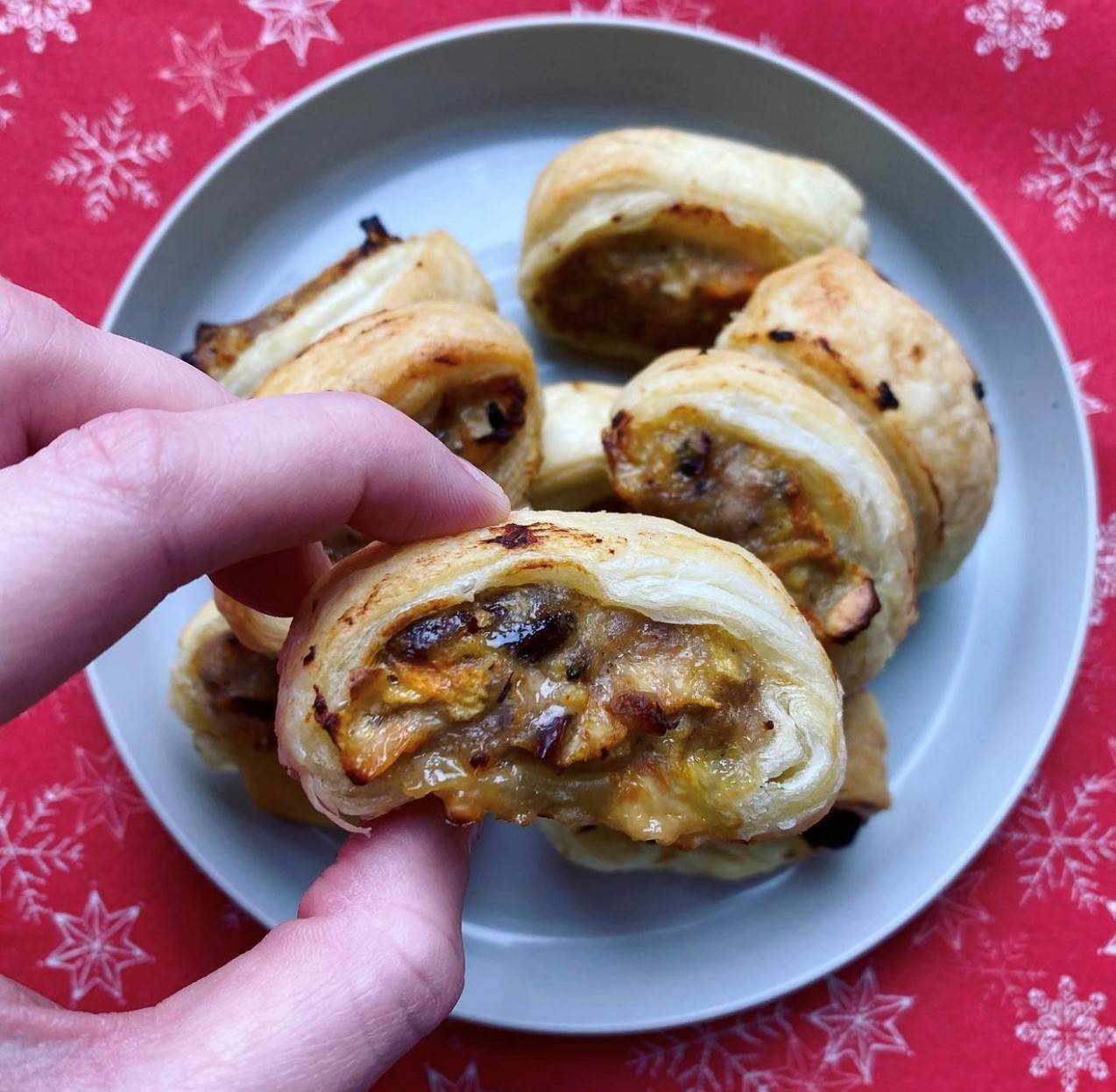 Suitable from: 6+ months
TIP: Can be frozen for up to 3 months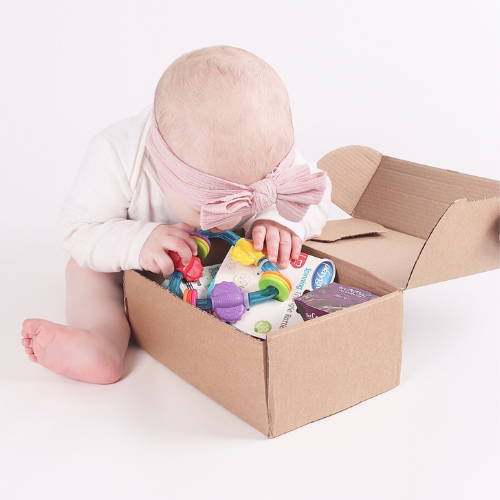 Little Fawn Box is a monthly subscription box for Mum and Baby, from her 20th week of pregnancy, right up to when baby is 3 years old.
Our boxes contain 5 or more products, always with a value of over £30. Our subscriptions are a super fun and exciting way to discover new products and new brands that we know Mamas will love.
Our boxes are carefully tailored to suit your baby's stage (or pregnancy stage of course).