What To Expect At Your 20-Week Scan
Everything you need to know about your mid-pregnancy, anomaly scan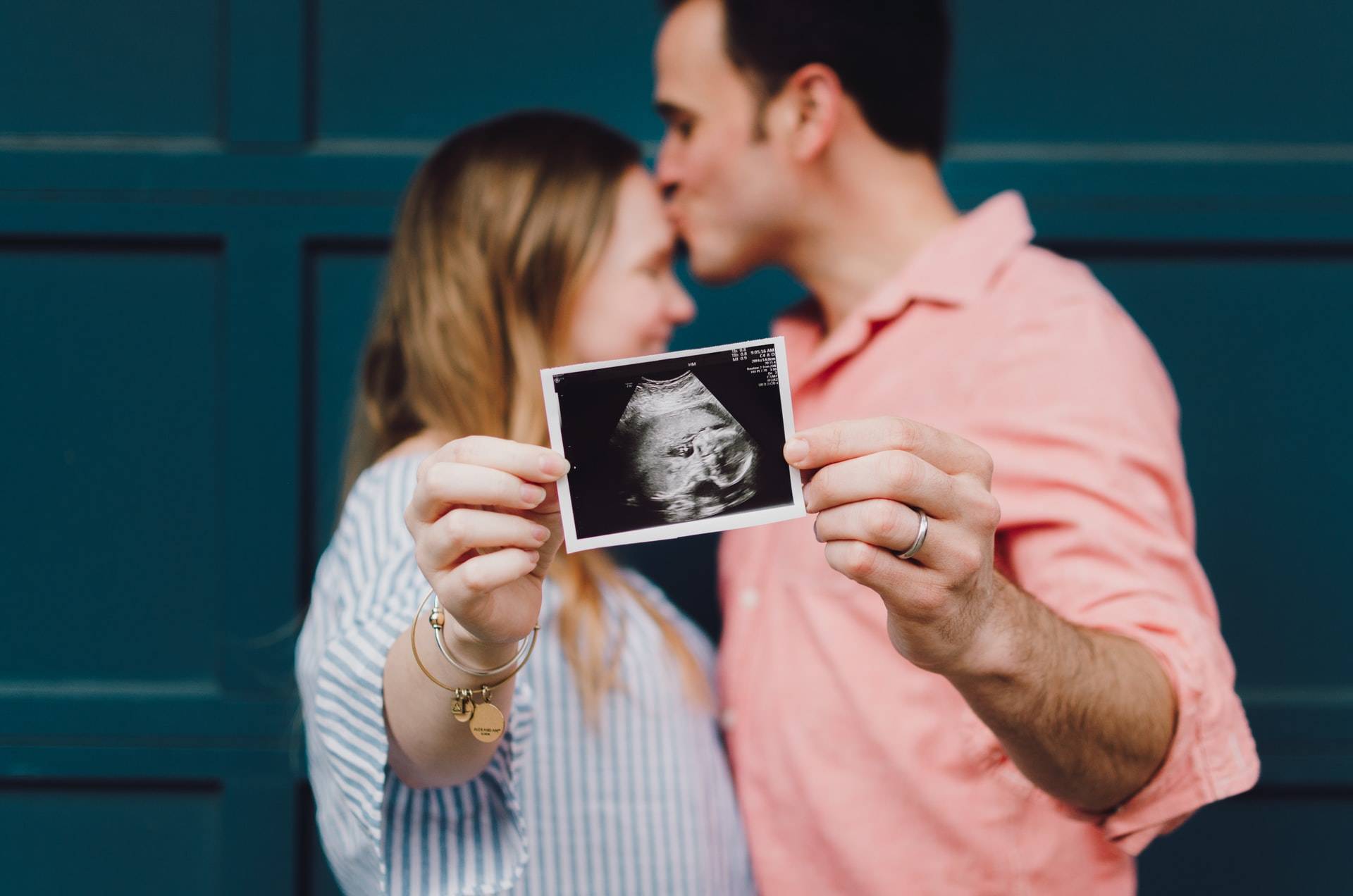 Congratulations – you're now halfway through your pregnancy! 20 weeks marks a big milestone in your journey to becoming a parent, especially as it offers you another chance to see your baby on screen again. It probably feels like a lifetime ago since you had your first scan – your 12-week dating scan – and it's not just your body that has changed, baby has been doing some serious growing over the past two months, too.
The 20-week scan – usually carried out when you're between 18 and 21 weeks pregnant – is also known as the anomaly scan and, although of course it gives you the chance to see baby's tiny heart beating and legs kicking, its main purpose is to check your baby is developing exactly as they should.
The scan is a medical examination and you will need to give your consent for it to take place. It's offered to everybody, but you do not have to have it if you decide you don't want to.
What happens at the 20-week scan?
It's carried out in the same way as your 12-week scan. You'll be invited into the sonographer's room, along with a partner, family member or friend, to begin the examination. Children are usually not allowed to attend, so if you want them to come with you always call the hospital to check in advance, otherwise you will have to make sure you have some suitable childcare in place.
As before, a gel is applied to your belly and then a small hand-held device is moved around your bump to produce a 2D black and white image of your baby on screen. Again, you will need a full bladder for the scan to be as clear as possible, so make sure you drink plenty of fluids before you arrive. The scan does not hurt, but the sonographer may have to apply slight pressure when checking the baby over, which may occasionally feel a little uncomfortable.
What do they check for?
Here the sonographer will look in detail at your baby's:
- Bones
- Heart
- Brain
- Spine
- Head
- Face
- Kidneys
- Abdomen
- Hands and feet
They will also look for 11 rare conditions, including a cleft lip, spina bifida and heart problems – but try not to worry, these are uncommon, and some are very rare.
Your placenta will be checked to make sure it is developing well and to see where it is lying.
How long does it take?
As the scan is a lot more comprehensive that the 12-week scan, it does take longer. You should expect to be in with the sonographer for around 30 minutes.
It's important to keep in mind that there is a lot for your sonographer to take in and they will have to concentrate very hard while checking your baby from head to toe. If they are quiet for long periods of time, don't panic! There are a number of checks to be made and measurements to take and their silence doesn't mean there is anything wrong. Once they've done their initial check, they will be able to talk you through everything on the screen, so just relax and enjoy the chance to see your baby again.
Will I find out baby's sex?
Although this is not an official part of the 20-week scan, your sonographer will likely be able to tell you whether you're having a boy or a girl – if you want to know, that is! However, this is just an educated opinion from the sonographer, based on what they can see – there is no guarantee or 100% accuracy.
Can I get a scan picture?
Most hospitals will print out 20-week scan photos for you, at a slight charge. Ask in advance and make sure you bring the correct payment amount.
Will I get the results straightaway?
Yes, your sonographer will be able to let you know the results of the scan immediately.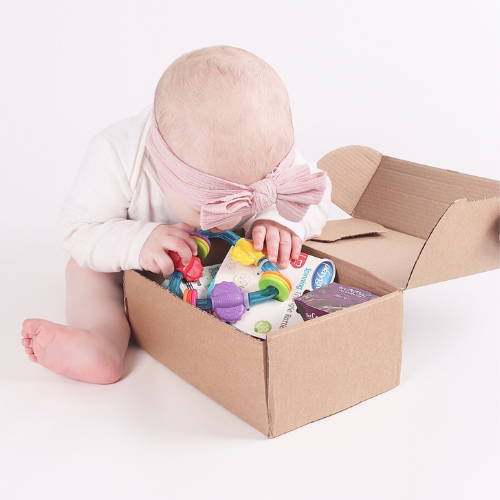 Little Fawn Box is a monthly subscription box for Mum and Baby, from her 20th week of pregnancy, right up to when baby is 3 years old.
Our boxes contain 5 or more products, always with a value of over £30. Our subscriptions are a super fun and exciting way to discover new products and new brands that we know Mamas will love.
Our boxes are carefully tailored to suit your baby's stage (or pregnancy stage of course).