What Beauty Treatments Are Safe During Pregnancy?
Waxing? Massages? Skincare? It can feel like a minefield working out what you can and can't do when pregnant, so here's the lowdown on the safest way to pamper yourself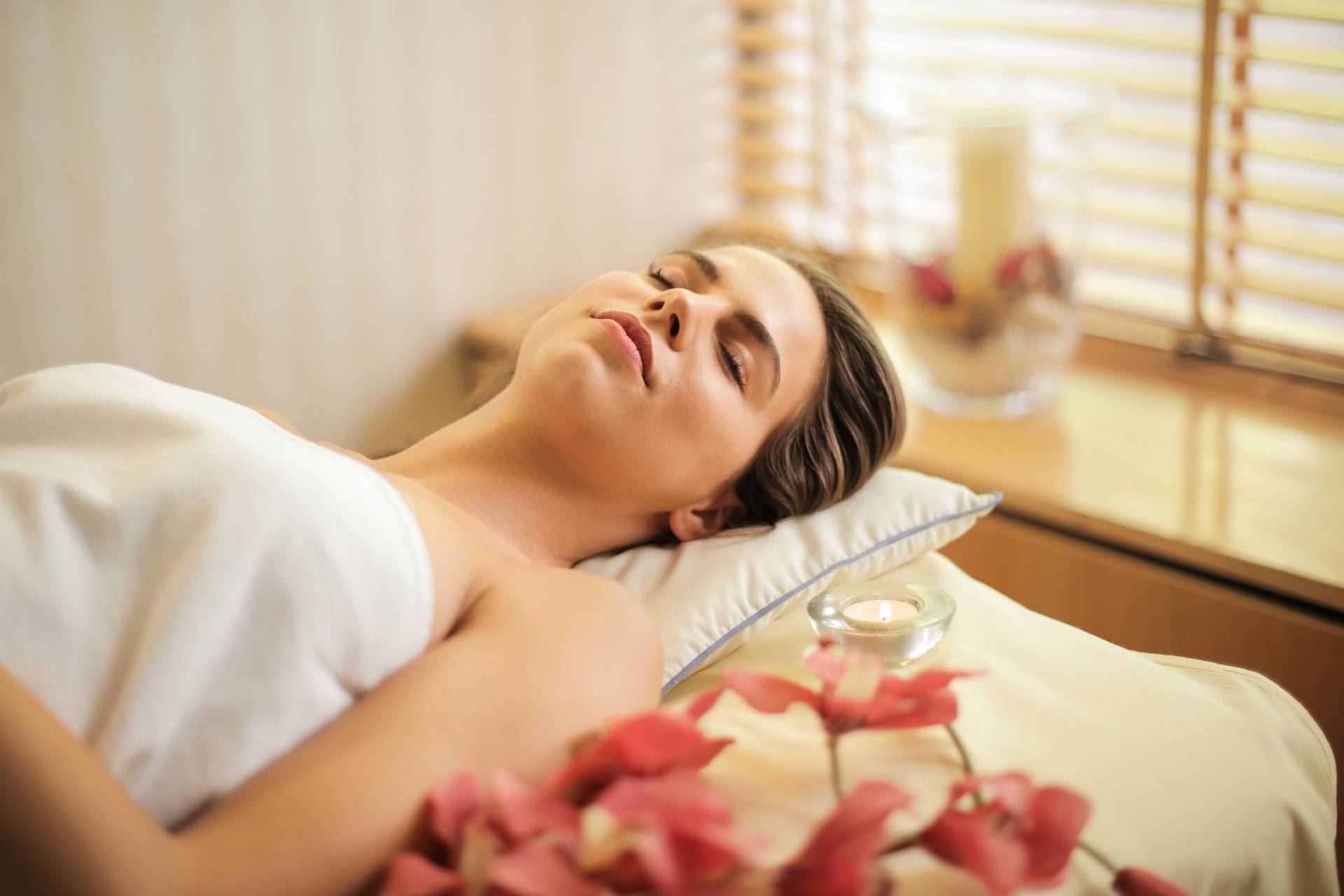 Skincare

Of course, you want to look after your skin during pregnancy, but, as is the case with food and drink, there are certain skincare ingredients and treatments that get the thumbs down over the next nine months. Retinol is a big no-no during pregnancy and while breastfeeding, as it contains a high level of vitamin A, which can be harmful to an unborn child. It's also wise to avoid salicylic acid, which is often found in acne and spot treatments. Vitamin C and peptides are typically safe to use, but always check with your doctor and midwife before you start using a product. Above all, make sure you use an SPF of 30 or over every day, to protect your extra sensitive skin.
Massages
If the thought of someone massaging away those pregnancy aches and pains sounds like heaven, you'll be happy to know that pregnancy-safe massages are offered at most salons and spas. Pregnancy massages will often get you to lie on your side or quite elevated, so you are in a safe position for baby, and your therapist will choose oils that are approved to use, as many essential oils aren't recommended for use during pregnancy. Rosemary oil can increase blood pressure and high concentrations of clove, clary sage, cinnamon and rosemary could induce contractions. The good thing is that camomile, ylang ylang and lavender are all considered safe.
Cosmetic procedures
It's advised to avoid Botox and fillers during pregnant and when breast feeding. As your skin is super-sensitive during pregnancy, and the risk of hyperpigmentation is higher, it's also recommended to avoid any laser treatments on the face or body.
Nails
You don't have to skip your monthly manicure when pregnant, but there are a number of things you need to bear in mind. The strong fumes in a nail salon may bring on nausea in the early stages of pregnancy, so probably best to avoid during the first trimester. The fumes can be harmful when inhaled, but they are usually at a low enough level to not pose any risk. If you tend to opt for acrylic nails, it's worth asking the nail technician to try a patch test using the adhesive – even if you've never had any problems before, pregnancy does make your skin more sensitive and there's a risk of a bad reaction.


If you can, stick to painting your own nails at home, but try to avoid regular exposure to nail polish and nail polish remover. Use a polish that's free from toluene and formaldehyde – once a week at most – and use an acetone-free nail polish remover.
Waxing
It's fine to continue waxing during pregnancy, but with hormonal changes and extra blood flowing to your skin, it can make you more sensitive to pain. In other words, you can go for a wax, but it will probably hurt more than usual!
Fake tan
Can't live without your faux glow? Then think about switching to a DHA-free tanner during pregnancy. Because there are no studies on whether using DHA is safe while pregnancy, it's recommended to avoid if you can. There are some fantastic brands offering DHA-free self-tanning products, so just check the label before you buy.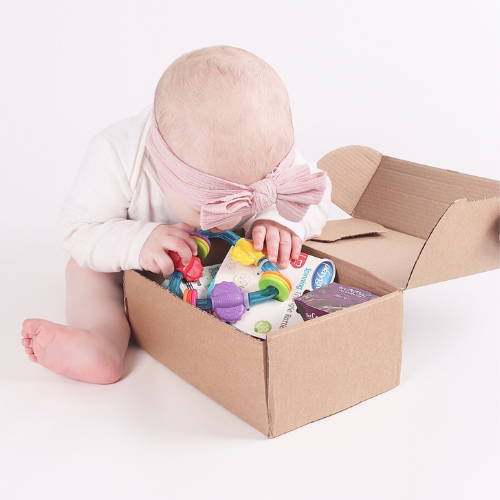 Little Fawn Box is a monthly subscription box for Mum and Baby, from her 20th week of pregnancy, right up to when baby is 3 years old.
Our boxes contain 5 or more products, always with a value of over £30. Our subscriptions are a super fun and exciting way to discover new products and new brands that we know Mamas will love.
Our boxes are carefully tailored to suit your baby's stage (or pregnancy stage of course).