The 7 Pregnancy Apps You Need In Your Life
From tracking your baby's development to making friends with fellow mums-to-be, these apps are your pregnancy essentials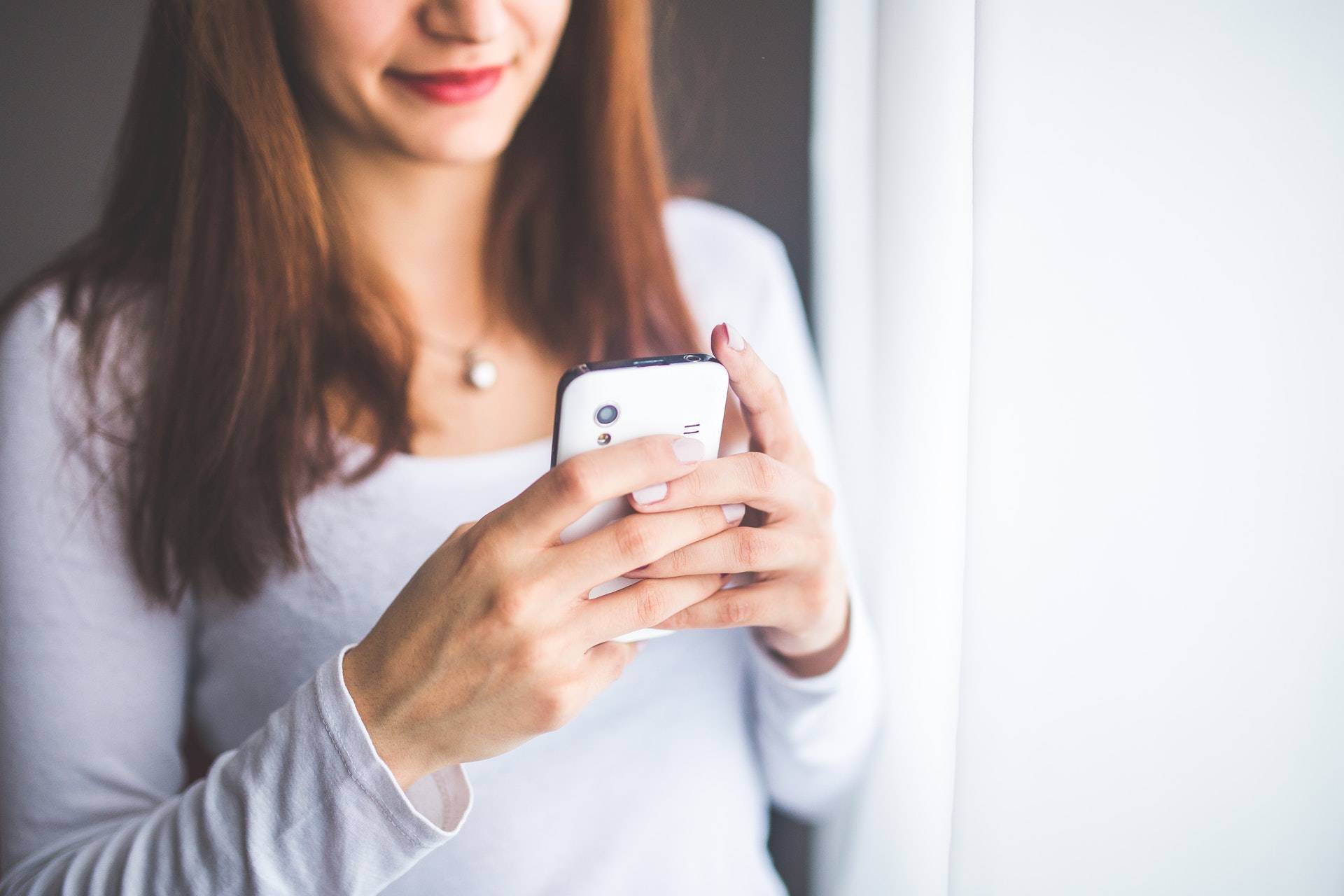 1. Kegel Trainer Exercises
Free | Available on iOS and Android
Ladies, listen up! It may not be particularly glamorous but doing your pelvic floor exercises when you're pregnant is an absolute must. This clever app sends daily reminders to strengthen your pelvic floor, as well as easy to follow Kegel exercise routines that take less than three minutes – you can even fit them in while you're making a cup of tea.

2. BabyName
Free | Available on iOS and Android
Meet the Tinder of baby names. This fun app is perfect if you've read the 'A-Z of Baby Names' over and over and you're still struggling to decide on a name with your partner. You both need to download the app, then you can swipe through hundreds of names and if you get a match, it's saved. Very clever!


3. Sprout Pregnancy
Free (with in-app purchases) | Available on iOS and Android
Having this app on your phone is the next best thing to having your very own midwife in your pocket. Packed with daily and weekly information about you and your growing baby, a personalised pregnancy timeline and all-important checklists, you'll feel informed every step of the way. You can also create your own pregnancy journal and experience your baby's world with realistic interactive movements, kicking and heartbeat.
4. Peanut
Free | Available on iOS and Android
If you're trying to navigate pregnancy without any other pregnant friends to talk to, share experiences with or ask questions, it can feel a little lonely. Peanut is an easy-to-use app that can help you find like-minded mums-to-be(as well as those with kids already), chat online and organise local, Covid-safe meet-ups. Think of it as a fun, social network for mums!


5. Baby2Body
Free (with in-app purchases) | Available on iOS and Android
Keeping healthy during your pregnancy is a breeze with this popular app. With in-depth programmes on keeping fit, staying calm and eating well, Baby2Body features expert guides and advice to help you feel your best. It's so important to keep active when you're pregnant, and this app helps you do it in a safe way.


6. iHypnobirth Lite
Free | Available on iOS and Android
Brought to you by the hypnobirthing experts, this app aims to help you create a positive and empowered state of mind both before and during the birth of your baby. With positive birth affirmations and relaxing music, the app will give you the tools you need to prepare physically and emotionally for labour and to help create a positive birthing experience.

7. Kicks Count
Free | Available on iOS and Android
Feeling your baby move is one of the most incredible feelings in the world. As baby settles into a rhythm, you'll get to know their normal pattern of movement and it's important to be aware that any changes to baby's movements could be a sign they are unwell. This essential app helps you keep track of their movements easily, when baby brain is taking over. Every time you feel your baby moving, tap the footprint image on the app – you don't have to tap each time you feel a kick. If you're concerned about baby's movements, you must always call your midwife or maternity unit immediately.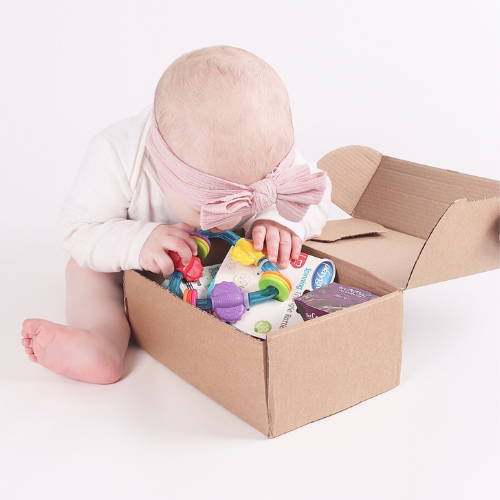 Little Fawn Box is a monthly subscription box for Mum and Baby, from her 20th week of pregnancy, right up to when baby is 3 years old.
Our boxes contain 5 or more products, always with a value of over £30. Our subscriptions are a super fun and exciting way to discover new products and new brands that we know Mamas will love.
Our boxes are carefully tailored to suit your baby's stage (or pregnancy stage of course).