Keeping your make-up on at night: The ugly truth!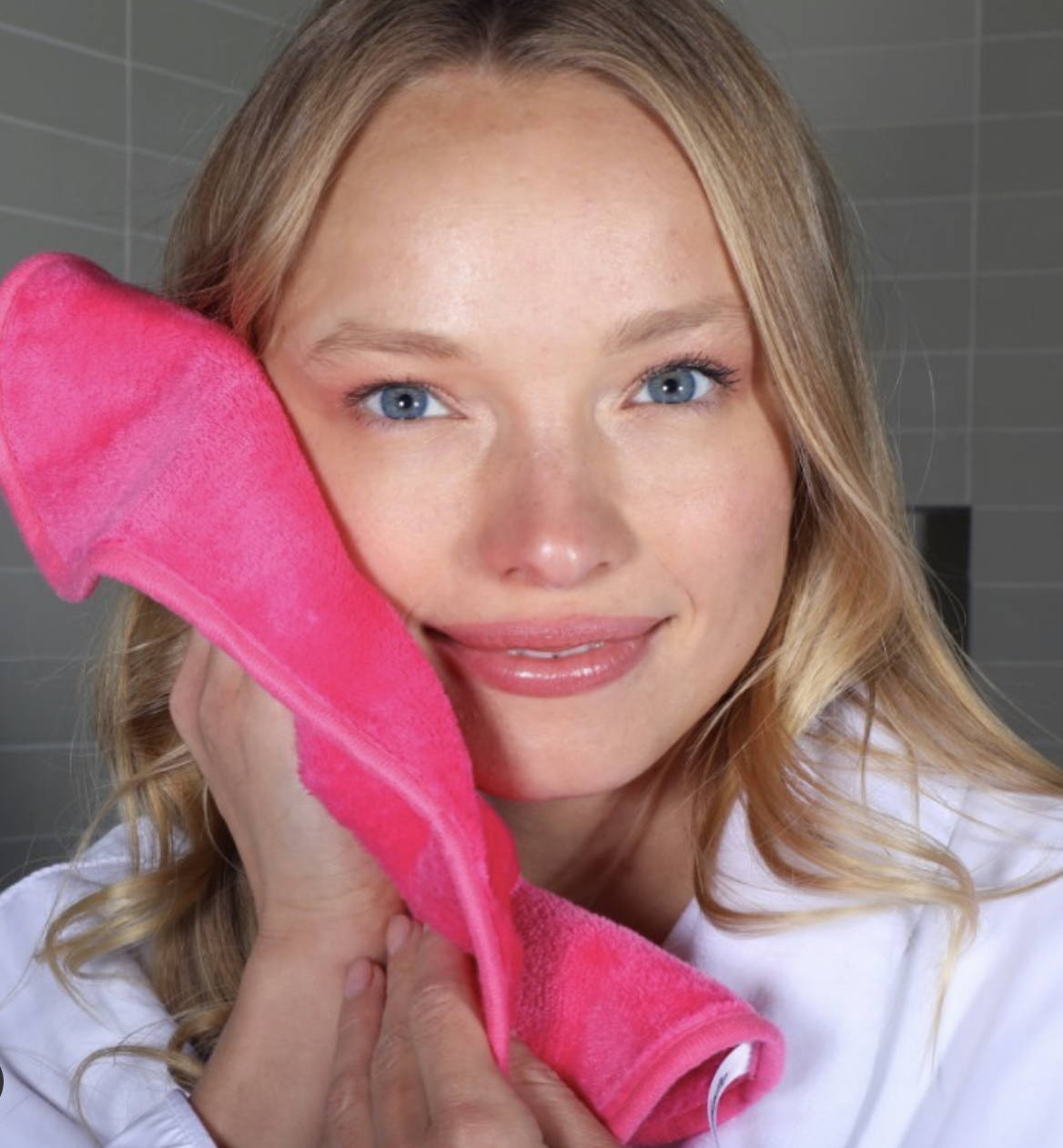 Do you or don't you? We all know we should, but how hard is it sometimes, when exhaustion takes over, the last thing I need is to put water on my face when I want to go to sleep.
Ok, I'll say it first, I don't always take my make-up off! There. I said it! Phewph! But I know I should. Whether it was the article I read, niggling at me about wipes and their huge environmental impact, or the fact I actually established a skin care regime that I try to follow, but I now don't buy facewipes and oh, how I miss the convenience.
I try to remove my make-up and follow a skin care regime at night, but I'll be honest, I can't always be bothered.
Let's look at the reasons why we all should be removing our make-up.
Keeping make up on can give you spots.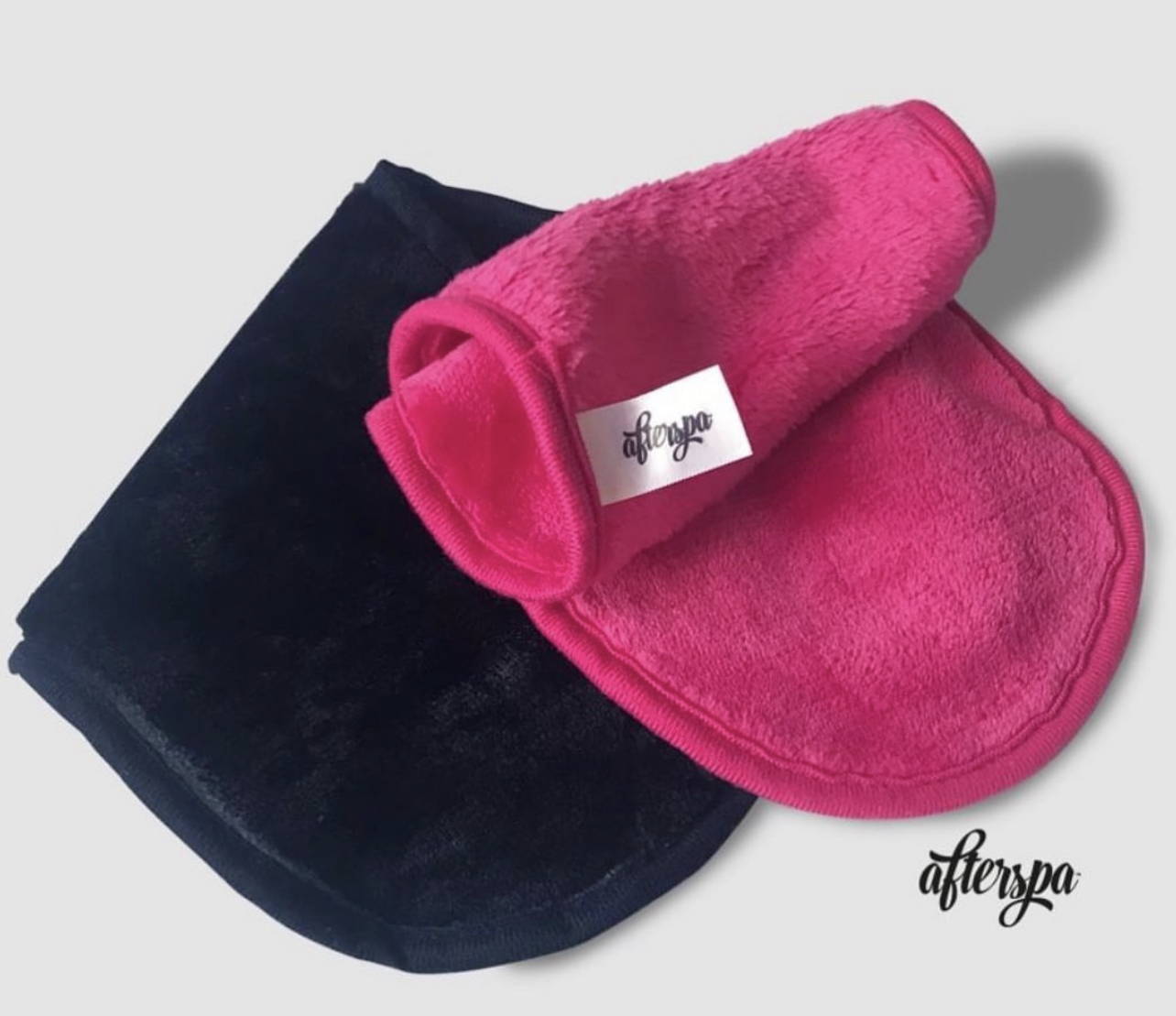 This is one I know. You're essentially leaving your skin dirty. Caked in everything you've encountered that day from pollution and dirt to name a few. Your pores are clogged and screaming for some relief from all the bacteria; it's a slippery slope to blackheads.
Here's a biggie, it can age you!
Yup. All those trapped pollutants and free radicals can damage your cells and stops your skin from going through its natural renewal process causing your skin to age prematurely! Pass me the soap!
Your skin might look dull as dishwater
Your skin never sleeps, it's constantly working to renew itself and by allowing make-up to settle in those creases, fine lines and pores, it can't do its job leaving you with dull looking skin.
It can lead to redness and inflammation
If you have any areas where you already have a skin abrasion, keeping your make-up on can allow bacteria to enter your skin as the skin's barrier is compromised. Having clean skin helps to prevent infection.
The ugly truth
It's safe to say your skin will thank you for that bedtime cleanse. So, before your head hits the pillow, take the time to wash away the day and leave your skin ready to do its thing! Brighter skin can be yours!
Try out your new reusable make-up remover & face cloth from your box this month. Simply use with warm water and then rinse with soap ready for the next use. Saving your skin and the environment in one! I'm definitely here for that!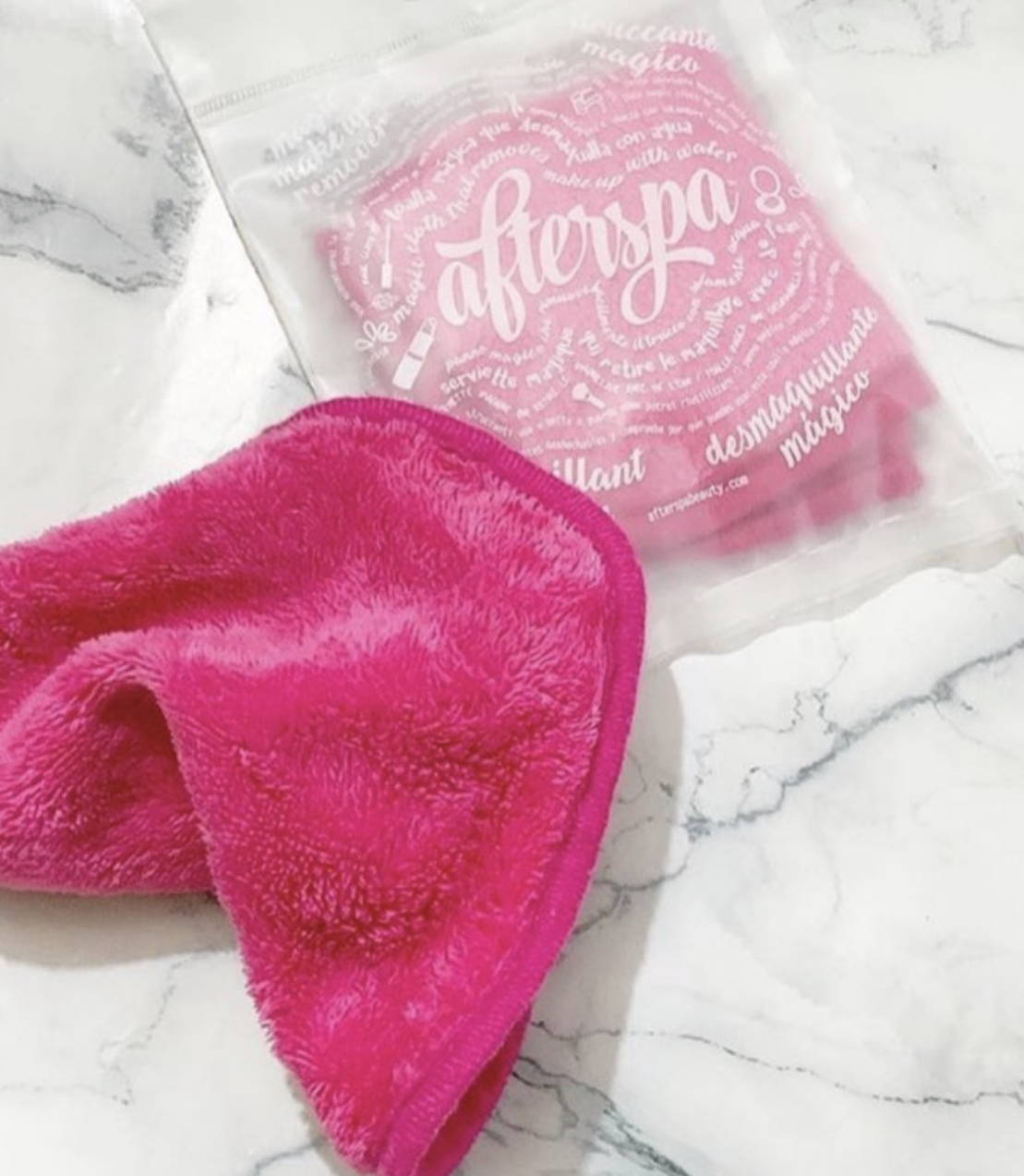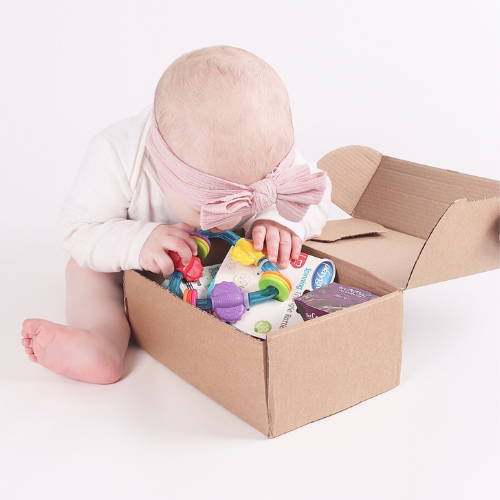 Little Fawn Box is a monthly subscription box for Mum and Baby, from her 20th week of pregnancy, right up to when baby is 3 years old.
Our boxes contain 5 or more products, always with a value of over £30. Our subscriptions are a super fun and exciting way to discover new products and new brands that we know Mamas will love.
Our boxes are carefully tailored to suit your baby's stage (or pregnancy stage of course).