Hypnobirthing – What It Is & Why We Love It
Everything you need to know about the mindful approach to labour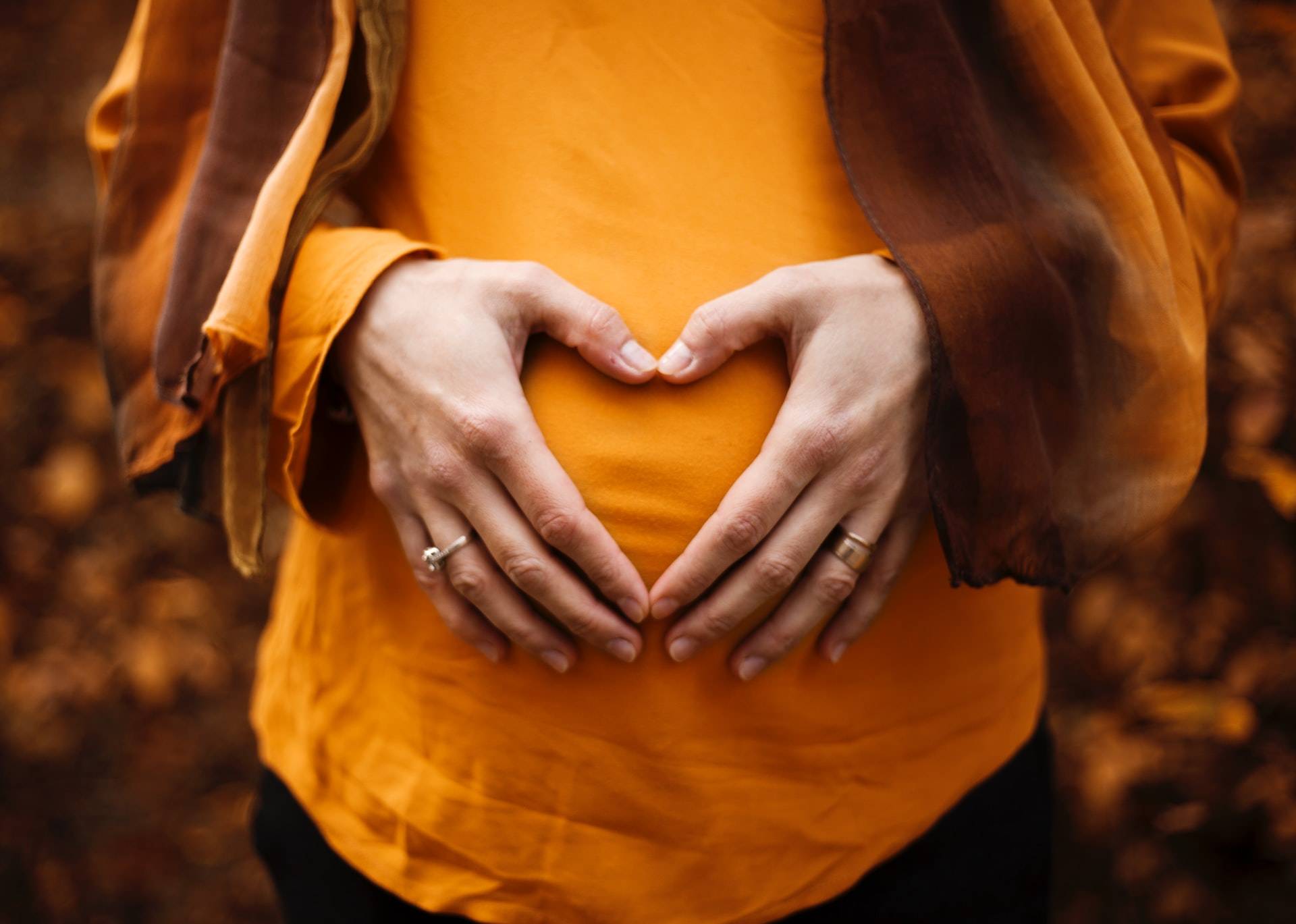 There's something about inching past that halfway mark of your pregnancy that really starts to focus the mind on what's to come. For first-time mums, the prospect of labour can cause worry and anxiety – despite all the late-night Googling and chat at antenatal groups, it still feels like the unknown.
It pays to prepare yourself as much as possible, but instead of spending hours on 'Mum' forums reading other people's birth stories, why not adopt a more mindful approach to labour with hypnobirthing?
What is Hypnobirthing?
Hypnobirthing is a birthing method that uses self-hypnosis, visualisation, relaxation and deep breathing techniques to help a woman experience childbirth calmly and free from fear and tension.
By focusing on these methods, hypnobirthing aims to create a positive view of birth (not the horror stories you may have heard), putting you back in control and leading to a shorter, more comfortable and easier labour, with less need for intervention.
How does hypnobirthing work?
The idea behind hypnobirthing is that pain is a fear response you can override with the right techniques. Many hypnobirthing classes are taught face-to-face, but with Covid restrictions these have moved online. You can also download apps or play CDs, which provide guided meditations and breathing techniques for you to follow at home.
The main techniques used are:
- Deep breathing
- Visualisations
- Affirmations
- Mindfulness
- Relaxation
Following these hypnobirthing techniques, you're encouraged to block out external distractions and focus on your instinct. Hypnobirthing also teaches you to understand the process of labour and how to work with your body, with the aim of creating a calm birthing environment. The programme teaches you that when you are completely relaxed and free from any fear, severe pain does not have to be an accompaniment of labour. You're taught to welcome the contractions – or surges, as they are called in hypnobirthing – and let them wash over you.
A common misconception of hypnobirthing is that you will lose control of your thoughts and fall into a hypnotic state, but this really isn't the case. You are still fully in control and aware of what is happening –hypnobirthing just helps you to focus more clearly during labour.
What are the benefits of Hypnobirthing?
The deep breathing, relaxation and visualisation techniques you will learn during your pregnancy will become life skills. They can help you feel in control and confident during labour but can also be transferable if your labour does not go to plan and intervention, such as a C-section, is required. Hypnobirthing techniques can help you remain calm throughout the process, leading to a relaxing and rewarding experience. The practise encourages positivity throughout your pregnancy and into labour, and it's suggested it can also shorten the first stage of labour and reduce the need for painkillers.
Any disadvantages?
It's important to manage your expectations, as what you hope or plan to happen during labour may not always be the case. As long as you are open to what your birth experience might be like, you can still use your hypnobirthing skills to make it as positive as possible.
Although many women swear by hypnobirthing, there isn't a great deal of research to support the theory that the practise can reduce pain or encourage a shorter labour. Ultimately, the process encourages women to feel more in control and positive towards childbirth, so if you're feeling anxious at the prospect of labour, it's certainly worth exploring.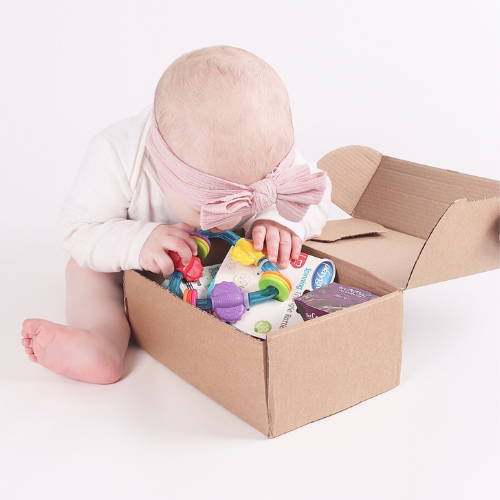 Little Fawn Box is a monthly subscription box for Mum and Baby, from her 20th week of pregnancy, right up to when baby is 3 years old.
Our boxes contain 5 or more products, always with a value of over £30. Our subscriptions are a super fun and exciting way to discover new products and new brands that we know Mamas will love.
Our boxes are carefully tailored to suit your baby's stage (or pregnancy stage of course).