How To Make Your Partner Feel Involved In Your Pregnancy
Easy ways to enjoy the next nine months as a team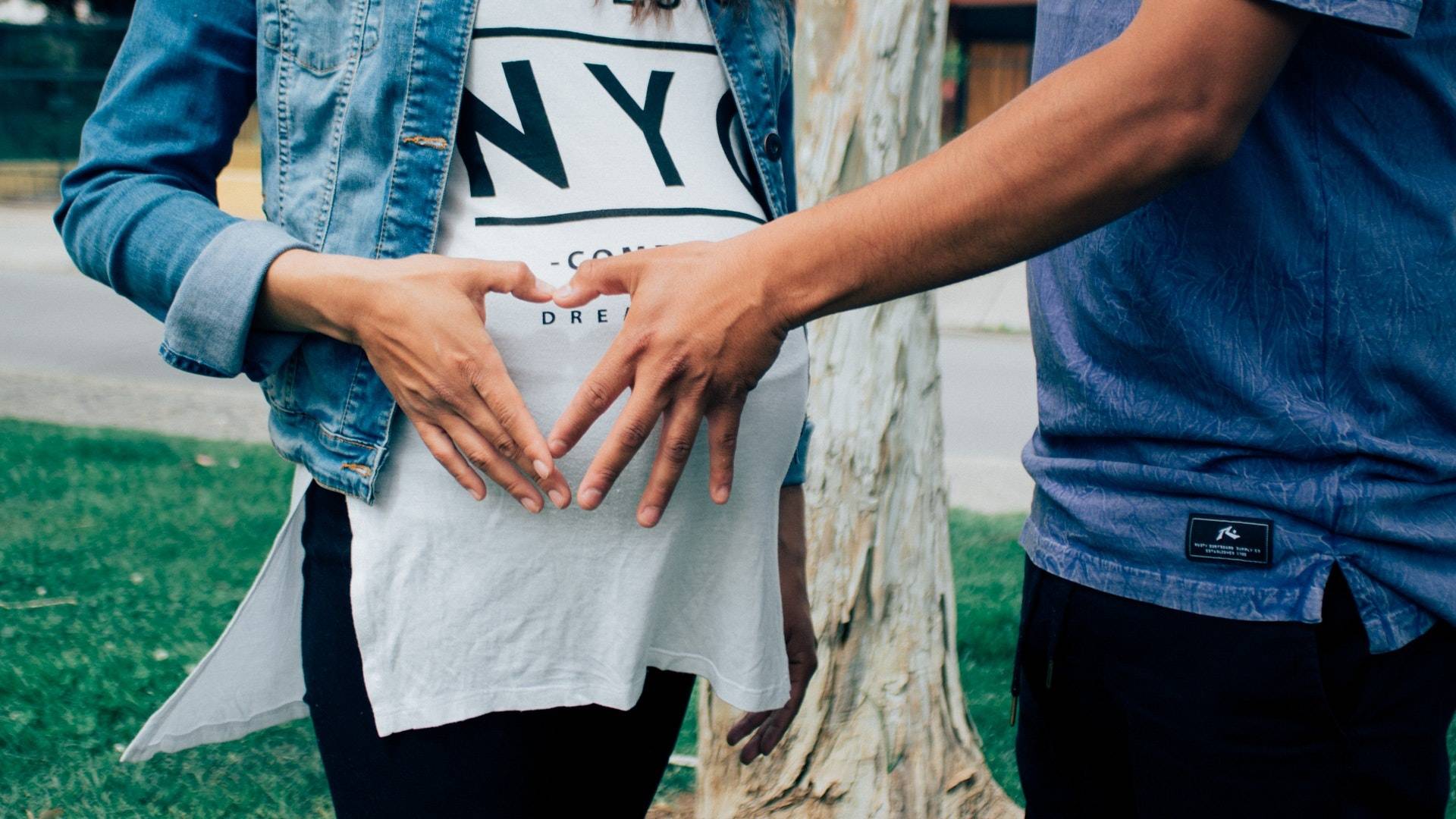 From the moment you see that second line appear on yourpregnancy test, things change immeasurably for you. It's impossible not to be awareof the little life growing inside you as you battle with morning sickness, finda new appreciation for naps, watch your bump grow, develop a weird love forpickles and feel those little flutters turn into proper kicks. But for your otherhalf, things are a bit different. With no physical changes to contend with, itmight all feel a bit distant and hard to grasp. But don't worry – it's reallyeasy to make your partner feel involved and truly part of what's happening.Here's how…
Share the news together
Whether you decide to tell family and friends face-to face or opt for a cuteannouncement on social media, complete with scan photo and a pair of babybooties, make sure your partner is there to share in all the excitement andwell wishes with you – in person or tagged in any online announcement.
Be app buddies
There are some amazing pregnancy apps out there, so why not find one whichtracks your baby's development, day-by-day, for both you and your partner todownload? Together you can learn about how your baby is growing and what sizefruit or vegetable it's like ­– cue some cute pet names for baby!
Go to appointments together
Easier said than done right now thanks to the restrictions inplace due to Covid-19, but if there are appointments where you are allowed tobring your partner, make sure you do. It gives them a glimpse into what you'reexperiencing and a chance to hear how you and the baby are doing, as well asask any questions they might have. Current guidelines state you are allowed tobring a partner along to the 20-week scan (however please be aware these rulesare changing constantly, and you must check with your local hospital trust first),so this offers a chance for your other half to see your baby on screen and hearthe heartbeat. Something they will never forget.
Brainstorm baby names
Cosy up with a bumper baby names book and take turns firing off suggestionsto one another. Some might be met with laughter, some a flat out 'no!', somemight even get a 'maybe…', but even the process itself will bring you closertogether and make the fact a baby is going to be there soon, feel very real!Tech-lovers should check out the BabyNameapp, for a fun, interactive way of choosing the perfect name you bothlove.
Sign up to classes
Antenatal classes are the perfect place to learn aboutpregnancy and labour, as well as to meet other parents-to-be. There are manyfree classes provided by the NHS, or you can opt for one of the paid-forcourses run by the NCT – either way your other half will get to chat withother partners of mums-to-be, and you'll both get to make new friends. Most ofthese are operating on Zoom at the moment, but as Covid restrictions lift youshould be able to enjoy some socially-distanced meet-ups.
Read to bump
Create your own nightly ritual, where your partner reads to your baby everyevening. After around 23 weeks, your baby can hear sounds outside of your womb,so encourage your other half to talk or read to your bump, so your baby canbecome familiar with their voice. The further along in your pregnancy you go,they might even be rewarded with a kick as baby responds to a familiar voice.It's a beautiful way you can all bond as a family, even before baby is here.
Book a babymoon
It's easy to get bogged down in the day-to-day stresses of life – and whenyou throw in all the extra jobs that need doing before baby arrives it mightleave you wondering when you last had a decent conversation with your otherhalf. Give them the job of booking a babymoon – whether it's a night awayat a fancy hotel or a long weekend in a countryside cottage. Use this time torelax, enjoy each other's company and make memories together.
Pick the pram
Having an important job to do will automatically make yourother half feel like they are helping out. Hand them the task of researchingand choosing the perfect pram/car seat/crib – it will keep them busy, makethem feel involved AND give you a break, a win all round!
Write a birth plan together
Labour is one thing your partner can't do for you(typical!), but it doesn't mean you can't approach it as a team. Write your birthplan together, involving them in your choices so they know exactly what you arehoping for and what you need from them. Being informed will make your otherhalf feel useful and empowered to help you have the most positive birthingexperience.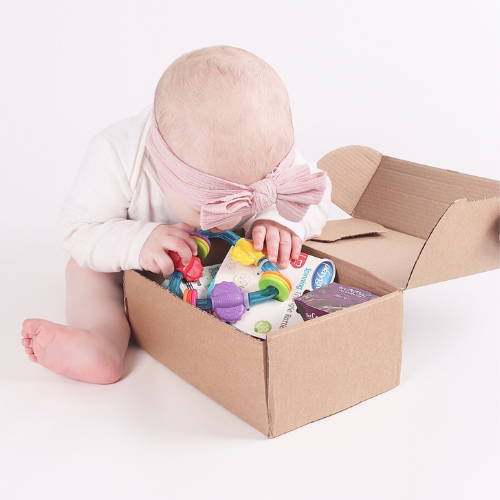 Little Fawn Box is a monthly subscription box for Mum and Baby, from her 20th week of pregnancy, right up to when baby is 3 years old.
Our boxes contain 5 or more products, always with a value of over £30. Our subscriptions are a super fun and exciting way to discover new products and new brands that we know Mamas will love.
Our boxes are carefully tailored to suit your baby's stage (or pregnancy stage of course).