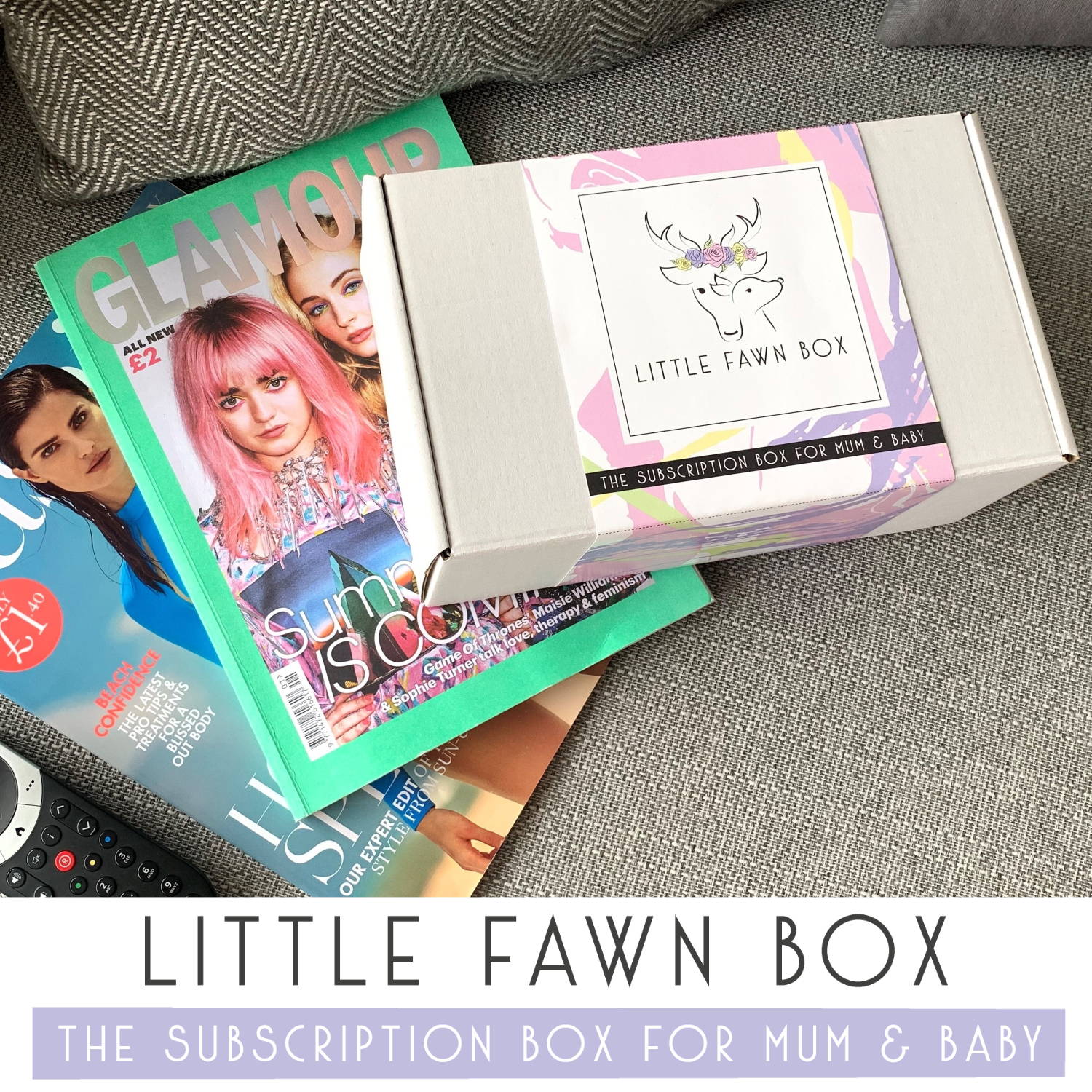 Little Fawn Box is a cool monthly subscription box for Mum and Baby. Each month you will discover a heap of new products for baby and also some nice gifts for you (because mums need treats too!). Our boxes will be hand picked for you and baby from your 3rd trimester up until when your baby is 18 months old; every time with goodies worth over £30!
ONLY £12.99 + P/P PER MONTH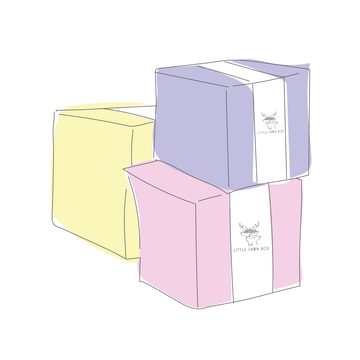 CHOOSE YOUR SUBSCRIPTION PLAN.
Choose whether you want to pay monthly, or pay for several months upfront.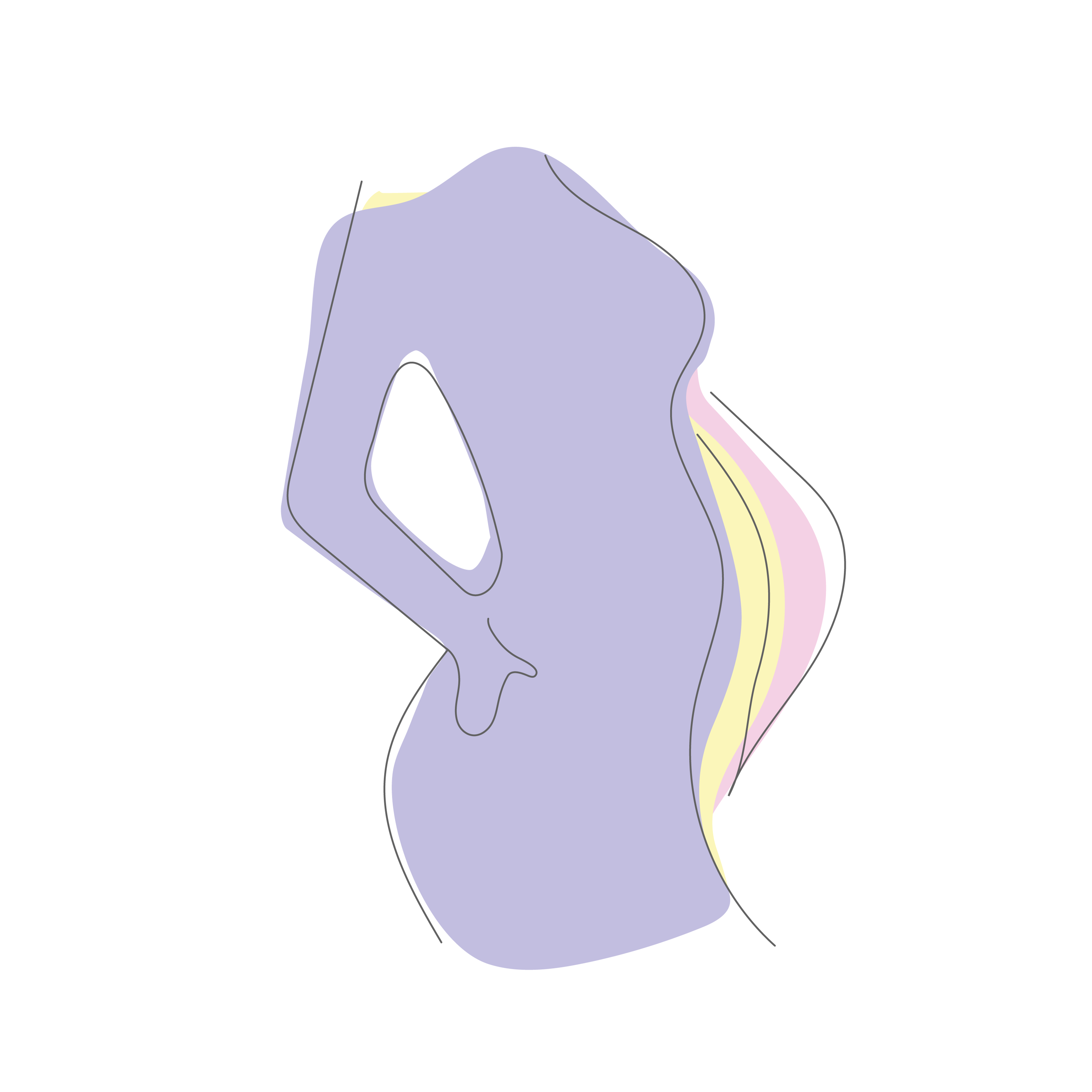 GIVE US SOME MORE INFORMATION.
Tell us how many weeks pregnant you are or the age of your baby. That way we can send you the best products for you and your little one.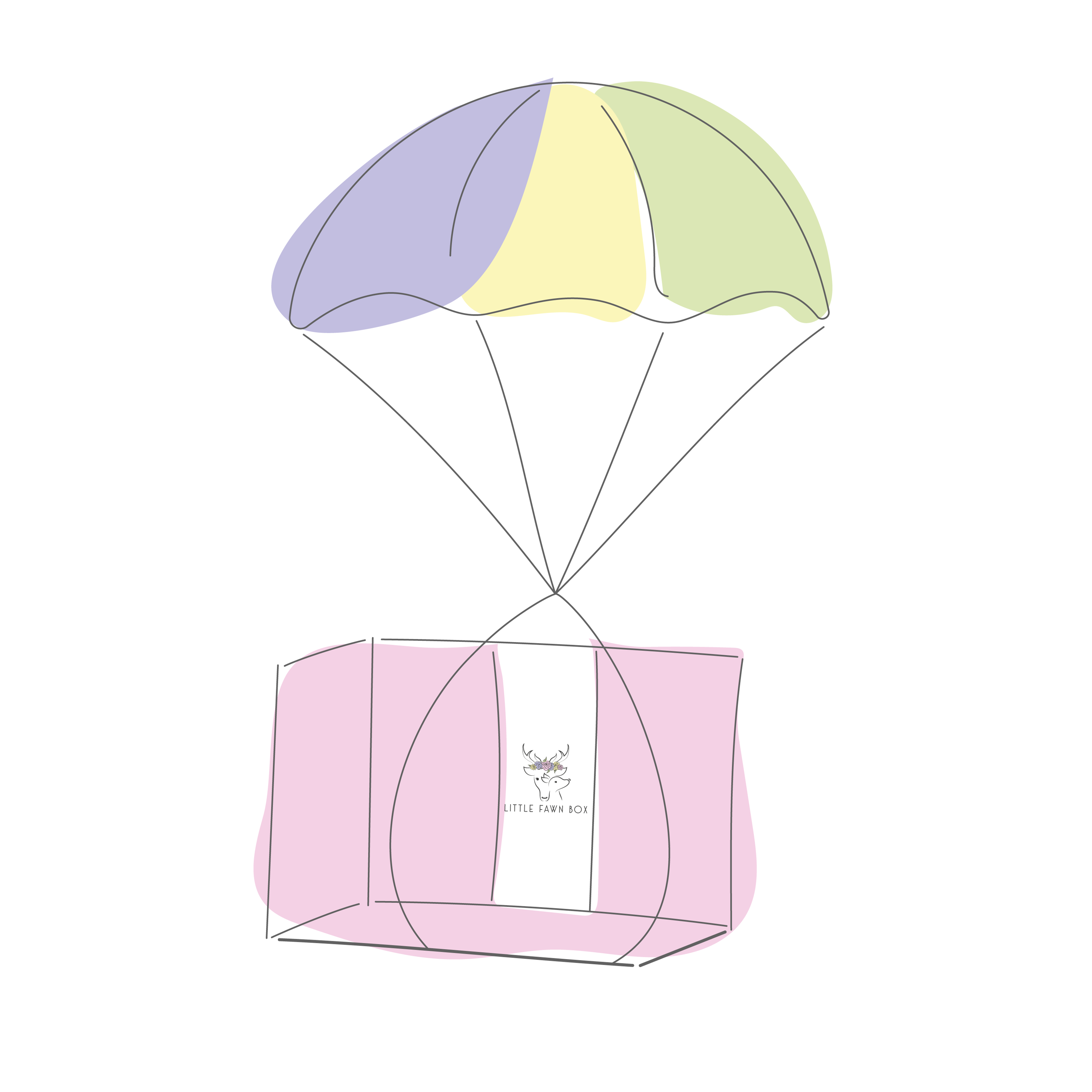 WE DELIVER YOUR BOX TO YOUR DOOR.
You can discover new products from some popular brands as well as from some great brands you didn't even know existed!
No Commitment... No Contracts... Cancel easily, whenever you want
Why choose Little Fawn Box?
There are some amazing brands out there... some that you didn't even know existed. We do all the leg work to help you discover cool new products from these amazing guys and gals!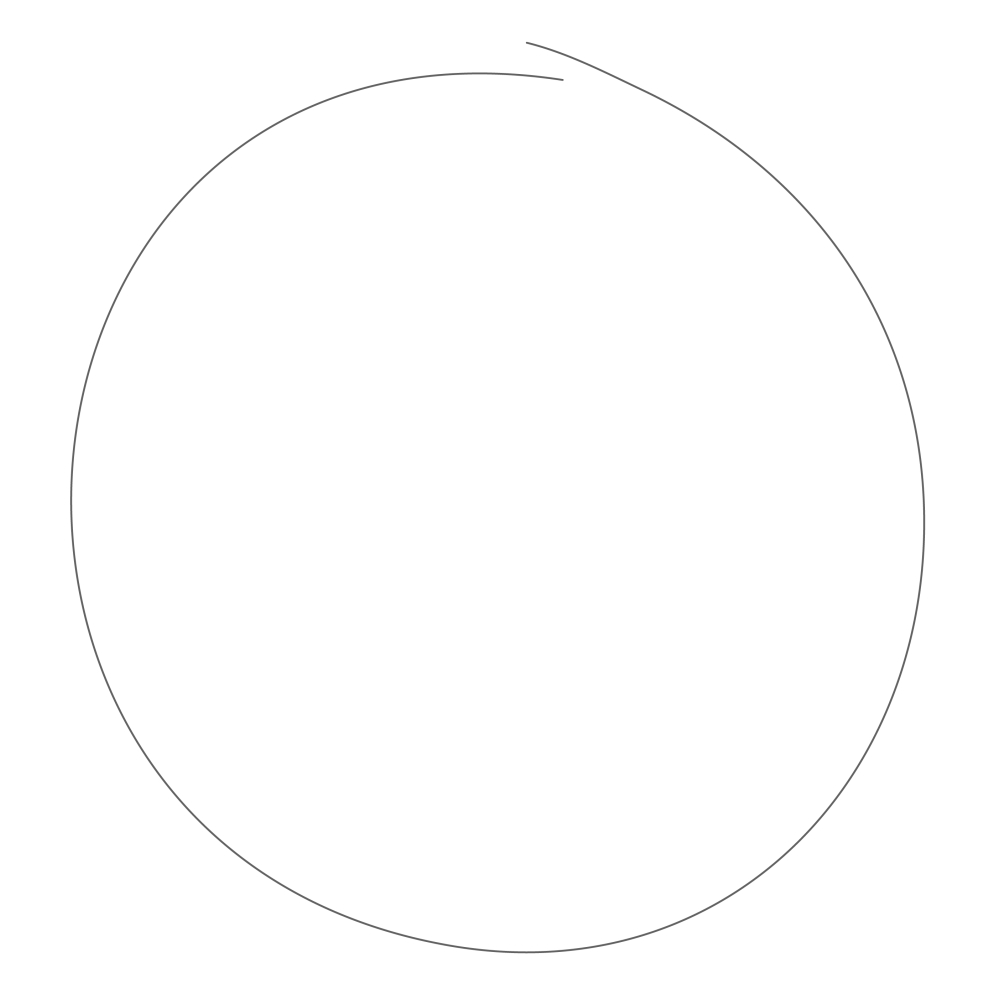 We love to buy for our babies, and love to see them react to new things... but we often forget about ourselves. So, our box is win win! Stuff for you... stuff for baby!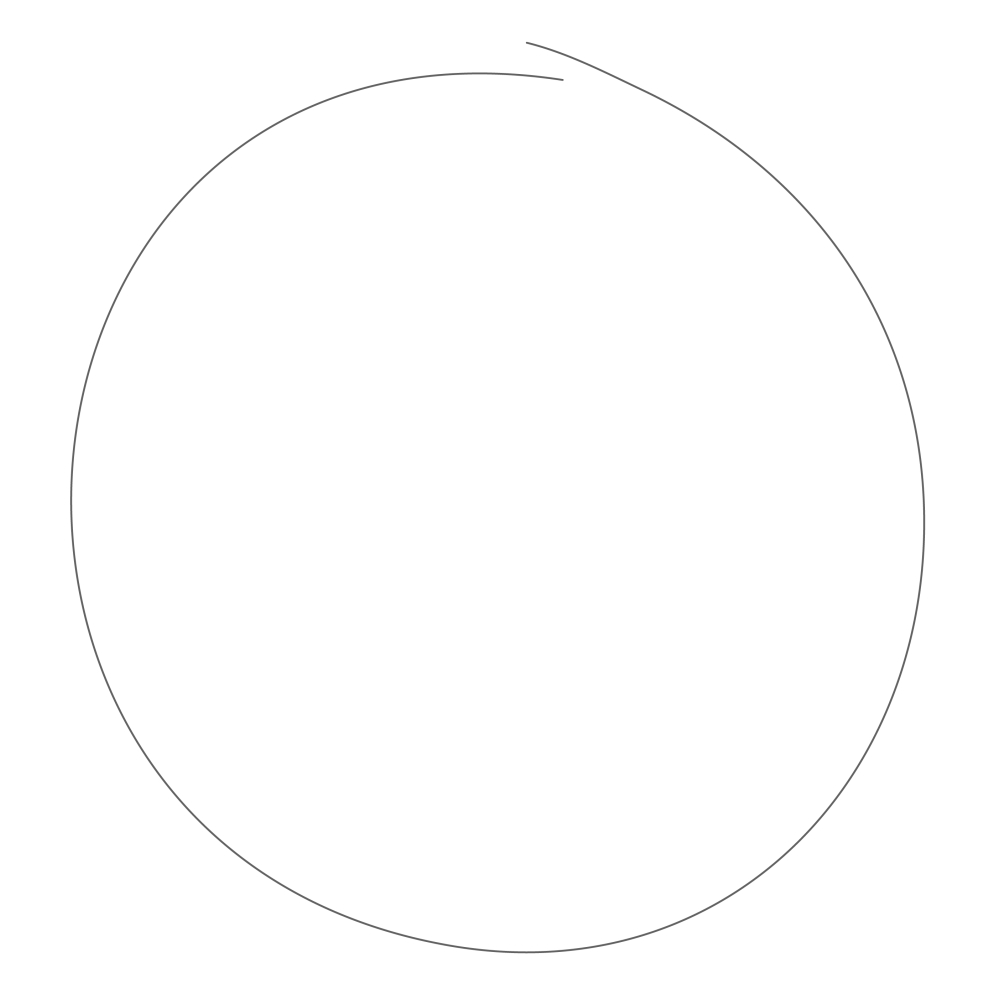 Goodies worth over £30 each month for only £12.99 plus p+p.
Need we say more?!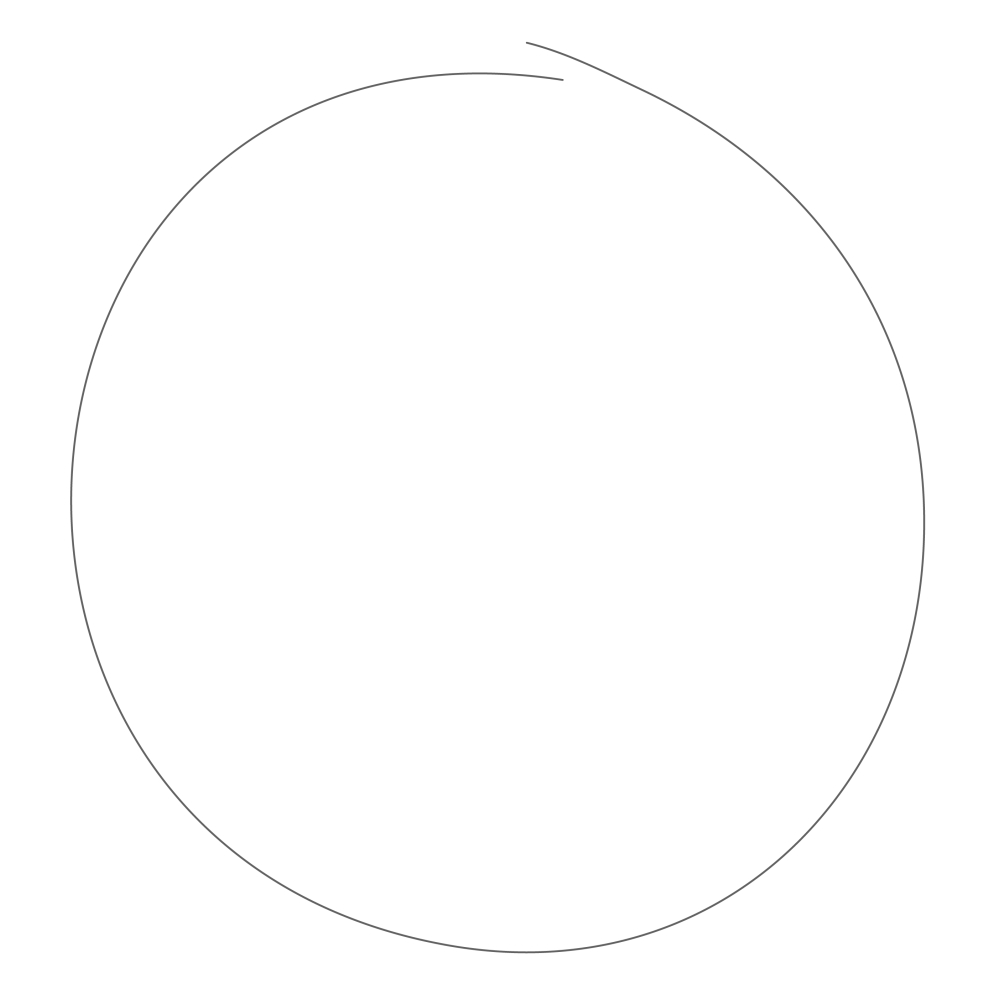 "I am so surprised by the number of items in the box! Such amazing value for money! Not only is the packaging absolutely beautiful, it also has the perfect balance of treats for Mummy and Baby inside. I love that it contains items from little businesses you may not already know giving you the chance to discover something new! I will definitely be recommending little fawn box to all my mummy friends! I can't wait for next months' box to see what other little goodies are inside!"
"Our Little Fawn Box is literally the most fun we've had all week. There's a lovely range of well thought out items, with gorgeous items for baby too.
As a new mum it's so nice to have something for me as well as baby!
It really is such a lovely box and has a luxuriously special feel to it! We will definitely be back for more!!!"